Valerie Bertinelli Had a Shot at This 'Friends' Role But Refused to Audition: '1 of the Truly Stupid Choices of My Career'
Find out why 'Hot in Cleveland' star Valerie Bertinelli wouldn't audition for this role on 'Friends.'
In its ten-season run, Friends saw its share of guest stars through the years such as Tom Selleck, Reese Witherspoon, and Anna Faris.
Hot in Cleveland star Valerie Bertinelli was invited to audition for a great role on the hit comedy, but she simply declined.
Here's who she almost played on the show and why she wouldn't go for it.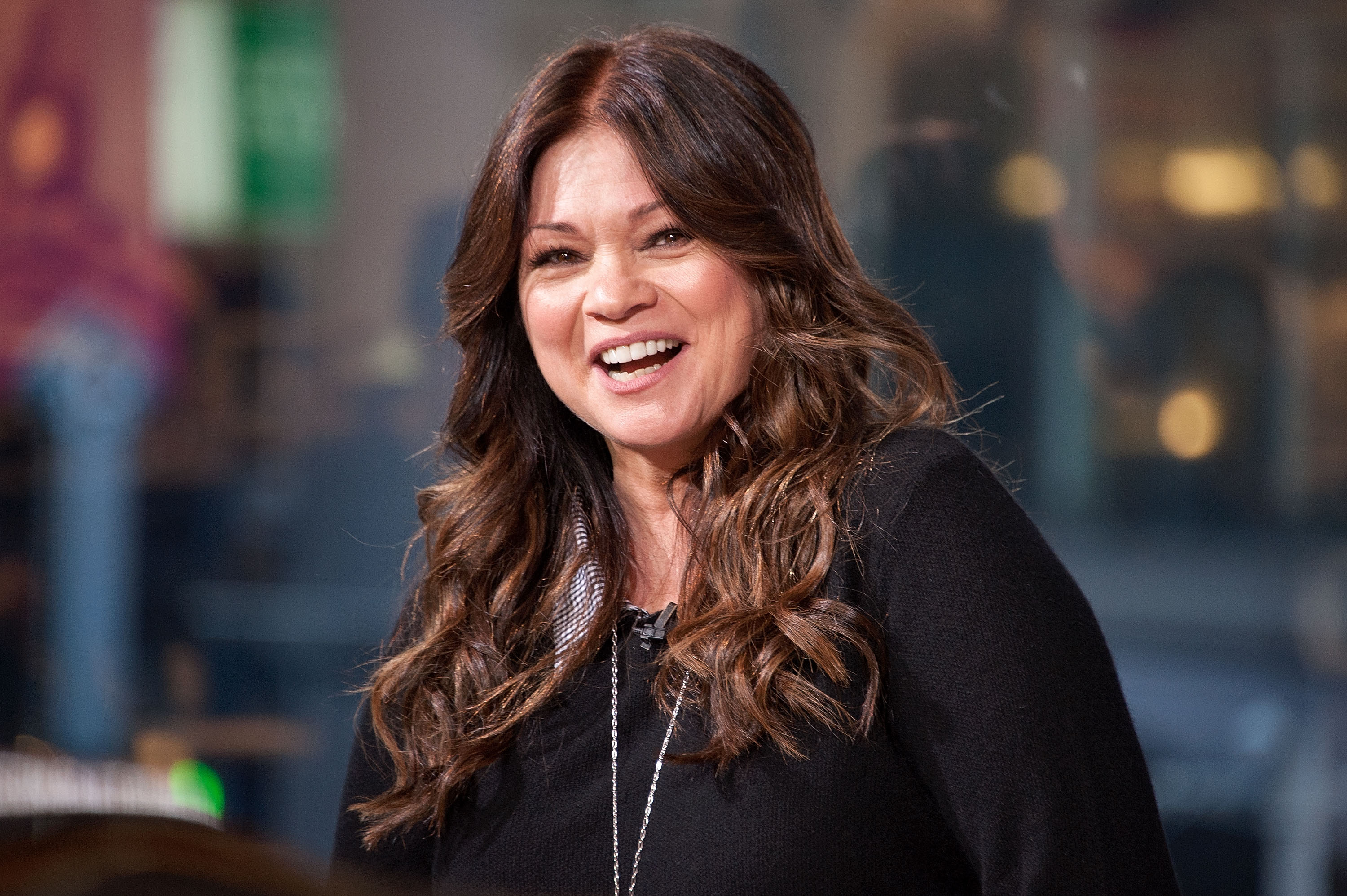 These 2 'Friends' stars auditioned for the role of Debra on 'Everybody Loves Raymond'
A couple of other "almost-cast" instances occurred when two guest stars from Friends nearly snagged the lead role of Debra Barone on Everybody Loves Raymond. 
Mental Floss reported that the role was first offered to Jane Sibbett who played Ross' ex-wife on Friends. She turned the role down because she learned that the show's star, Ray Romano, had been hoping to offer the role to someone else. 
The actor who played the recurring role of Janice on Friends – Maggie Wheeler – had hoped to portray Debra on the CBS comedy. She was ultimately cast as Linda on Raymond. 
Valerie Bertinelli could have had a recurring role on 'Friends' but wouldn't audition
In the late 1990s, the former child star had the opportunity to audition for a role on Friends. Unfortunately, she simply was not in the right frame of mind. Her marriage to the late Van Halen guitarist Eddie Van Halen was not going well and her self-esteem was being affected by the stress, as she detailed in her 2008 memoir, Losing It.
"If change had been easy," she wrote, "I wouldn't have made one of the truly stupid choices of my career. I was asked to come in and discuss playing Ross's pregnant ex-wife Carol in NBC's hit Friends. It should have been a no-brainer. I adored Matthew Perry and I loved the show."
The former One Day at a Time star couldn't bring herself to discuss the role with NBC.
"I didn't even go in for the meeting," Bertinelli continued. "My reason was pathetic. I felt too fat to stand next to Jennifer Aniston, Courteney Cox, and Lisa Kudrow, all three of whom are drop-dead gorgeous on top of being brilliant actresses. I didn't even want to to risk being offered the part."
Bertinelli has found her niche on Food Network
The actor, 60, has made a name for herself at Food Network. As she told The Boca Raton Observer recently, "Cooking has always been part of my life, especially growing up in a large Italian family. There are pictures of me at 6 or 7 years old, just sitting around and waiting to help. The kitchen was my mom's office, and it was filled with recipes that she either came up with or cut out of magazines or got from my Nonni."
Her Food Network show, Valerie's Home Cooking, which she began in 2015, just fell into place at the right time.
"I was doing Hot in Cleveland, and the cooking show was going to be a fun summer thing to do," she told The Philadelphia Inquirer in 2017. "Then Hot in Cleveland was canceled, and I still had my cooking show and it did very well."
Bertinelli also hosts Kids Baking Championship and Family Food Showdown for the Food Network.