Valerie Bertinelli Says Her Husband Tom Outshines Her in the Kitchen With This Dish
Valerie Bertinelli may be an Emmy Award-winning Food Network star, but she's not the only culinarily gifted member of her family. According to the actor, her husband Tom Vitale has been known to wow guests with his cooking skills. And he aced one dish in particular that was unforgettable.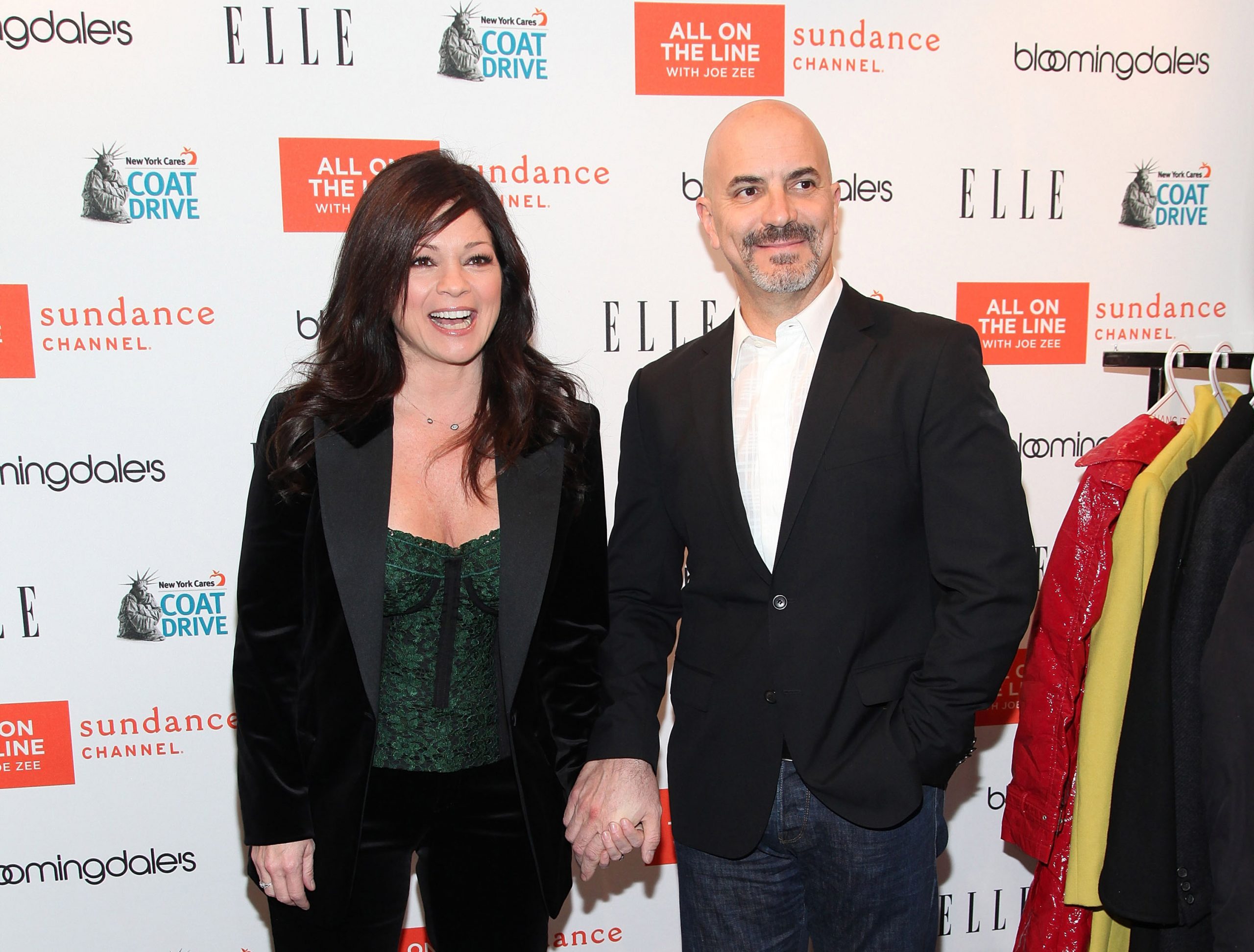 The couple has been married since 2011
The former One Day at a Time star told AARP she never thought she'd marry again after her divorce from Van Halen guitarist Eddie Van Halen, who she wed in 1981.
"After Ed and I separated, I thought, 'I'll finish raising my son [musician in his own right Wolfgang Van Halen], and I'll go away, have about 40 cats, and just get nice and fat.' I thought I would be alone for the rest of my life because I didn't want the responsibility," Bertinelli said. "Relationships are too hard."
How Valerie Bertinelli and her husband Tom met
The actor's brother Patrick introduced the former Hot in Cleveland star and Vitale, a businessman, who was also recently divorced.
"Val and I were coming from a tough time and wanting to move on but didn't want to trust anyone," Vitale told the outlet. "We just understood each other completely. My family is her family. It wasn't love at first sight; it was family at first sight."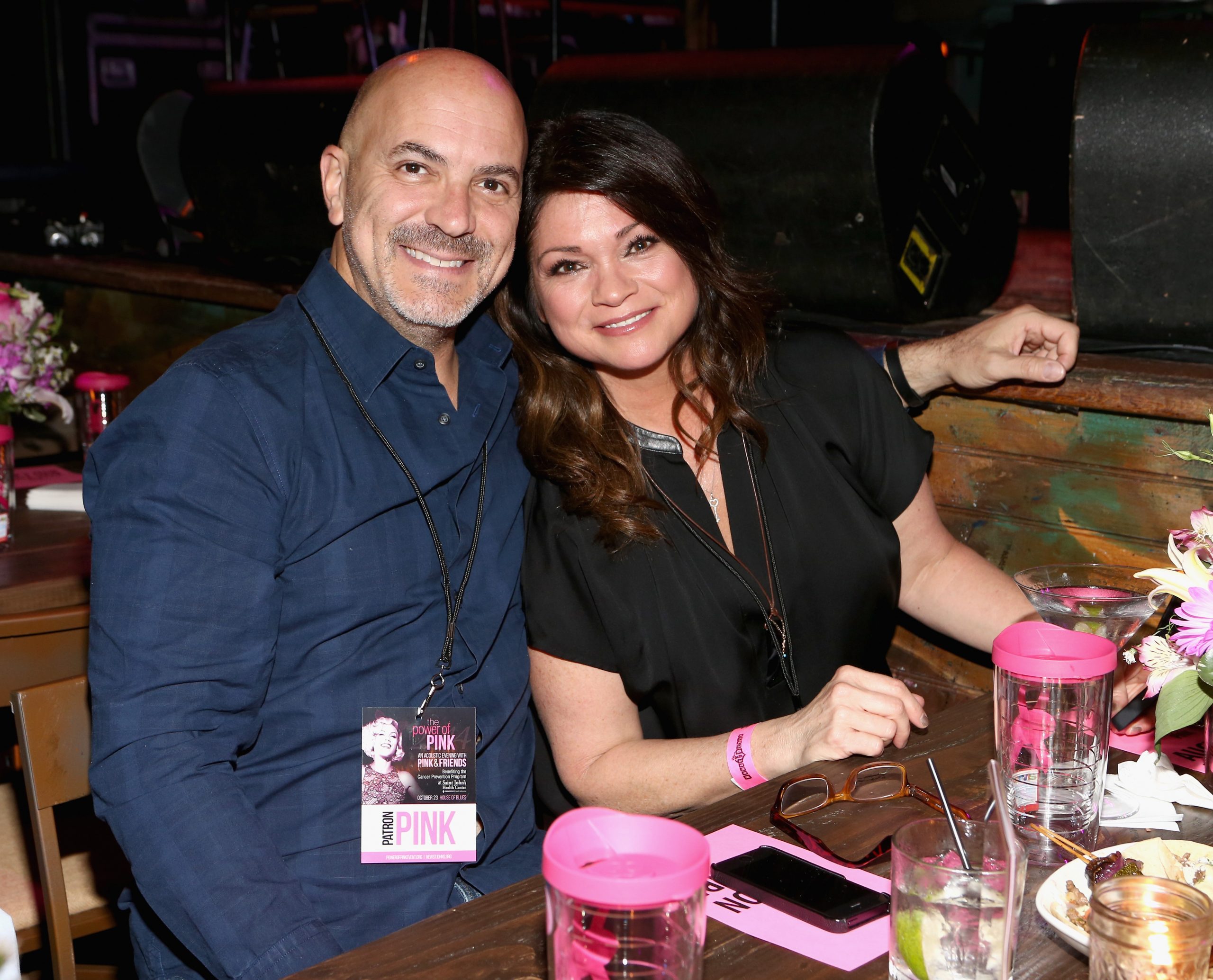 Bertinelli's husband makes a killer beef rib eye
Vitale, it turns out, knows how to prepare a perfect beef rib eye. It's so great, in fact, she included it in her cookbook, Valerie's Home Cooking.
"My husband came up with this recipe, and if I hadn't already married him, it would've been love at first bite," she explained on her website.
She revealed that Vitale was hit with an 'aha moment' while trying to decide how to season their steak for dinner. With a little creativity and perhaps his own culinary intuition, Vitale experimented with a unique dry rub that resulted in exquisite flavoring.
"He looked in the cabinet where we keep our seasonings and found a jar of instant espresso, which is always there for when I make brownies," Bertinelli continued. The magic came together, she said, when he "mixed it with some ancho chili powder, and salt and pepper, then smashed the rub into both sides of the steak and let it sit for about 30 minutes, until all that espresso, all that chili, and all that salt and pepper turns from rub into liquid."
Also essential to Vitale's recipe is a super-hot skillet; he used cast-iron: "Tom puts it in the oven at 450 degrees F to get it to the place where he feels it's ready." Once "a firm crust forms," after cooking it on high, the result is what Bertinelli called "the best steak I have eaten in my entire life."
RELATED: 'One Day at a Time' Producer Norman Lear 'Couldn't Resist Offering' Valerie Bertinelli Her Breakthrough Role on the Hit Sitcom