Valerie Bertinelli is Marking 'Over 50 Years' Since Her First Commercial: 'I Am Still as Anxious'
In a recent social media video post, former One Day at a Time actor Valerie Bertinelli mused on the five decades that have gone by since her debut as an actor in her first television commercial.
And as we've come to expect from Bertinelli, she kept it very real in her post, sharing that she still feels the anxiety her pre-teen self experienced. Except these days, she's waiting to hear the status of a project she's hoping will be green-lighted by NBC.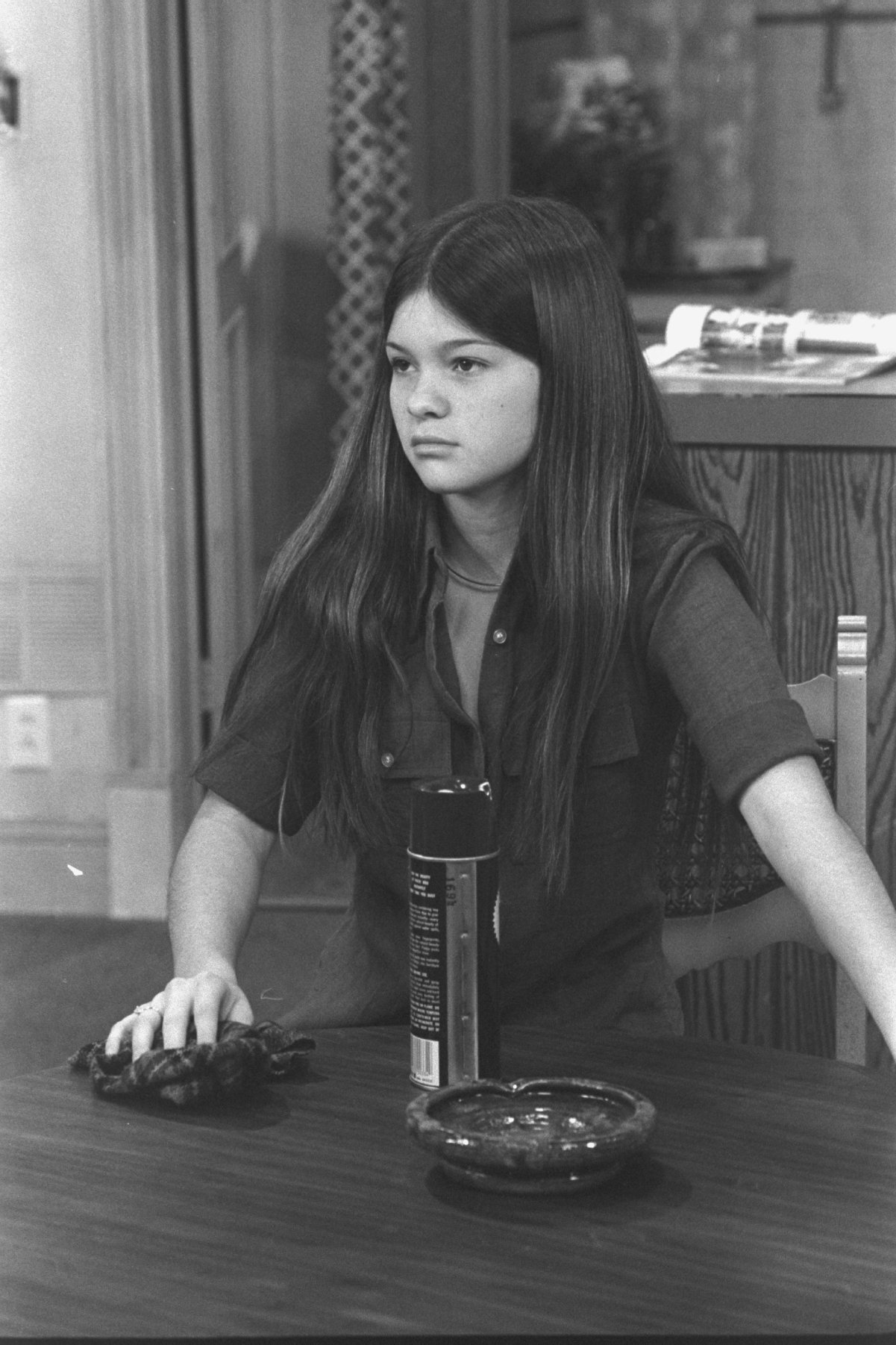 Bertinelli tweeted about her start in the entertainment industry
In a video post, the Food Network personality sat outdoors with the April breeze in her hair and shared that five decades have gone by since her start as an actor.
"It's been over 50 years since I did my very first commercial," Bertinelli said. "It was an Easter campaign for JC Penney in 1972."
The actor shared the memory on "this beautiful, relaxing, quiet Easter day," along with the realization that "I am still as anxious as when I did that commercial 50 years ago," she said with a laugh.
And she opened up about what's causing this nervousness.
Bertinelli is awaiting word from NBC
In her tweet, the actor shared that she's "waiting, anticipating, that NBC will pick up Hungry and send us to series. Hopefully, within this next week, we will get the word that they're going to pick us up."
Hungry, as it stands so far, is a comedy pilot produced by NBC in 2021. In it, Bertinelli plays mom (and restaurant owner) Lisa to Demi Lovato's character Teddy.
The show about friends in a food dependence support group is written and executive produced by Suzanne Martin, the creator of Bertinelli's last television comedy, Hot in Cleveland. Martin was also a writer for NBC hits Frasier and Will & Grace.
Bertinelli enthusiastically shared later that year in an "ask me anything" event on talkshoplive for her memoir Enough Already that NBC had turned down the single-camera pilot.
The network, she added, wanted "to see it in a multi-cam … So, the show has not been picked up yet; we are filming the pilot again, this time in front of an audience. …"
After that initial single-camera pilot was taped, however, it's reported that Lovato dropped out of the project due to scheduling conflicts and was replaced with former Modern Family star Ariel Winter. Lovato remains on as an executive producer.
The actor asked for fans' help as she awaits word from NBC on 'Hungry'
Presuming that this new taping has taken place, it appears that Bertinelli and the rest of the cast now wait to hear NBC's final decision — and the star says it's an absolute nail-biter.
"So… 50 years of feeling the same feeling over and over again," she continued in her tweet. "In this business, you're always anticipating, you're anxious, you're nervous, you're hoping, hopeful, and here I am 50 years later, still feeling all those feelings."
Bertinelli asked her followers for a little help: "Just put out in the universe some good thoughts and good feelings that NBC will pick up Hungry this week? It would be a really great 50-year anniversary." Blowing the camera a kiss, she signed off, "Happy Easter!"