Valerie Bertinelli Opened Up to Fans About Her Separation from Husband Tom Vitale: 'I Still Love Him'
When former One Day at a Time star Valerie Bertinelli announced her separation from husband Tom Vitale recently, many of her fans were surprised. The pair had been together 10 years and seemed destined to stay the course. 
In a recent event on social media promoting her forthcoming book Enough Already, Bertinelli was bluntly asked by a fan about her split from Vitale. And the actor answered just as straightforwardly, with surprising candor.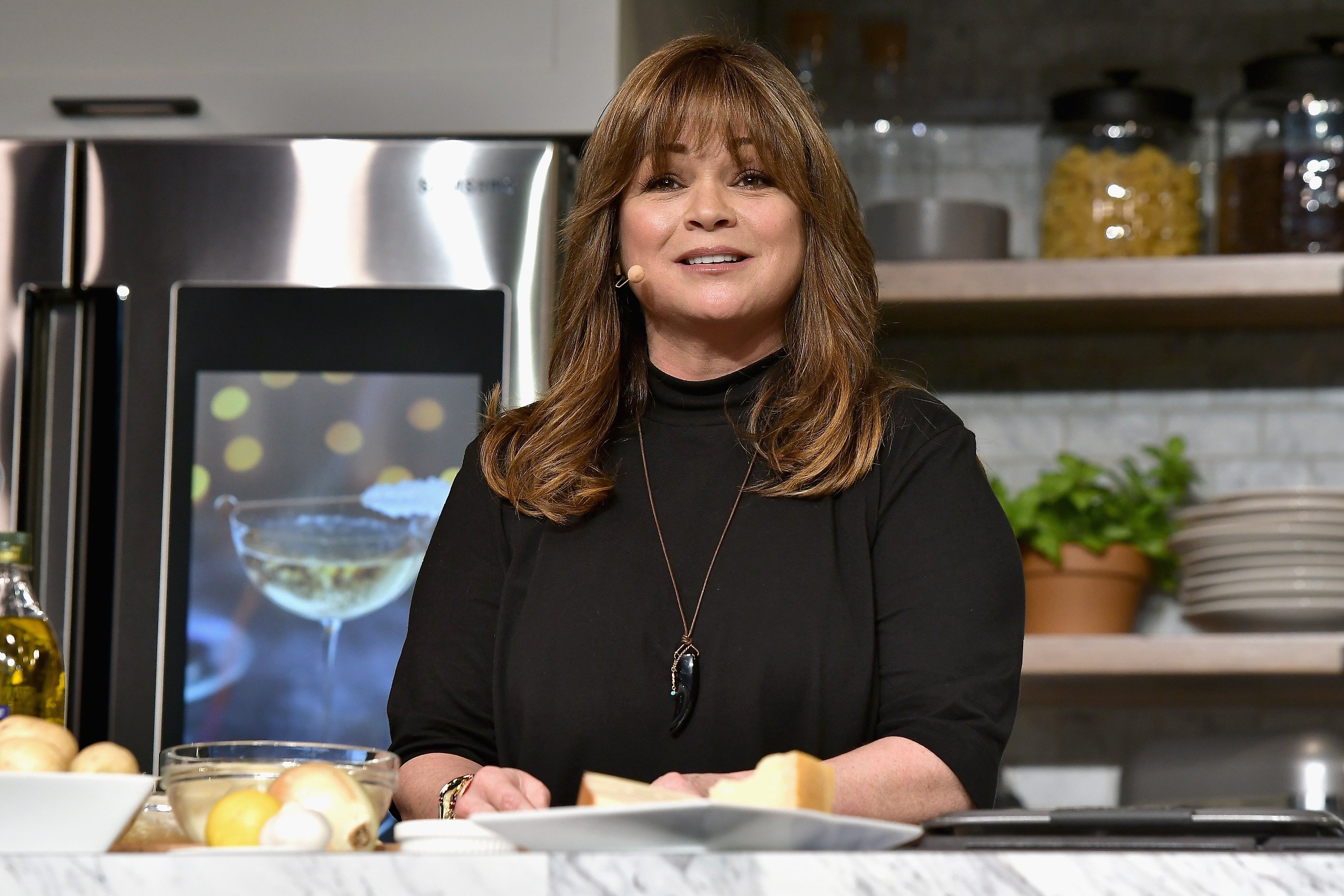 Bertinelli recently filed for separation from husband Tom Vitale
According to TMZ, the former Hot in Cleveland star filed for legal separation from Vitale in late November. Citing "irreconcilable differences" as the reason for the break-up, the couple reportedly has a prenuptial agreement in place.
Bertinelli met Vitale through her brother Patrick in 2004 and the pair married in 2011. "Val and I were coming from a tough time and wanting to move on but didn't want to trust anyone," Vitale told AARP. "We just understood each other completely. My family is her family. It wasn't love at first sight; it was family at first sight."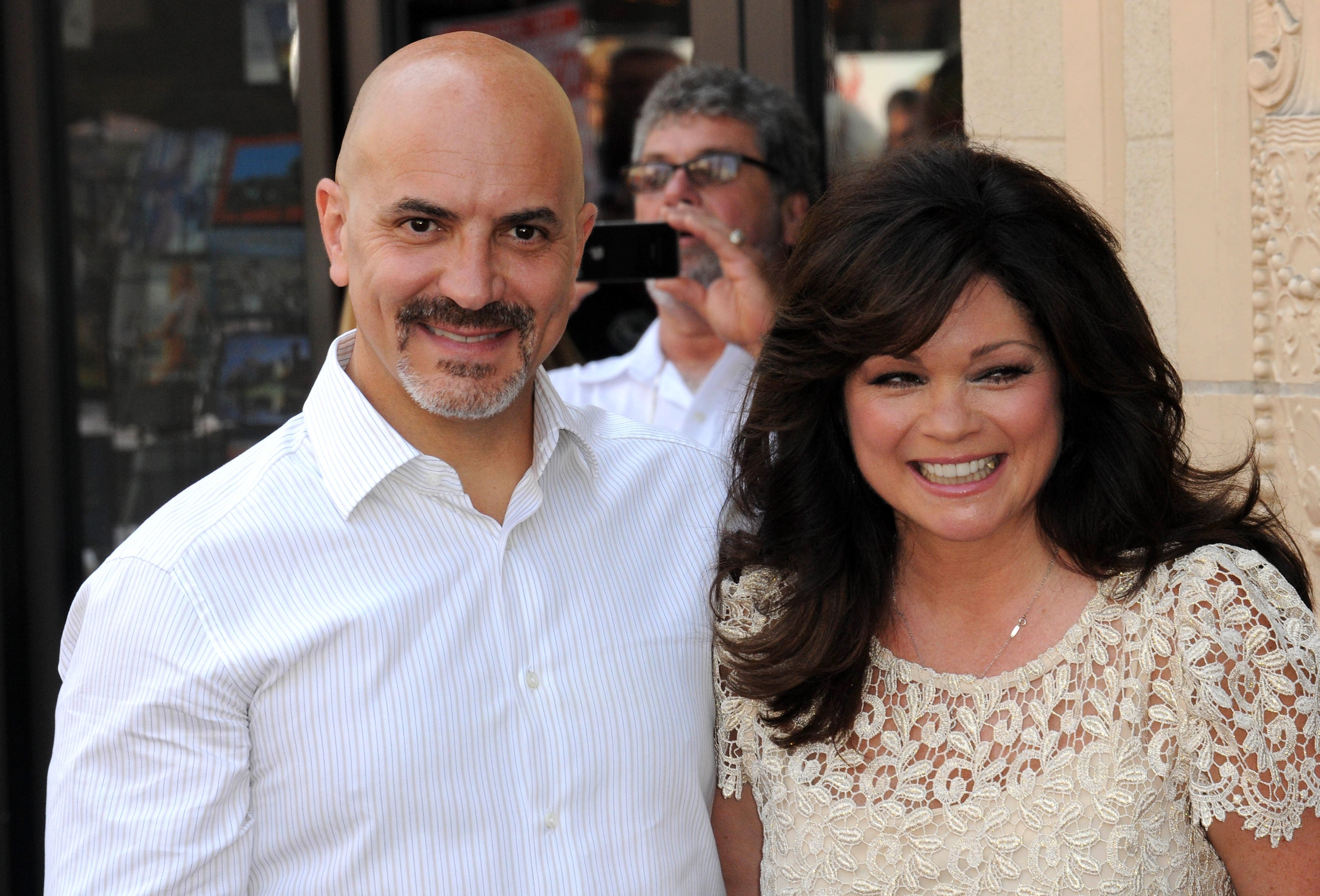 The actor was honest with a fan who asked about her marital status
Bertinelli's latest book, Enough Already: Learning to Love the Way I Am Today, is due out Jan. 18. In a recent event promoting autographed copies of the memoir on talkshoplive, she appeared via video feed from her home to discuss the book and answer fans' questions. Scrolling through their many comments and queries, the actor didn't skip over or avoid some of the tougher questions, one of which dealt with her marriage. Nearly 30 minutes into the event, a fan asked: "Are you still with Tom?"
While the Food Network personality would not have been faulted for simply saying, 'No comment,' or 'It's personal, but thank you for asking,' she instead addressed the question head-on.
"Tom and I are going through a separation," Bertinelli said. "We're working on it. I still love him, he loves me. But we've been through some challenges in the last four, five years, so you know, what are you going to do? Who knows what makes a marriage work? I don't, obviously."
Valerie Bertinelli still mourns her 1st husband Eddie Van Halen
During the question-and-answer forum, her first husband, guitarist Eddie Van Halen, was mentioned by a fan. Bertinelli admitted that since his death in October of 2020, she "still grieves" for the father of her only child. Only 20 years of age when she met Van Halen in 1980, the two married in 1981 and divorced in 2007.
"I still grieve him," she said. "The pain isn't as sharp as it used to be. It kind of dulls through time. It's the same thing with my parents. My dad's been gone now for five years, my mom for three, and Ed for one. So there's been a lot of loss recently."