Valerie Bertinelli Said She Was a Teenager When She Learned of the Tragic Death of an Older Brother She Never Met
Actor Valerie Bertinelli played sweet young Barbara Cooper on the 1970s and '80s sitcom One Day at a Time. Prior to joining the show, she recently shared in her new memoir Enough Already, she learned from her parents of the death of an older brother under tragic circumstances.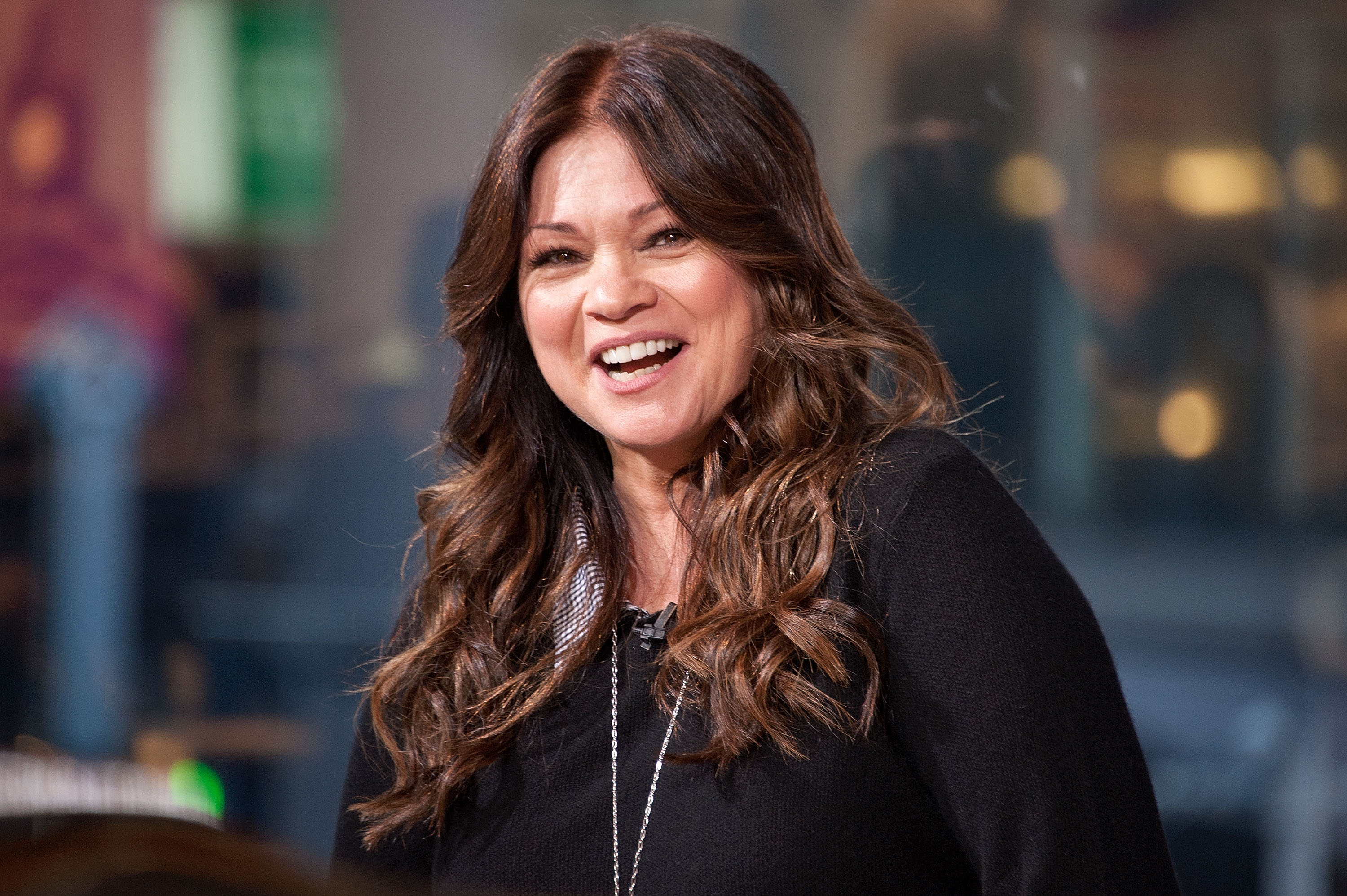 Valerie Bertinelli's older brother died after accidentally swallowing poison
The actor opened up in her recent book about a tragic time in her family's life that she only learned about as a young teen.
"While my mother was pregnant with me, my older brother Mark died after wandering unwatched into a friend's barn and drinking poison out of a soda bottle. He was 17 months old," she wrote, adding that she herself was born just months after his death.
"I was literally born into grief," she said. "My young parents were still trying to get through that horrendous experience. I believe that I absorbed their sense of loss and sadness."
While her parents didn't hide their son's death from Bertinelli or her three other brothers, "they didn't talk about it, either. It was too painful for them. I didn't learn about it until I was in my early teens."
The actor didn't visit her brother's gravesite until she was a mother herself
It was when her grandmother had died and Bertinelli traveled to Delaware for her funeral that she did "finally see Mark's grave. The two were buried near each other."
In her arms was her then-toddler son, Wolfgang, whom she affectionately refers to as "Wolfie." As a young mother, she was able to relate to the intense pain her parents endured at the death of their son, much more than she had been able to as a teenager.
"At the time, Wolfie was about the same age as Mark when he died," she recalled. "I have always said that I couldn't imagine the pain my parents went through after losing their child. However, I could imagine it. And I did. I remember tightening my grip on Wolfie as tears washed down my face. It was the first time that I grieved for my brother, and I began to understand my parents a little better."
Bertinelli said her brother's death influenced the 'role' she played in her family
Being born so closely after such an awful moment in a family's life, Bertinelli writes, placed her in the familial role as what she describes as pleaser to everyone. And it's a revelation she's only now understanding.
Writing that she was aware of her parents' deep love for her she added that, "still, before I was even born, there was a message sent to me that my role was to please others and bring enough happiness to fill a gaping hole."
It was a job, she sees now, that "could never be completed and that also missed the real point … I assumed a role that was never mine to fill … It took me until I was nearly 60 years old, but I finally understood that this feeling of trying to make up for my parents' loss was as impossible as finding happiness in a number on the scale."
'Enough Already' is available now wherever books are sold.