Valerie Bertinelli's Mini Zeppole with Caramel Marsala Sauce Is 'the Dessert Equivalent of a Heartfelt Goodbye Kiss on the Cheek'
Here's how to make Food Network host Valerie Bertinelli's decadent Mini Zeppole with Caramel Marsala Dipping Sauce.
The words "fried food" frequently make many eaters giddy with joy. If you're one such eater, Food Network host Valerie Bertinelli's Mini Zeppole are worth getting excited about. Mini dough balls are deep-fried and then accompanied by a creamy caramel dipping sauce you don't want to miss. Here's how to make her crunchy, fun treat.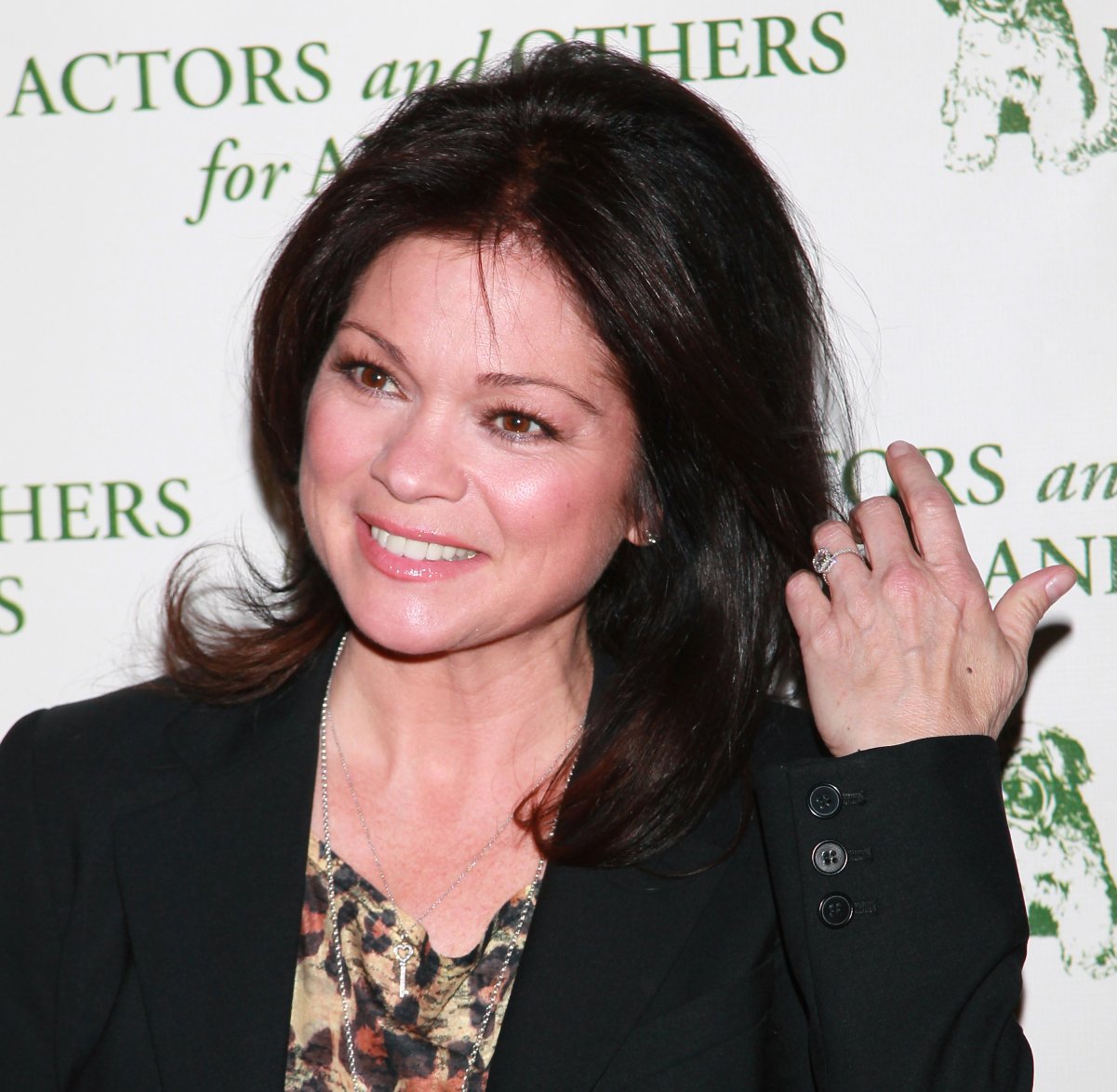 Here's what Valerie Bertinelli adds to her zeppole
For the Valerie's Home Cooking host's zeppole recipe, you'll need vegetable oil to fry the dough, flour, sugar, baking soda, salt, cinnamon, ricotta cheese, finely grated orange zest, vanilla extract, and two large eggs. The irresistible Caramel-Marsala dipping sauce requires light brown sugar, unsalted butter, half-and-half, sweet Marsala wine, and confectioners' sugar. You can find the full recipe on Food Network's site.
You will also need a deep-frying thermometer to ensure the oil temperature is just right before you begin frying the dough.
The first time Bertinelli met zeppole
Incredibly, the television personality writes on her website, she never tasted zeppole until she visited "one of Mario Batali's restaurants, and I fell in love." And what's not to love, with the treat's soft, warm, chewy dough powdered with sugar, the snack is a carb lover's dream.
"What I thought when my brain wasn't dizzy with pleasure was, 'Oh, I can have donuts after dinner if they're called zeppole instead?'"
Bertinelli's version of the fried dough is a bit more elevated than the fare you'll find at a summertime carnival (we still can't get past the fact that she never tasted zeppole first at a carnival, but we digress). "The zeppole I make taste like a moist funnel cake, the ricotta and orange zest being particular favorite flavors of mine here, and the sauce is similar to a sweet Marsala."
There are "separate steps" of course for frying the zeppole in a pan and for the sauce, but the former One Day at a Time star assures this shouldn't scare off home cooks: "It all goes quickly and easily and ends up an impressive and tasty way to finish off a meal, what I'll describe as the dessert equivalent of a heartfelt goodbye kiss on the cheek."
Fans fell in love with Bertinelli's zeppole recipe
Although the intermediate-level recipe is slightly time-consuming, it's clearly worth the effort, based on reviewers' remarks.
One home cook tried them without the Marsala wine and reported the dipping sauce was just as delicious: "These are soooooooooooo delicious! I could not quit eating them. Very easy to make. I made my sauce without the wine. I did not want to buy a bottle of wine that I wouldn't drink later for just a 1/4 cup. I'm sure the wine would have given it a different profile but was very good without it."
Another fan decided to omit "the half and half in the wine sauce that made it a tad thicker as well. All in all good!!"