Valerie Bertinelli's Mom's Chicken Cacciatore Delivers With a One-Skillet Wonder of the Ultimate Italian Comfort Food
There's nothing like mom's home cooking and Food Network star Valerie Bertinelli's tribute on a plate to one of her mother's best dishes proves it.
Bertinelli's mom's chicken cacciatore fits the bill for dinner: filling, delicious, easy to make and easy to clean up. Here's how to make the Valerie's Home Cooking star's family recipe for saucy, succulent, yet elegant chicken cacciatore.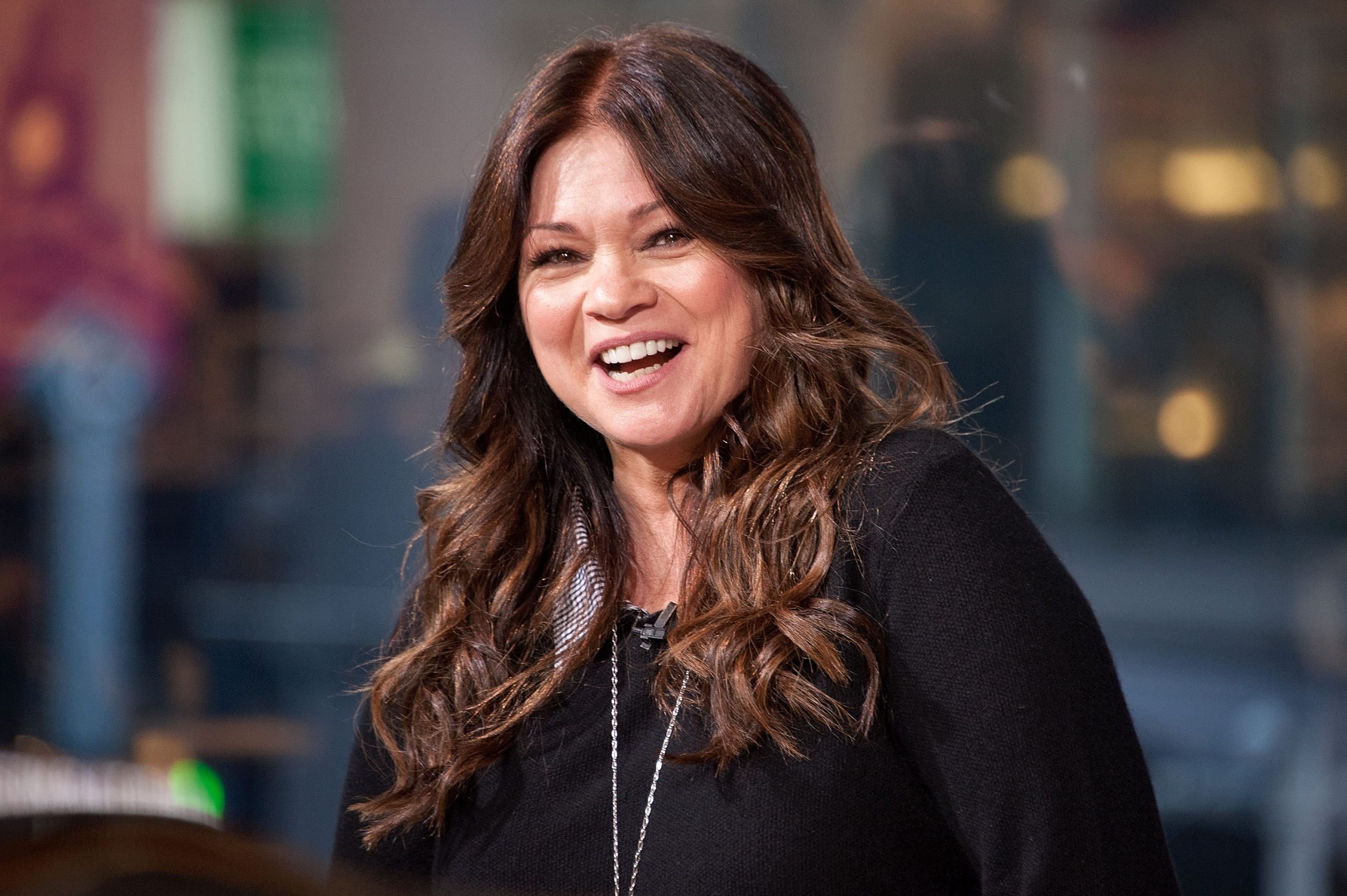 What you'll need for this recipe
To make Bertinelli's chicken cacciatore (which means "hunter" in Italian, for meals prepared hunter-style with wine, tomatoes, herbs, and fresh ingredients), you'll need bone-in, skinless chicken thighs, salt and pepper, flour, olive oil, an onion, mushrooms, garlic, a red bell pepper, white wine, fresh oregano and rosemary, chopped tomatoes, black olives, capers, and fresh basil leaves.
The beauty of this Italian comfort meal is that it can cook on its own and be prepared all in one pan or skillet.
How to make Valerie Bertinelli's mom's unforgettable Chicken Cacciatore
The television personality suggests covering the chicken thighs with flour because of the lack of skin on them. That way, "as these guys cook, the flour will fall off into the pan and that will flavor the sauce plus help thicken it," she said in the Food Network video for the recipe. Sear the thighs in a pan with olive oil, salting and peppering them as you go.
Bertinelli's dish (full recipe and instructions can be found here) comes together pretty quickly and effortlessly. The chicken is removed from the pan and set aside for now. Once the onions, mushrooms, garlic, and bell pepper have been chopped and the herbs prepped, the vegetables can be sauteed. She first adds the onions, followed by the mushrooms, which "give [the dish] this beautiful, earthy, wonderful flavor," and finally the garlic on top since it can burn easily and will cook best among the other veggies.
Bertinelli's Chicken Cacciatore practically cooks on its own
Remember to "salt as you go," she reminds home cooks. A half-cup of wine is next, doing its job to deglaze the pan, releasing any stuck-on bits from the chicken. The rosemary and oregano, chopped, are added as Bertinelli continues to build a mosaic of flavor in the pan. The store-bought crushed tomatoes are stirred in ("Make sure every veggie is covered with tomato") and then the whole black olives. "To add a little bit more brininess," add the capers.
Now, the chicken is returned to the pan. The former One Day at a Time star notes that it's ok if your chicken thighs didn't cook all the way through; the sear is enough for now. "Don't worry; they're gonna cook for another 25 minutes once they get nestled in the tomato sauce," she says. It's all simmered for almost half an hour. The result is a divine, aromatic, and just plain delicious Italian comfort dish that you'll make again and again.