'Vampire Diaries': A Major Character Was Based On Taylor Swift
The Vampire Diaries was one of the most popular shows of the mid-2000s, with a large and passionate fan base. The show made stars out of actors like Nina Dobrev and capitalized on the public's rabid fascination with vampires and the supernatural.
These days, the show is no longer airing new episodes, although reruns remain very popular with established fans as well as new viewers. Interestingly enough, Vampire Diaries drew upon modern-day pop culture for inspiration — and looked to one iconic singer as the basis for one particular character. 
What is 'Vampire Diaries' about?
The Vampire Diaries premiered on the CW in 2009. The show was based on the popular young adult book series by L.J. Smith, and although it retained many elements of the books, including character names and general plot points, it also added a number of unique stylistic touches.
The show is based in the fictional town of Mystic Falls, a town that is rife with supernatural history and occurrences. Elena Gilbert is the main character, played by Nina Dobrev.
Elena, who has suffered tragedy in her life, meets and falls in love with a vampire, played by Paul Wesley. However, their romance is complicated when the vampire's older brother shows up. The three characters become involved in a love triangle that sweeps up everyone and everything in its path, including many of the town's residents as well as other supernatural creatures, from ghosts to werewolves. 
Lexi Branson was inspired by Taylor Swift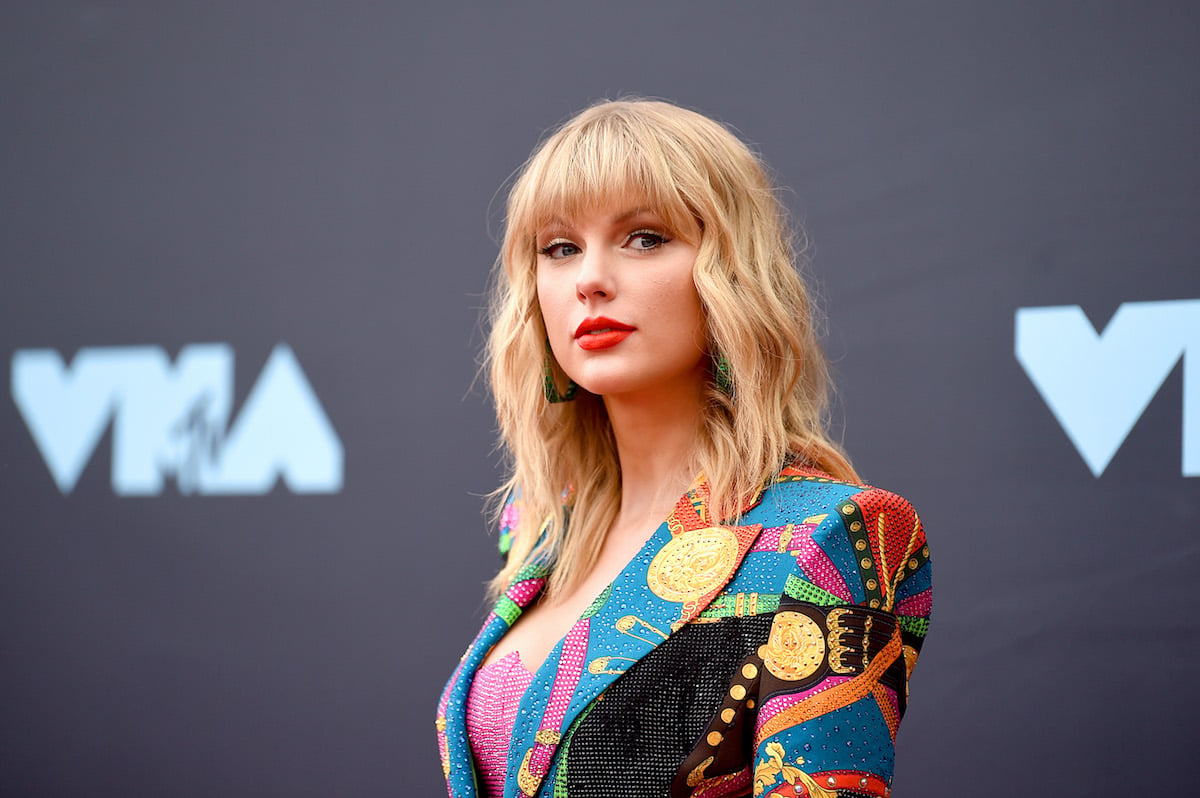 The Vampire Diaries might have revolved primarily around the three main characters of Elena, Stefan, and Damon, but there were many secondary characters that viewers grew to know and love. One of these characters was Lexi Branson, played by Arielle Kebbel.
Lexi was introduced early on in the first season as Stefan's best friend, a girl who had known both Stefan and Damon for well over a century. In spite of her youthful, blonde good looks, Lexi was actually hundreds of years old.
Over the course of the show's run, Lexi and Elena became close friends, with Lexi offering Elena relationship advice. Even after her eventual passing, Lexi returned multiple times in one form or another, always watching over Stefan and guiding his path.
Fans loved the character of Lexi from the beginning and gravitated toward her positivity and loyal personality. Interestingly enough, the character of Lexi was actually based on Taylor Swift, as showrunners later revealed.
Kevin Williamson, the show's co-creator, is a huge fan of Swift, and once revealed that he was "desperate" to have Swift make an appearance on the show. Casting an actress who closely resembled Swift was certainly a close second option. 
Arielle Kebbel played Lexi Branson
The character of Lexi was played by Arielle Kebbel, an actress and model with experience working on a wide variety of TV shows and films. Born in 1985, Kebbel began her career as a beauty pageant contestant and model before eventually transitioning to acting.
She has worked in many different genres, from horror to comedy, and has earned a reputation as a versatile and appealing actress. A noted beauty, Kebbel does bear a striking resemblance to Taylor Swift — which could have helped her to land the part. 
Kebbel's role in The Vampire Diaries has become one of her most popular, and appeared in the show all throughout the series run until it ended in 2017. Since then, she has landed roles in TV shows such as Midnight, Texas, The Grinder, Robot Chicken, and Grand Hotel. For fans, however, she will likely always be best known as Lexi Branson.