'The Vampire Diaries': Ian Somerhalder Was 'Almost in Tears' Over Damon Salvatore Story Arc
'The Vampire Diaries' star Ian Somerhalder had a moment where Damon Salvatore's ways angered him.
Love for The Vampire Diaries and its characters — especially Damon Salvatore — did not die down once the show ended in 2017. Ian Somerhalder, Paul Wesley, Nina Dobrev, Joseph Morgan, and Kat Graham still talk about the show on social media and in interviews. Wesley and Somerhalder often reflect on the series and their friendship while promoting their bourbon brand, Brother's Bond.
Somerhalder recently dished on his old feelings toward his famous character, and he revealed that there was a moment when Damon's antics — and fans' responses — upset him.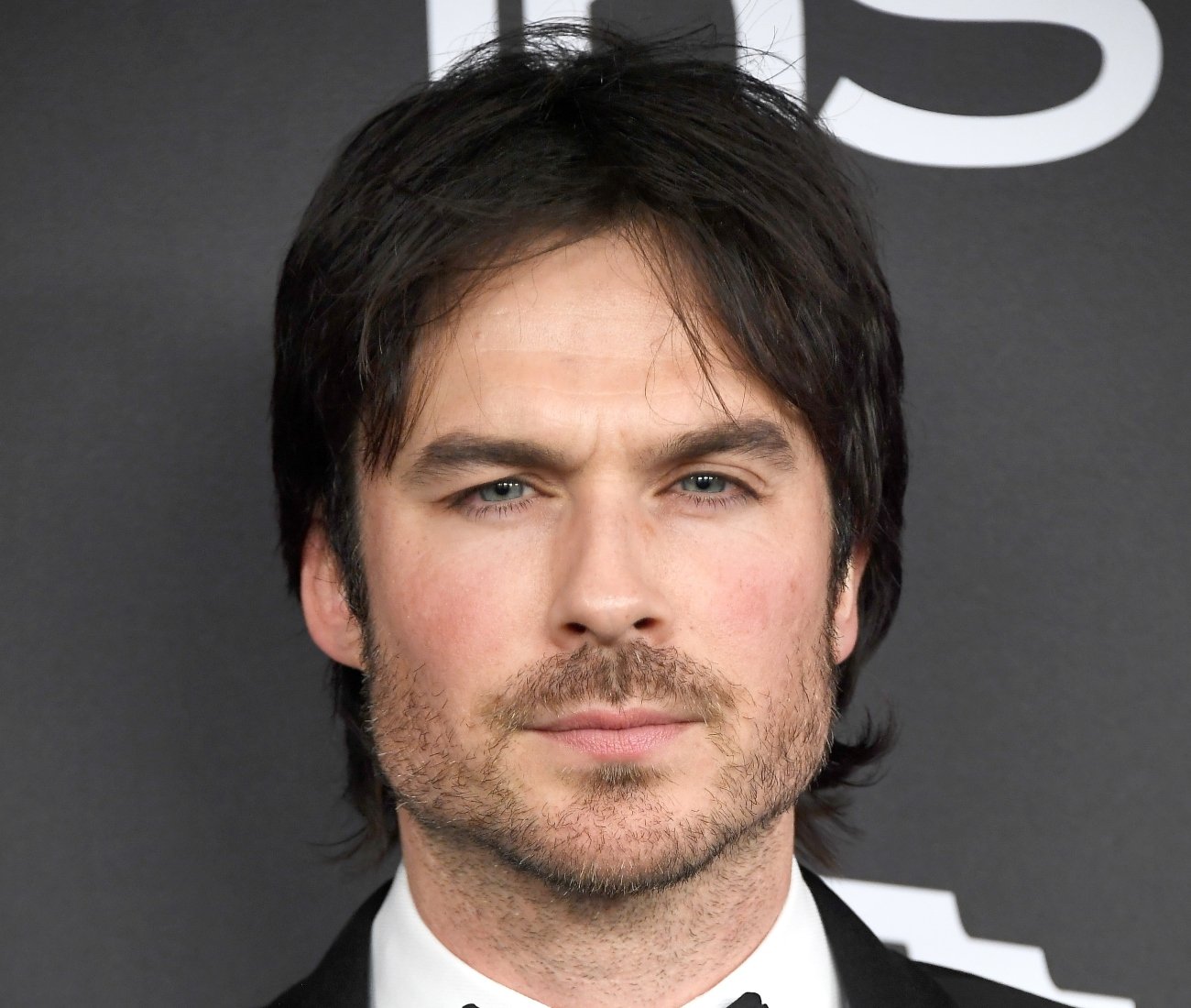 Ian Somerhalder nearly cried over Damon Salvatore's evil ways in 'Vampire Diaries'
Quarantine found TVD soaring to new streaming heights on Netflix where old and new fans reignited debates about the Salvatore brothers, Elena, Bonnie, and the Klaroline ship. But one discussion that never gets tired is whether Damon Salvatore was a good dude.
His story arc in the TV show is unforgettable, and it caused a divide in the fan base. What does Somerhalder think after all these years? There's one thing that still bugs him: Damon's villainous deeds. He spoke about it during a chat with showrunner Julie Plec and Chris Wood for Entertainment Weekly.
Early in the show, Somerhalder disagreed with those fans who found his character could do wrong. They'd often make excuses for his bad behavior, which prompted Plec and the writing team to have him do something unforgivable: kill Jeremy Gilbert.
Season 2 had Damon snap his neck in front of Elena. Surprisingly, a segment of fans made excuses for Damon. And at that point in the show, Somerhalder had enough.
"This show and this character were an enormous psychological experiment," he said. He shared that Plec and co-showrunner Kevin Williamson had to "beat it into" his head that Damon was meant to be imperfect, and some fans would root for bad Damon. "I was so upset about the trajectory of Damon. So much so, that at one point I was sitting across from Julie in her office in Atlanta almost in tears — so angry about this."
Damon teetered between savage and human
As entertaining as it was to see Stefan flip his humanity switch off, Damon showed everyone his true self from jump. He murdered supernatural and human folks alike, compelled innocents to do damaging acts, and betrayed friends and enemies.
Then his character experienced several inner transformations. Damon saved people, he bonded with Alaric and Bonnie, and learned to love someone other than himself, Stefan, and Elena. Somerhalder said when he felt irked about Damon's murderous storyline with Jeremy, Williamson broke things down.
"Kevin had to say this too. 'Damon cannot be a one-trick pony,'" he said. "This is the 100th episode arc of a man. There are ups, and there are downs. And there are times when he's a villain, and he's a hero. In that scene where he breaks Jeremy's neck, it blew up in all our faces."
Fans coming to Damon's defense proved that many saw him as a hero. But Somerhalder added that particular moment served Damon well because it fed into his overall story.
Somerhalder compared Damon to Kai
The other thing Somerhalder pointed out was that Kai (Chris Wood) became the first character since Damon to do evil with a smile. Kai did not hesitate when carrying out his terrible deeds, and he had no redeeming qualities. Fans only saw his sinister side. Kai killed his siblings, almost killed Bonnie, and tried to kill Josie and Lizzie.
But compared to Kai, Damon isn't so bad, right? Kai represented the worst of the worst, and it finally clicked for Somerhalder that Damon had to be multi-dimensional. Get into Damon's transformation by streaming The Vampire Diaries on Netflix.