'Vanderpump Rules': 5 Revealing Quotes About Randall Emmett From Lala Kent
'Vanderpump Rules' star Lala Kent may or may not be done with Randall Emmett. Speculation has been rampant over the last few days based on source reports, rumors, and social media activity. So, in honor of their romance, whether together or not, here are five revealing insights from Kent -- including about past breakups.
It appears that Vanderpump Rules star Lala Kent and fiancé Randall Emmett might have broken up for good recently. The reports are based on Kent's Instagram activity and information from sources, but are seemingly yet to be confirmed by either party's representatives. However, Kent appeared to be heavily alluding to it on social media over the last few days.
So, in honor of their relationship – whatever it may currently be – here's a look back at five times Kent was very open with fans about her romance with Emmett.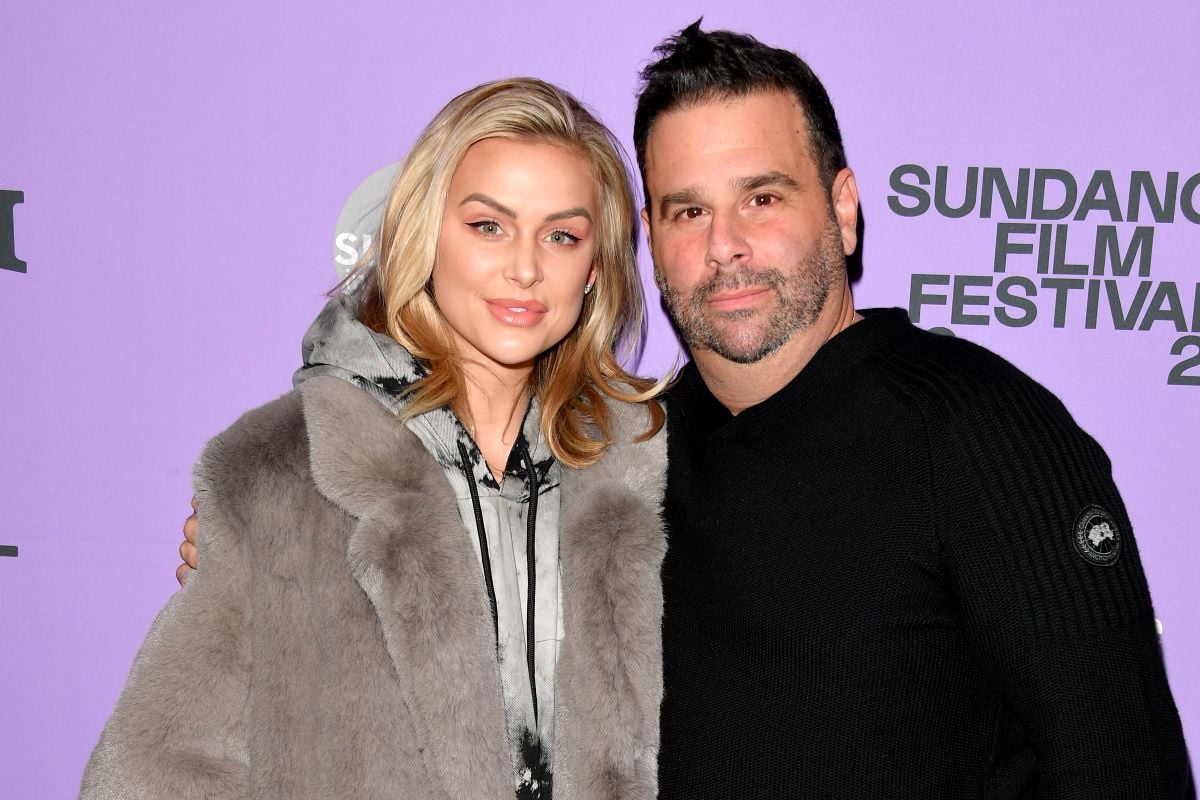 On meeting Randall Emmett
Kent was promoted to a series regular in the fifth season and Emmet was first introduced to Vanderpump Rules audiences as someone she would speak of. He wasn't seen on camera and remained anonymous at first. Based on what Kent said, he initially didn't want the scrutiny that came along with being well-known to Bravo audiences.
Kent once told co-star Stassi Schroeder about meeting Emmett. "The first night we banged – I got a car the next day," she said on Vanderpump Rules. To clarify, she said, "I let him hit it the first night and we were inseparable."
She told Cosmopolitan a tamer version of the story in 2018, sharing that she met Emmett in 2015. "We just had this instant connection," she noted.
Before Randall Emmett joined 'Vanderpump Rules'
In a conversation with former castmate Jax Taylor, she let viewers know the relationship stakes with Emmett were higher than they might have seemed.  
"I'm sucking d**k for more than a Range Rover, honey," she said. Notably, she also once elaborated that the two were committed and she received material rewards for good bedroom performance.
But Kent didn't want people to get the wrong idea. "I wish I was chic enough to have a sugar daddy, I'm totally not," she told Entertainment Tonight in Feb. 2020. "You know, that means you gotta be glammed-up all the time. I go to bed with this man in flannels and huge furry socks. I go to bed with Vicks all over my body every night."
"It's like she's a walking Vicks stick," Emmett confirmed before adding, "But I love her."
On working with Randall Emmett and protecting him from fans
In 2019, Kent removed all traces of Emmett from her Instagram and later explained she'd done it to defend Emmett.
"People are hurtful. They create entertainment off of your pain. I get it, it's what I signed up for. I don't feel he did. In a moment of feeling protective, angry, and impulsive, I deleted every photo of him, including the moment we got engaged," she captioned an Instagram post. "I felt what people were saying was so unfair and I'm the one that put him out there like that."
Notably, Kent later mentioned on Instagram that she archives photos of Emmett when she's upset. She said she does it because she's petty."  
On having babies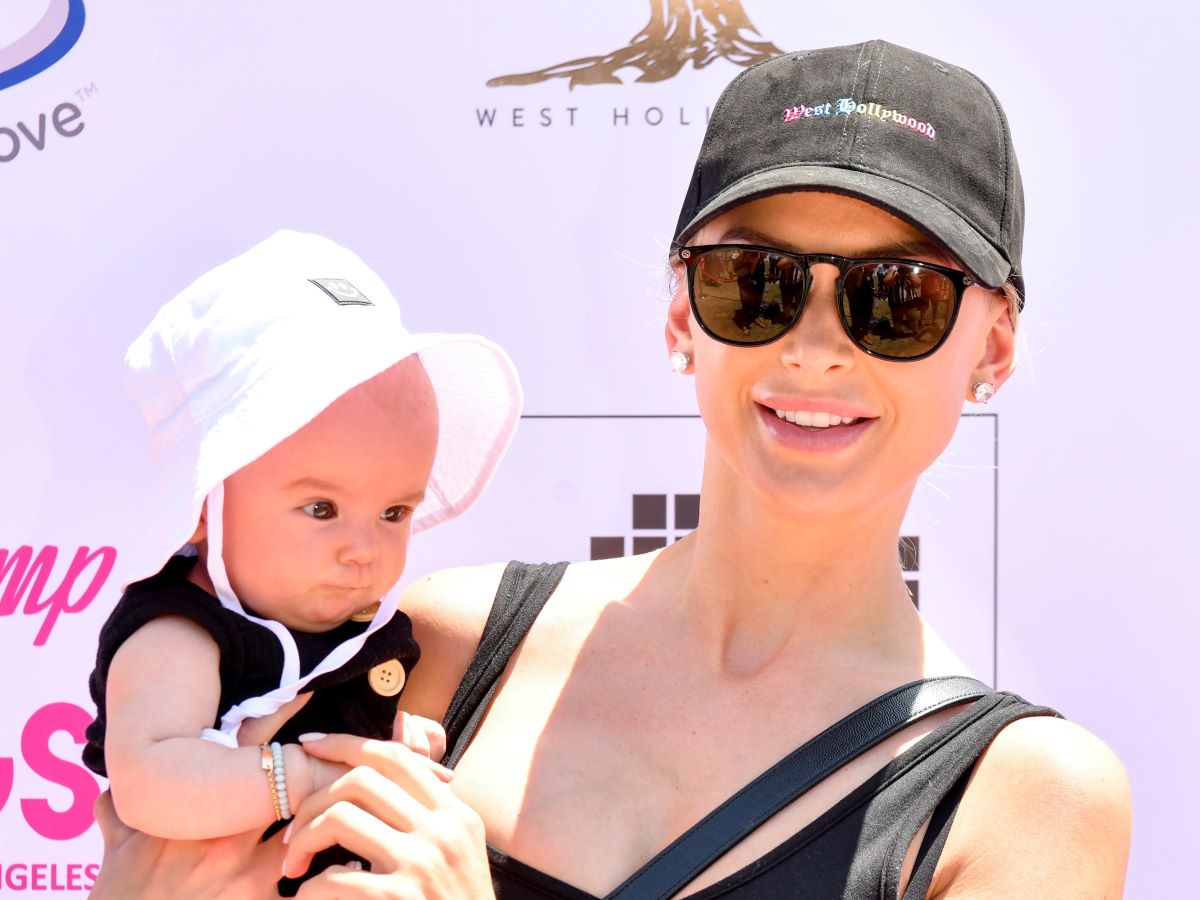 Emmett has two daughters, now 11 and 7, and Kent took on role of stepmom – though the couple may never marry. Kent also spoke a lot about wanting babies of her own with Emmett.
"He's set on one, I'm set on two," she once explained to Entertainment Tonight. "So, two it will be — because Lala gets what she wants."
She gave birth to the couple's first baby, Ocean, in March 2021.
On breaking up
In May 2020, Kent shared with Maria Menounos that she and Emmett had "almost broken up about a dozen times" in the initial months of quarantine. "This is definitely a test for people's relationships," she said then. However, she added that it had elevated their relationship.
But apparently, that might have been a temporary improvement. Over the weekend, Kent captioned a post of her baby, Ocean, by writing, "It's you and me, baby." She and Emmett also unfollowed each other on Instagram.