'Vanderpump Rules' Alum Jax Taylor Says 'Nobody Has Heard From Lisa Vanderpump'
After starring for eight seasons on 'Vanderpump Rules,' Jax Taylor confirmed his exit from the show. Since making the announcement, his relationship with Lisa Vanderpump has gotten cold.
Jax Taylor was one of the original cast members of Vanderpump Rules. The reality TV personality was part of the success of the Bravo series for eight seasons. Although he was planning on returning for season 9, he and his wife Brittany Cartwright announced they were leaving the show. After his exit, Taylor is saying that he hasn't heard much from his former boss Lisa Vanderpump.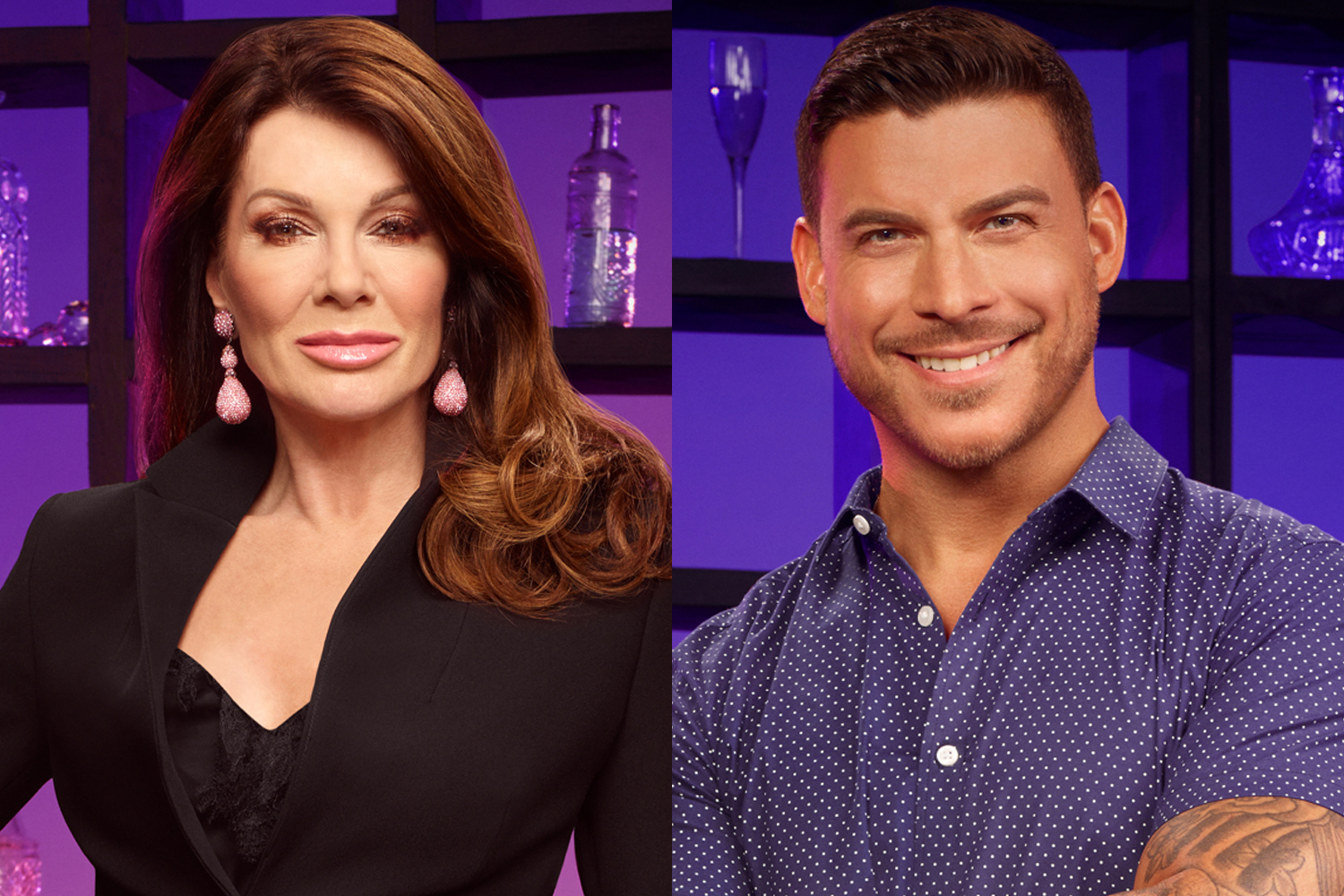 Did Jax Taylor get fired from 'Vanderpump Rules?'
Taylor insists that he didn't get fired from Vanderpump Rules even though there was a strong backlash calling for his demise. As of October 2020, the father-to-be was talking about returning to the show during a live broadcast he had with his fans.
"We're supposed to go back to filming. Vanderpump Rules is supposed to go back to filming," Taylor said during a Periscope broadcast. "In fact, we were supposed to go back this month, in fact, I think. We're supposed to. That's the last I heard. We were supposed to. But it's just a matter of when they're gonna allow us."
The reality series has been in the middle of a controversy after Faith Stowers recalled her co-stars called the cops on her. This interview happened during the Black Lives Matter protests and made people reflect on how their actions can have consequences on other people's lives. Bravo opted to fire Stassi Schroeder and Kristen Doute, who thought they were solving a crime by turning Stowers to the police.
On top of that, the pandemic forced Vanderpump to shut down her establishments, meaning production has been stalled since.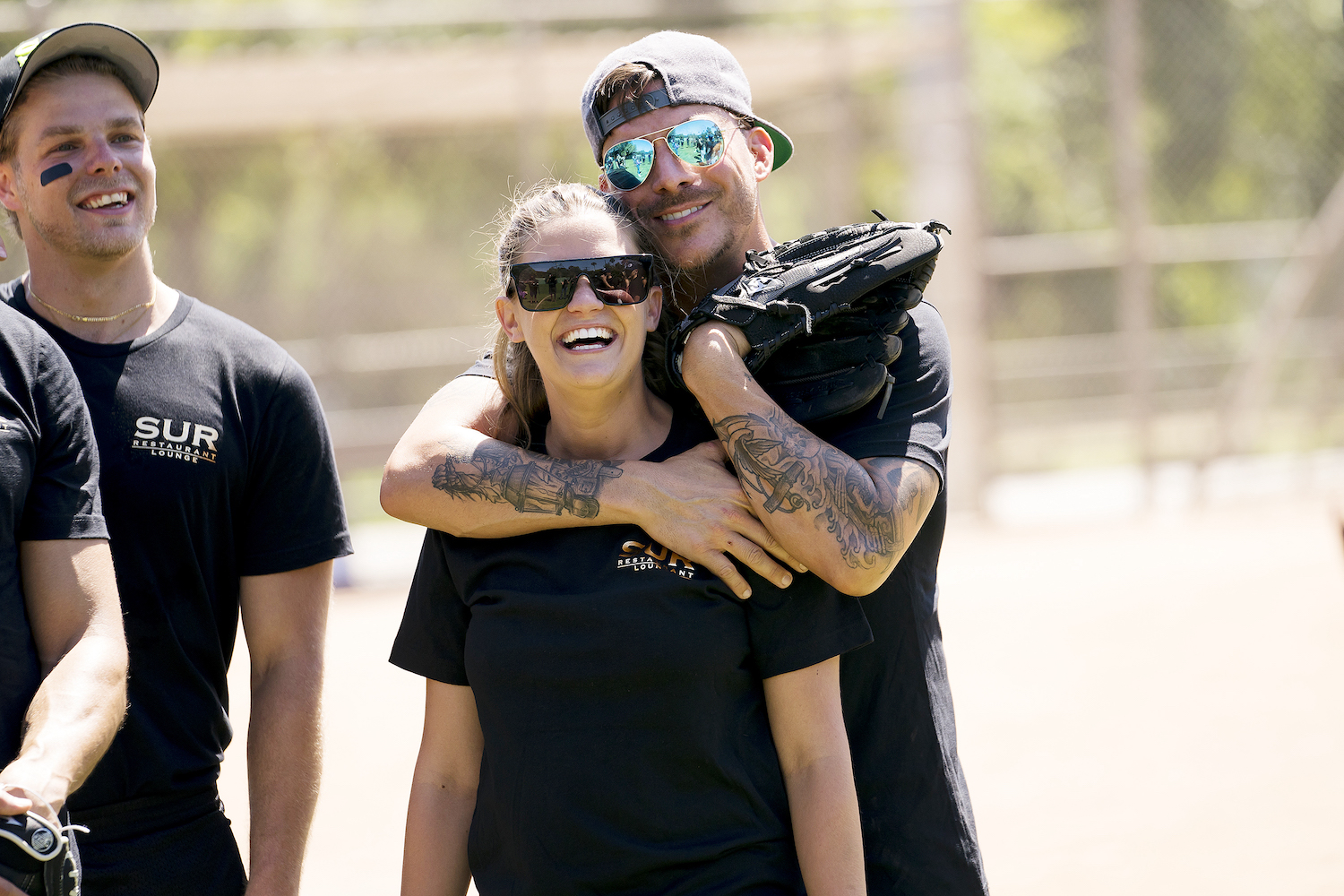 It was in December 2020 that Taylor and his wife announced they were dropping out of Vanderpump Rules.
"The last 8 years on Vanderpump Rules have been some of the most challenging, rewarding, and fulfilling years of my life," Taylor posted on Instagram announcing his exit. "Although this is difficult to share, Brittany and I will not be returning for another season of Vanderpump Rules. We are excited to take this time to focus on our growing family and share with you our new endeavors."
Does Lisa Vanderpump still talk to Jax Taylor?
Following his exit from Vanderpump Rules, his relationship with his former boss has gotten cold. Although he was seen helping the business owner covering up the windows of her restaurant following the riots, he has only talked to Vanderpump once after he called it quits.
"[Tom Schwartz] said the same thing. He's talked to her once," Taylor said during an Instagram Live according to Reality Blurb. "Everybody I talk to, nobody's heard from her. She doesn't reach out. I've done my part. I've reached out."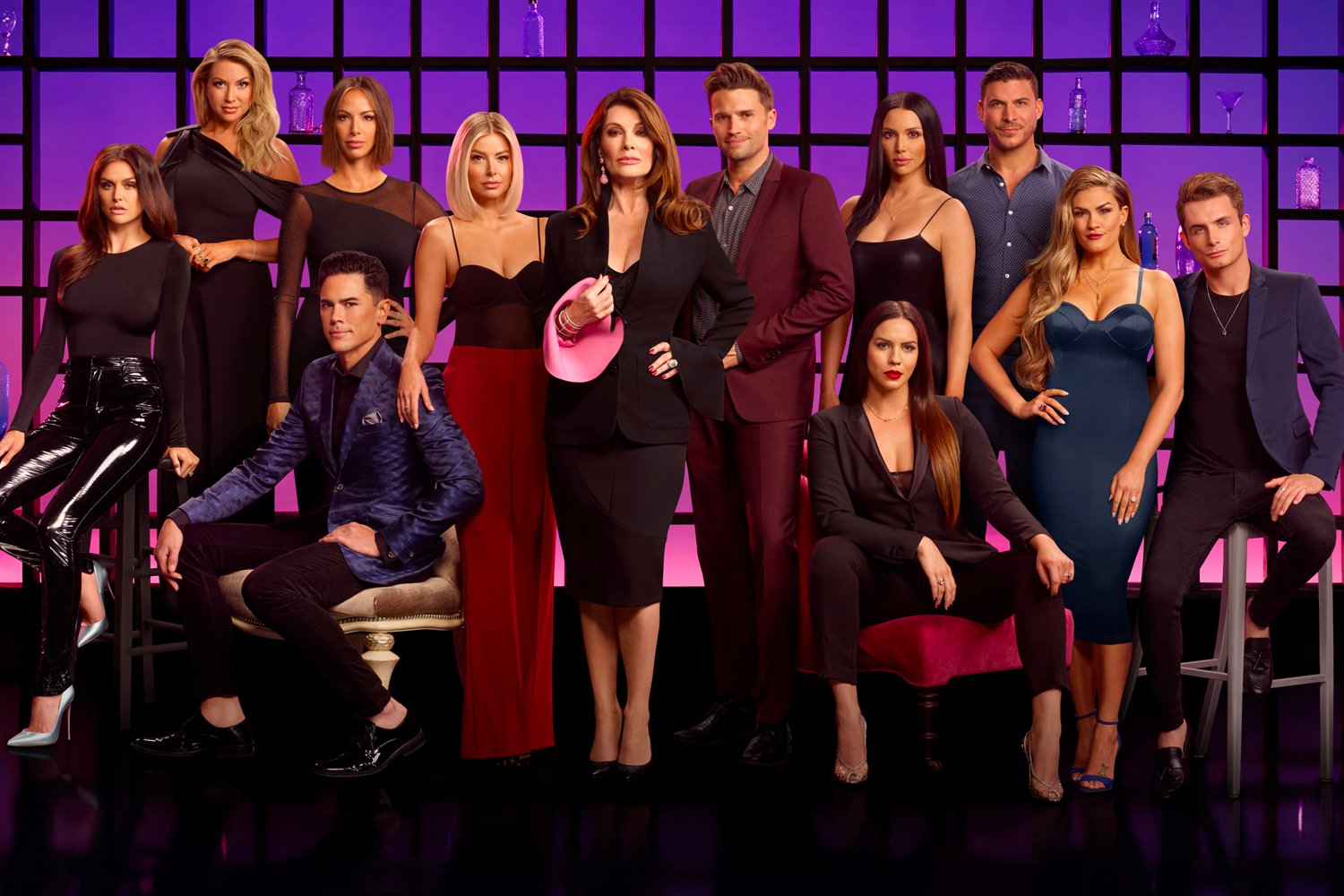 Although Vanderpump's restaurants have been shut down for the better part of 2020 and the show has stalled, the entrepreneur has kept busy. The former Real Housewives of Beverly Hills star launched a podcast where she talks about reality TV. She has also signed a deal to produce a Vanderpump Dogs show for the Peacock streaming service and is set to launch her talk show on E! called Overserved.
As far as Taylor, he's expecting his first baby with wife Cartwright that has him excited for the future.