'Vanderpump Rules' Alum Jax Taylor on What It Would Take to Return to Reality-TV
Jax Taylor will not be returning to 'Vanderpump Rules' and said he wouldn't consider coming back either. He is now revealing what type of show he would want to return to reality TV.
Jax Taylor just became a father after welcoming his son Cruz with his wife Brittany Cartwright. The former Vanderpump Rules star announced he was exiting the show last year and he is now opening up about making that decision. After admitting he had been "checked out" of the show, he is now revealing he would return to the Bravo series that made him famous. Taylor is explaining what it would take to have him to return to reality TV.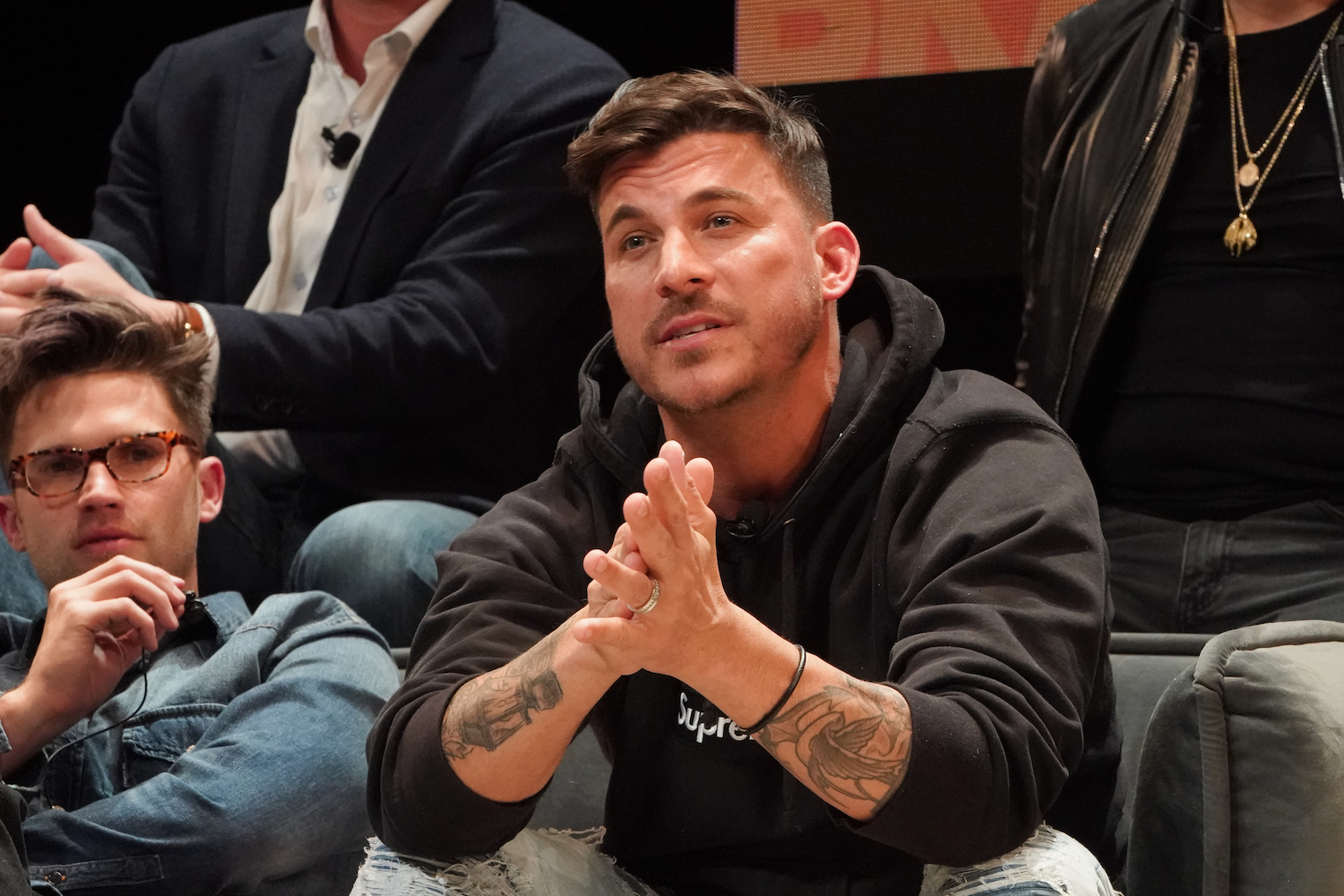 Jax Taylor allegedly quit 'Vanderpump Rules'
Taylor was one of the most recognized faces on the show Vanderpump Rules as his antics and rage issues took center stage of the drama. After multiple firings on the series, the bartender also received major backlash for perpetuating a lie about former cast member Faith Stowers.
Although Stassi Schroeder and Kristen Doute were fired for the same thing Taylor did, he had seemingly gone unscathed from the situation. Taylor was excited about filming the new season of the reality series, which had been pushed back due to the pandemic.
However, in December 2020 he and his wife dropped the bombshell that they were not be continuing on the show. Both announced their exit from the reality series, without much explanation as to why.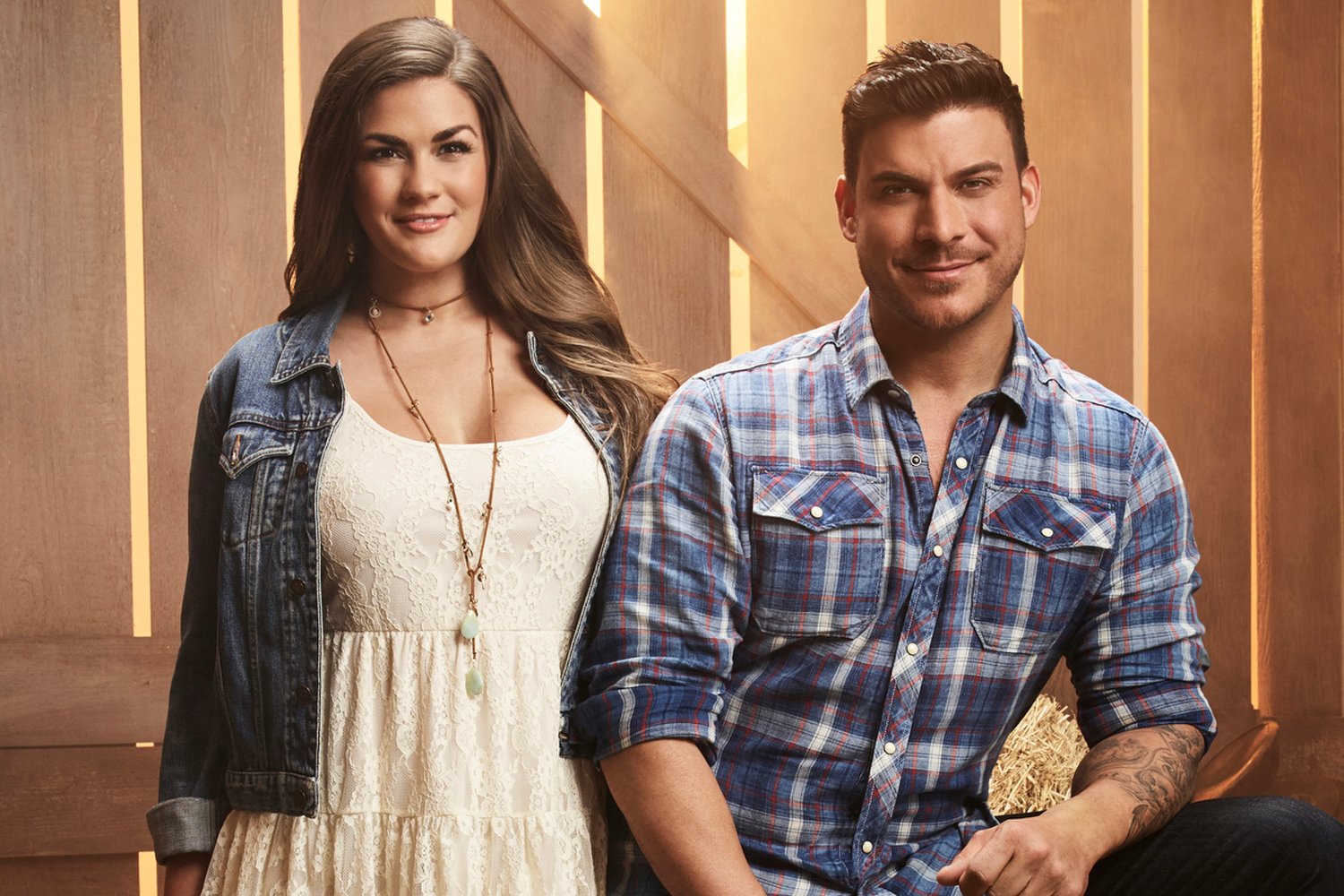 "The last 8 years on Vanderpump Rules have been some of the most challenging, rewarding, and fulfilling years of my life," Taylor posted on Instagram announcing his exit. "Although this is difficult to share, Brittany and I will not be returning for another season of Vanderpump Rules. We are excited to take this time to focus on our growing family and share with you our new endeavors."
Jax Taylor was 'checked out' of 'Vanderpump Rules'
As Vanderpump Rules Season 9 begins production and some of the cast members return to work, Taylor has been making the rounds in the media. He is now talking about the bad experience he had while filming the show, even saying that it had gotten "a little bit too scripted."
"I was 100 percent checked out at the end," he told Us Weekly. "I was just very irritable on the show. It was getting a little bit too scripted for me and I just couldn't do it anymore."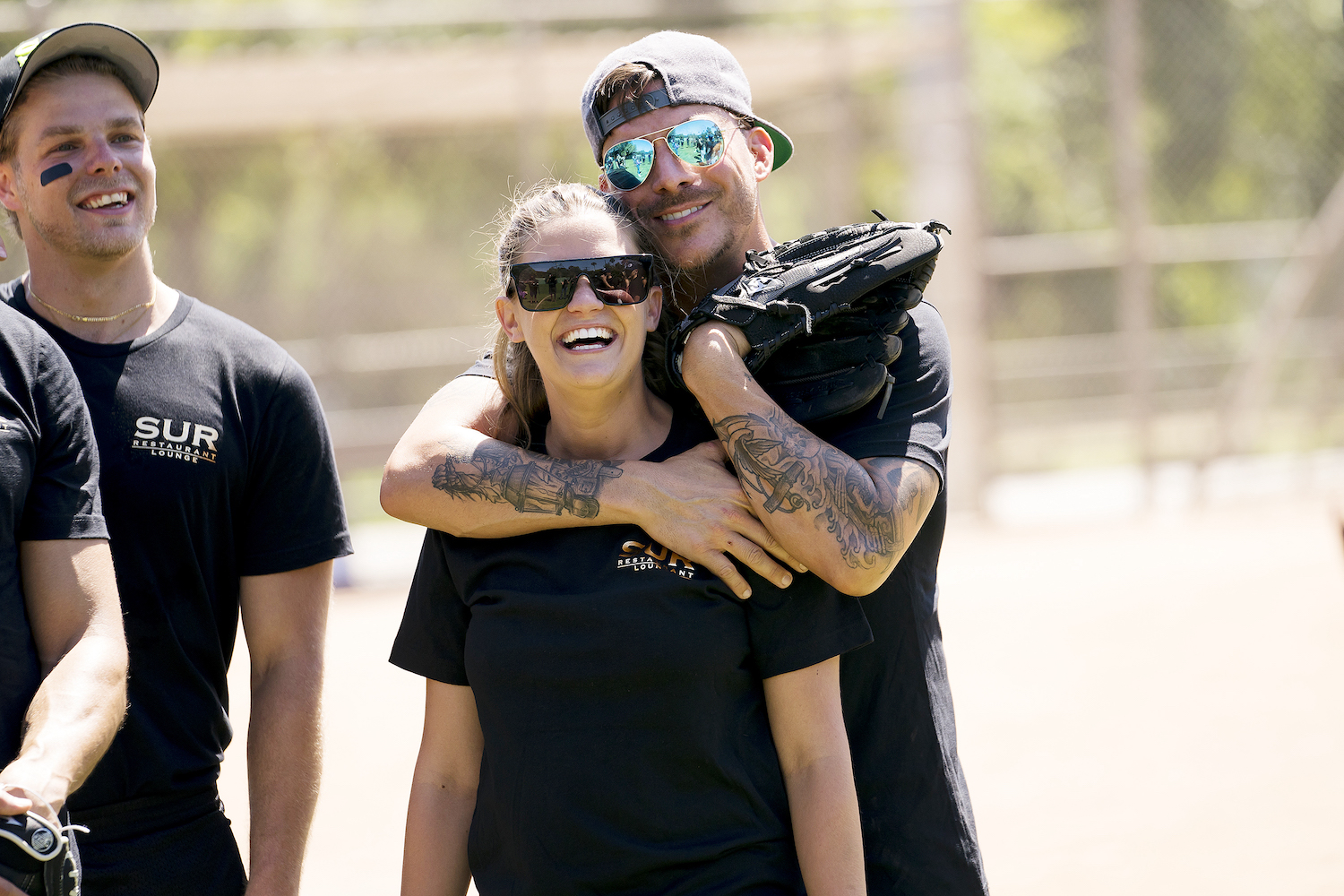 Taylor explained that with the birth of his son Cruz, he can't fathom the idea of filming the show with a baby. Cartwright echoes her husband's sentiment saying that having a baby has completely changed their perspective "on how much you want to put out there."
"People are mean and they mom-shame and everything else. I would be scared for that part," she said.
Would Jax Taylor return to 'Vanderpump Rules?'
The new parents have ruled out returning to Vanderpump Rules, but have not banned reality TV altogether. Taylor explained what it would take for him and Cartwright to agree to put their lives back in the public eye.
"I want to it be more comedy, family-oriented. I'm really done with the drama and the arguing with people half my age," Taylor explained.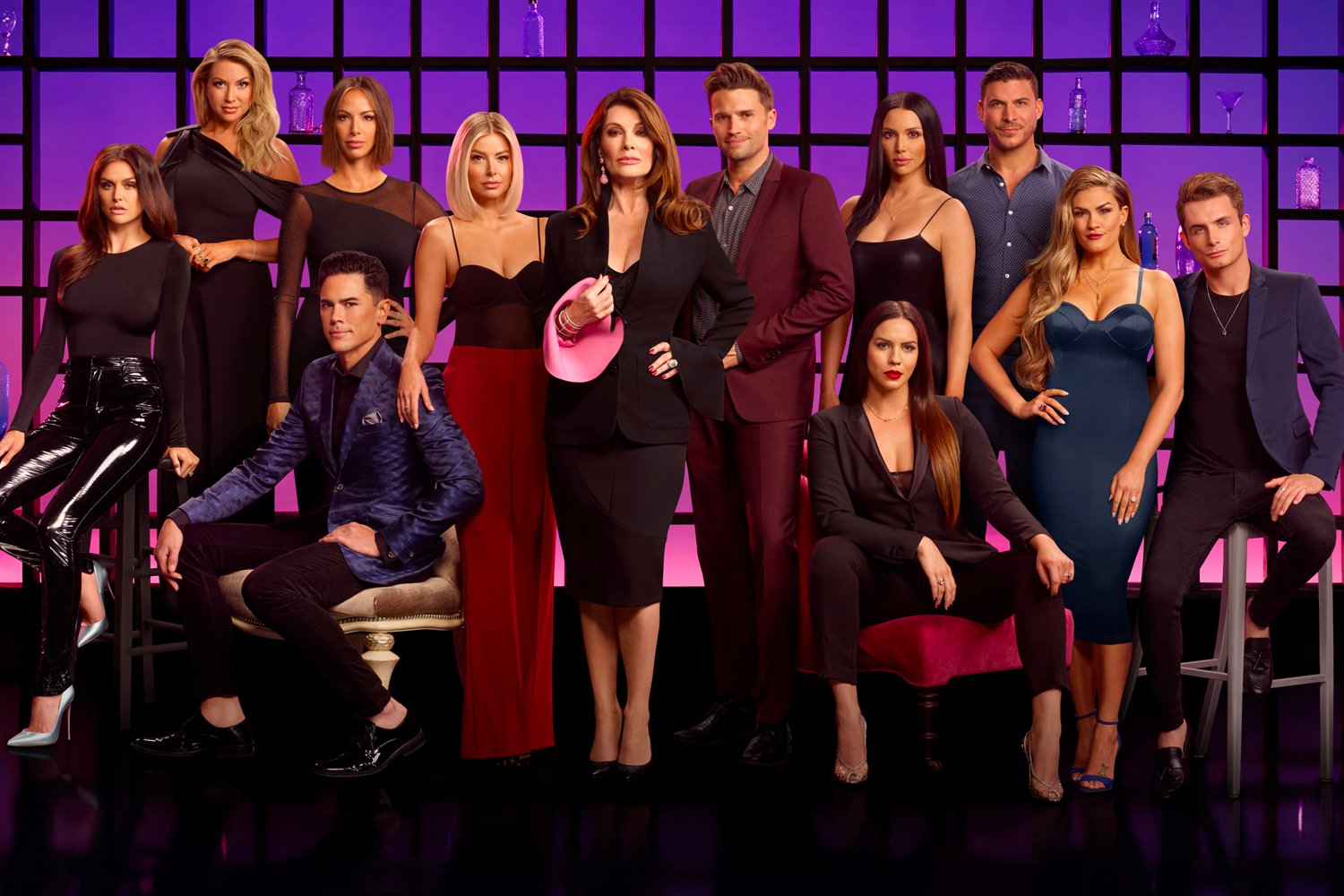 "We're excited for our future. It's nice to sit back … and take our time deciding how we want to do it and what we want to do."
Fans of the couple that want to continue know what is happening with them in real life can follow them on social media. Taylor and Cartwright constantly share details of their lives and interact with their fans.