'Vanderpump Rules': Charli Burnett Gets the Last Laugh After Jax Taylor's Exit
New Vanderpump Rules cast member Charli Burnett poked the bear by posting a shady remark on Twitter in response to Jax Taylor's departure.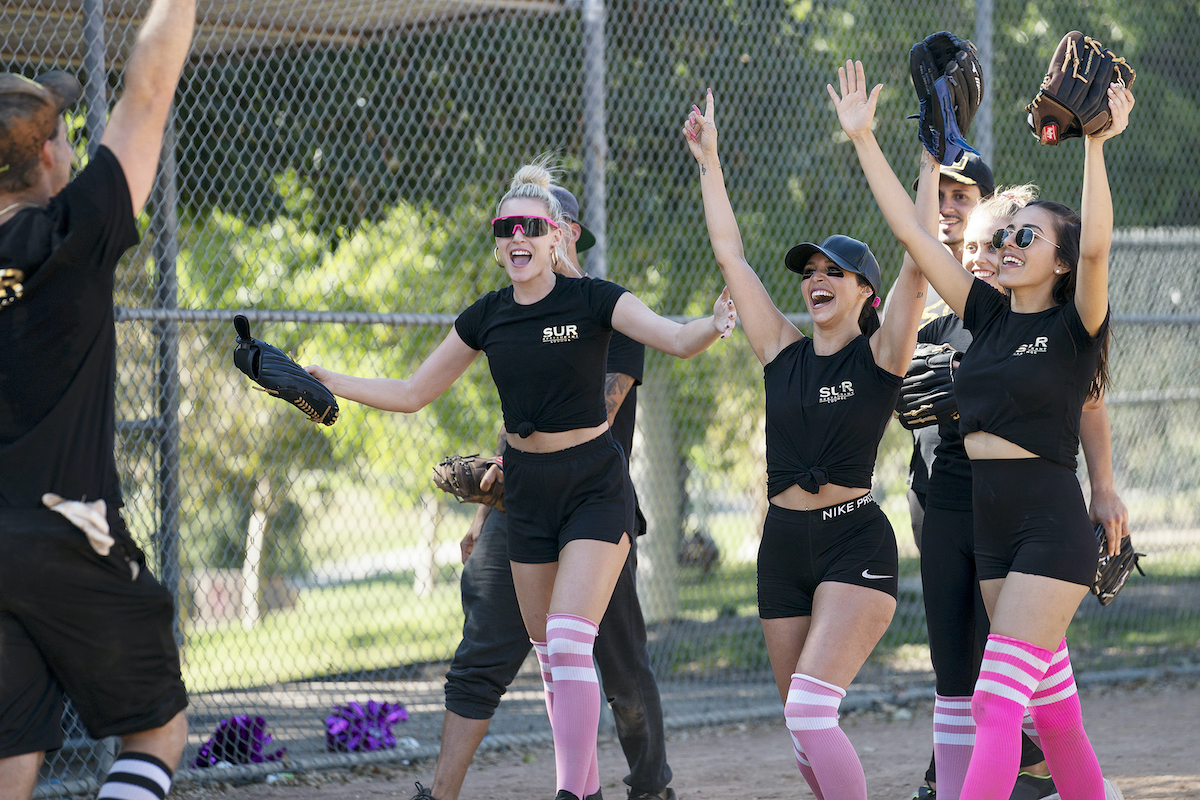 "I guess I do know my role, and it's employed," she taunted him on Twitter shortly after Taylor and wife Brittany Cartwright announced their exit from the series. The tweet was likely in direct response to Taylor's tweet about Burnett last spring.
Taylor told Burnett to know her "role" when she mocked his age and for being generally unwelcoming to the new cast. "Last time [I] checked, 50-year-old men are the only reason that chic can survive in this town," he wrote in June. "Know your role sweetie. Don't throw rocks in glass houses."
Burnett is not only throwing rocks, but she's also lobbed a huge rock at Taylor's glasshouse as numerous reports point to Taylor being fired from the show.
Jax Taylor's departure is the final shoe dropping
Taylor and Cartwright's exit comes months after producers fired four other Vanderpump Rules cast members. Original cast members Stassi Schroeder and Kristen Doute were fired for racist actions against Faith Stowers. New cast members Brett Caprioni and Max Boyens were fired for past racist tweets.
Bravo was on a roll as a cast member from Below Deck Mediterranean was also fired for sharing a racist and sexist meme on Instagram. Fans thought Taylor should be the next to go but the firing brigade seemingly came to a halt.
Taylor apparently participated in the bonfire Doute and Schroeder lit against Stowers, tweeting that Stowers was wanted by the police, which was untrue. Former cast member Billie Lee wanted Taylor held accountable for being transphobic and refusing to film with her. Fans pointed out that Taylor was homophobic on film, making callous and damaging remarks during the series.
Although Taylor shared he simply left the series, Variety reports he was fired, adding that Taylor discussed filming in October.
Jax Taylor finally has his 'retirement' party
Burnett joked about the dueling pool parties from last season, referring to Taylor's as his retirement party. Ariana Madix and Tom Sandoval's party was packed, while only a few couples attended Taylor's shindig. "Well I'm pretty sure that Jax's was a retirement party," Burnett said during the Vanderpump Rules After Show. "And like they were going to go talk about their bowel movements and stuff like that so."
She also responded to Taylor's tweet about knowing her role. "Mean people get treated mean, nice people get nice," she replied. "I have tons of respect for everyone on the show. You though, generalizing women's roles and income sources in 2020 during an equality movement is why I don't have respect for your arrogant a**. And, I'm not your sweetie."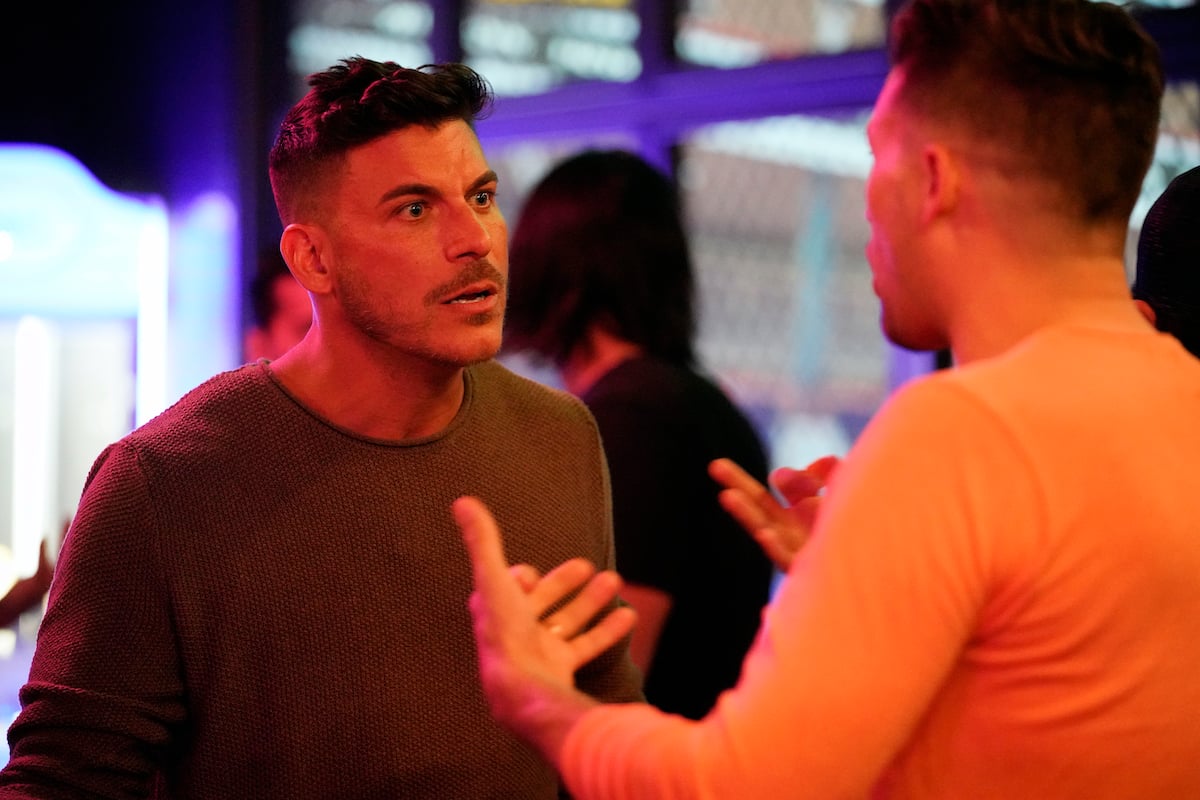 Taylor isn't the only original cast member who wasn't exactly friendly to Burnett. "It was so embarrassing," she said on the Behind the Velvet Rope with David Yontef podcast. Burnett said she tried to introduce herself to the original cast and assimilate into the show, but many iced her out.  "It's hard. It's really hard. because you feel like you don't want to go try again. But then I do try again because we're filming, I understand." 
Vanderpump Rules is currently on hiatus with no official word about an upcoming season.