'Vanderpump Rules': How Will Jax and Brittany's Exit Impact the Future of the Series?
Jax Taylor and Brittany Cartwright from 'Vanderpump Rules' announced they are cut from the show. But does that mean the show will go on?
Rumors of a spin-off series and an entire cancellation of Vanderpump Rules have been floating in Bravoland for months after a lackluster last season ended with several cast members being fired.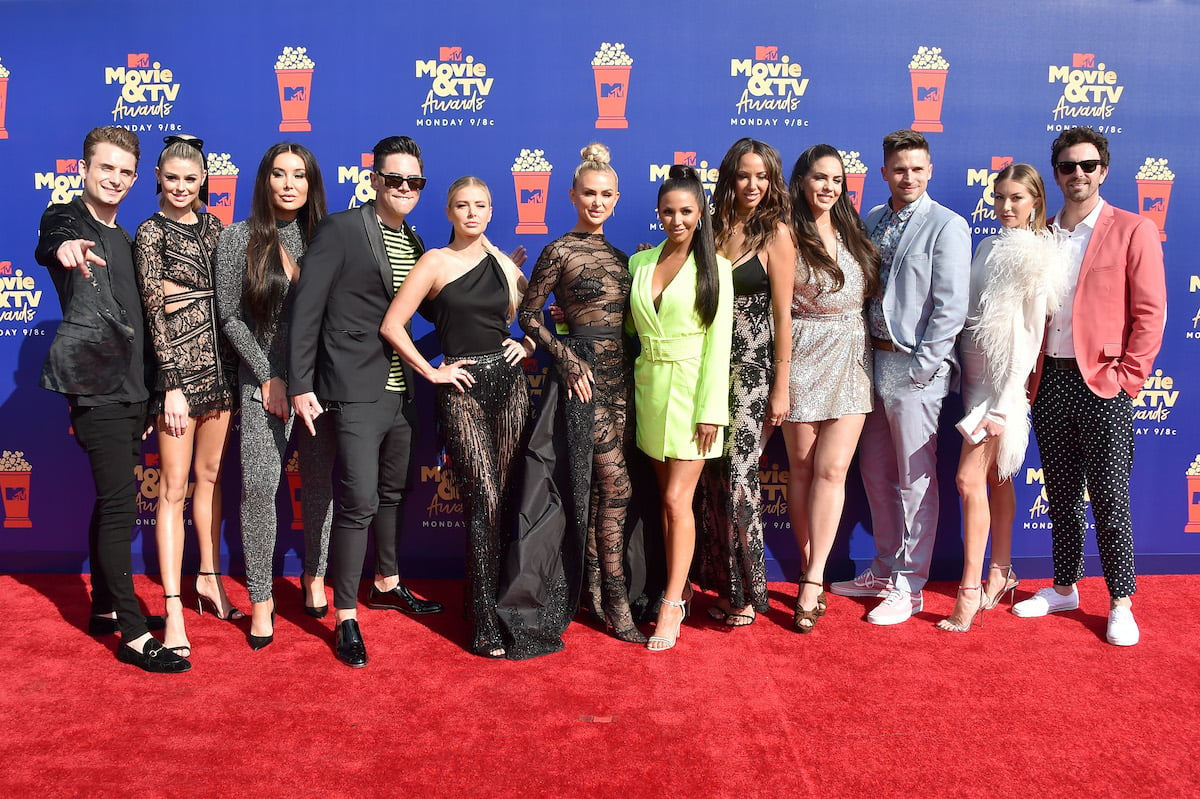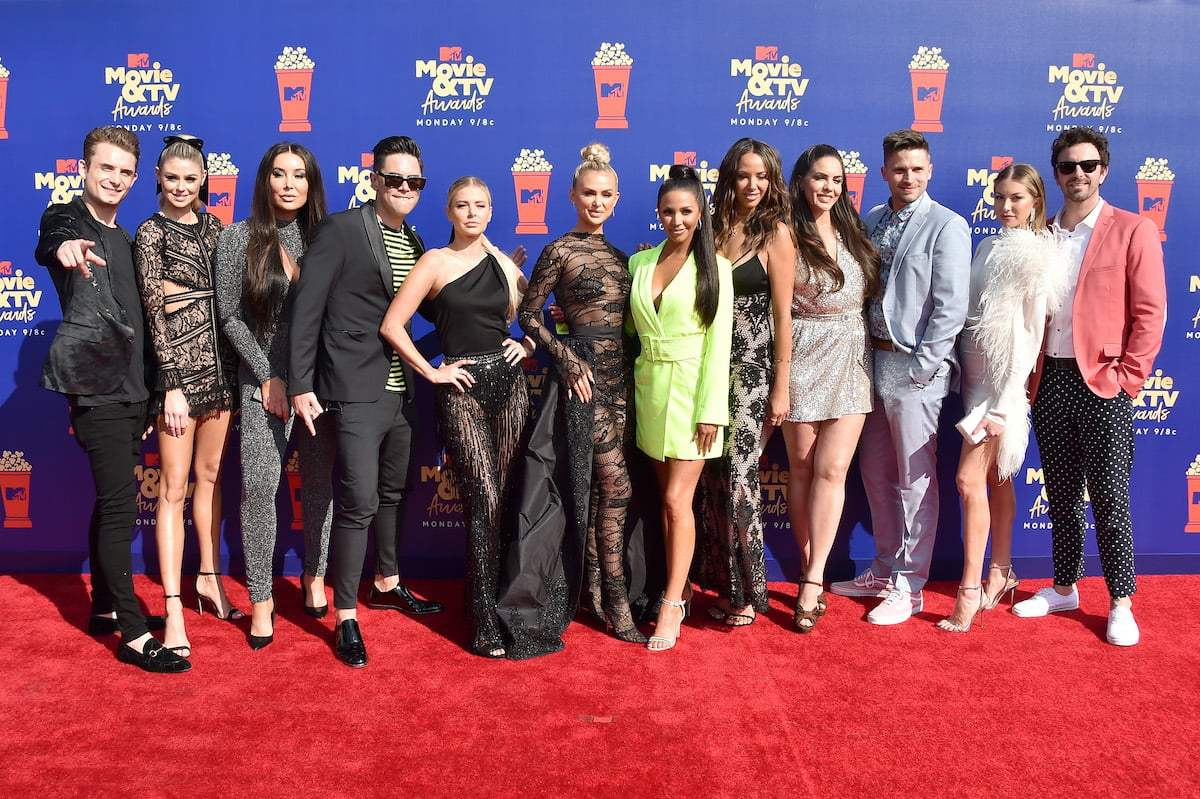 While Bravo has been radio silence about the future of the show, hints of the series direction emerged when Jax Taylor and wife Brittany Cartwright announced they will no longer appear on the show.
They posted the same swansong remarks, swapping out the number of years they had been on the series. "The last 8 years on Vanderpump Rules have been some of the most challenging, rewarding and fulfilling years of my life," Taylor shared on Instagram. Cartwright used the same verbiage but swapped out "eight years" for "five years."
Is a spin-off an option?
Behind the Velvet Rope with David Yontef host and Housewives friend, David Yontef says Taylor was likely fired. "I mean Jax was fired, and they can't keep Brittany without Jax so she was fired too," Yontef told Showbiz Cheat Sheet. "He can spin it any way he wants but, whether you like your job or not, you are not going to walk away from $250,000 a year, or whatever the exact figure is, for $0. Not with a baby on the way. Those are the facts." 
But Taylor and Cartwright hinted at a new project and for fans to stay tuned. With several cast members expecting babies, fans hoped perhaps they will see a spin-off show featuring Vanderpump Rules cast as new parents. In addition to Cartwright, Lala Kent, Stassi Schroeder, and Scheana Shay are pregnant.
A new show (or no show)?
"Will the show come back? That's a more complicated one," Yontef remarked. "I actually think the passage of time helps that fact become more true every day. It's still 'too soon' for a recast with 50 percent newbies or a TomTom spin off that feels the same."
"I think the longer the show is off, you go from forgetting about it to becoming nostalgic for it," he continued. "Think The Hills or Jersey Shore which both came back years later to huge fanfare and decent [The Hills] and great [Jersey Shore] numbers."
Yontef added, "If they are going to bring it back, my advice? Stop talking about a TomTom spin-off. Move Scheana Shay to Vegas, Peter [Madrigal] can come too if he wants, and bam Vanderpump Vegas is On! Now that is a show I would watch!!"
Shay recently worried if the show would ever return. "I'm worried that, I mean, 'cause we don't know exactly what's going on. We were just gonna assume that with three cast members all being due in April, they would kind of schedule around that, but nothing has been said for sure," she shared on her Scheananigans podcast in November.
Adding, "And now with all the counties in the state going back into purple, I don't know if that's going to affect what the tentative plan even was. That's just in my head. Nothing has been confirmed."