'Vanderpump Rules': Is Lisa Vanderpump's Restaurant 'PUMP' Closing?
Is Lisa Vanderpump from 'Vanderpump Rules' going to close another restaurant for good?
Despite rumors of a permanent closure, Lisa Vanderpump's PUMP, featured on Vanderpump Rules, is not closing. Instead, she is adhering to current regulations of a three-week closure in accordance with COVID-19 restrictions.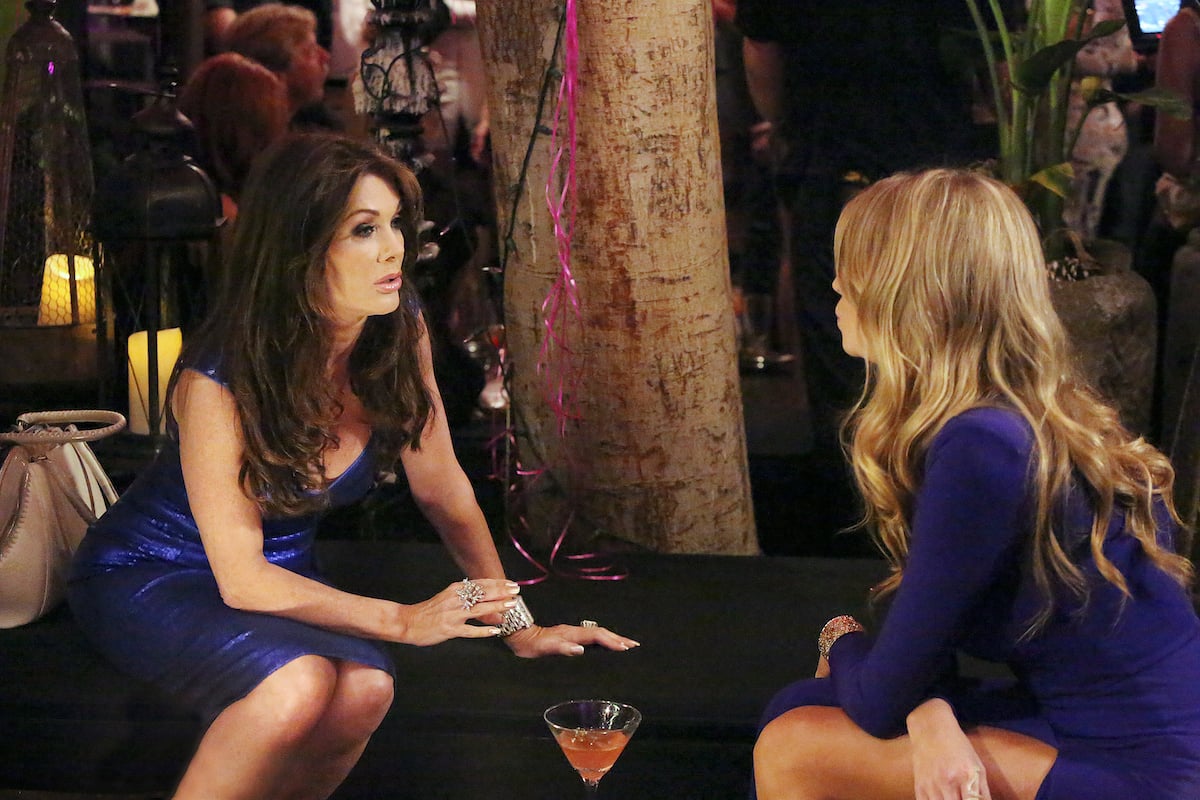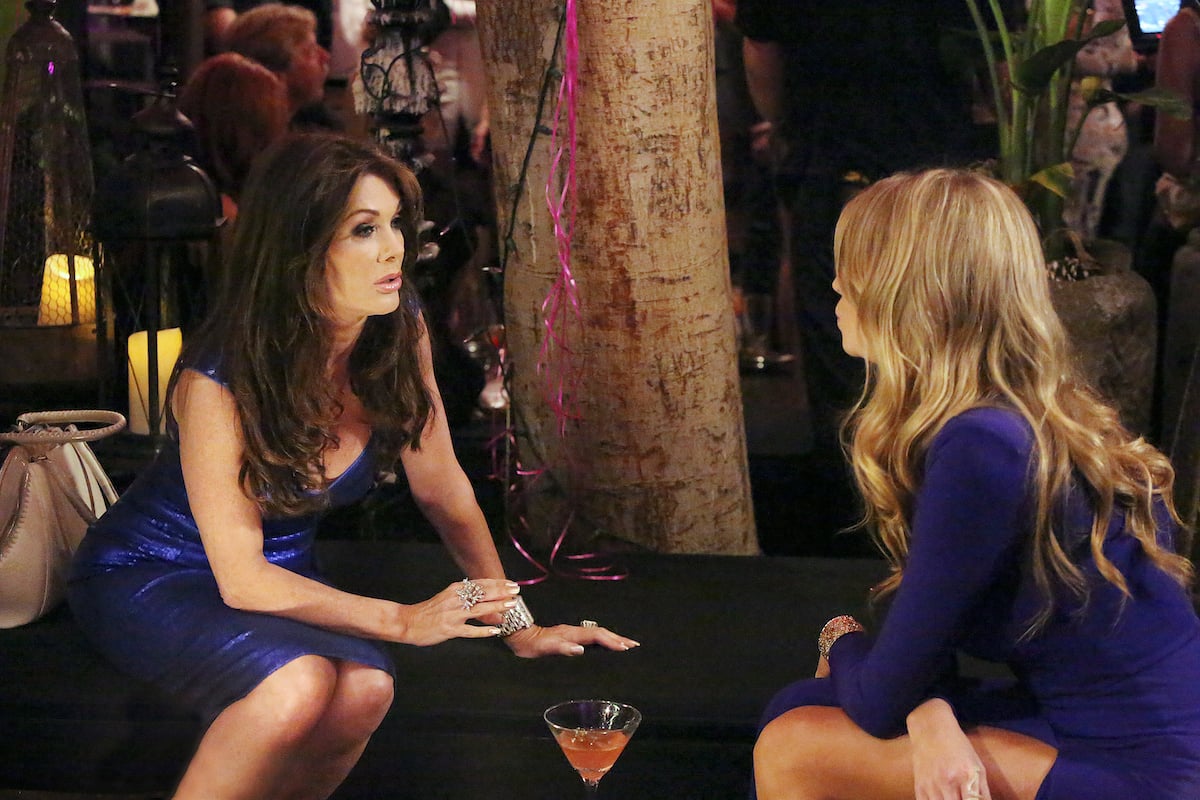 Confusion mounted after Vanderpump tweeted about the closure. "After much cost & consideration for the well being of staff & guests we endeavored to open. Sadly, many restaurants will not reopen.We want to thank patrons and incredible staff who followed stringent guidelines. Masks are essential,stay safe we will prevail. Happy thanksgiving."
The restaurant's website indicates the establishment is open, however. But fans wondered if Vanderpump's tweet meant the restaurant was another casualty of the pandemic. Her restaurant Villa Blanca closed it's doors for good only months earlier.
Rumors swirled when fans spotted movers at the restaurant
Speculation that the restaurant was closing for good began when fans saw movers at the establishment. However, an unnamed source told US Weekly the movers were there to adjust the layout to adhere to COVID-19 regulations.
"The restaurant has been putting up tarp and coverings to prepare for the rain that usually comes in this time of the year," according to the source. "They are moving tables around to be able to keep patrons six feet apart with the outdoor dining. However, Pump and SUR are closing starting Wednesday due to the Los Angeles County restrictions of restaurants, breweries, wineries and bars for at least three weeks amid the surge of coronavirus cases."
Vanderpump later re-tweeted a comment from a fan that supported her decision. "'According to the public health department, Los Angeles County has identified 204 'outbreak' locations in which restaurants and bars only account for 3.1% and nearly all derive from chains.' Fact: Small business owners like Lisa doing their part!"
The pandemic hit the restaurant industry hard
The restaurant industry has lost an estimated $120 billion due to the pandemic. Many restaurants are closing for good and Vanderpump isn't immune.
She shuttered Villa Blanca, which was her flagship Los Angeles establishment in July. "Although there have been many untrue articles in the past week or so about the reasons for closing Villa Blanca, we are indeed going to be closing up our doors for good," she told Daily Mail.
"If the landlord had been willing to renegotiate and the lease wasn't ending, we would have reopened, but unfortunately with Coronavirus, the situation was beyond our control," she continued.
"While saying goodbye to the location where we have actively served the Beverly Hills community for 12 years and employed hundreds of Angelenos, is a sad time for us, we are excited to perhaps bring Villa Blanca back in the future at a different location – as its staff and customers have always been a family," Vanderpump remarked.
'Vanderpump Rules' is also up in the air too
Vanderpump Rules is also in question as the newest season has yet to begin filming. Scheana Shay recently expressed concerns about the production lapse. "I'm worried that, I mean, 'cause we don't know exactly what's going on. We were just gonna assume that with three cast members all being due in April, they would kind of schedule around that, but nothing has been said for sure," Shay said on her Scheananigans podcast.
"And now with all the counties in the state going back into purple, I don't know if that's going to affect what the tentative plan even was," she admitted. "That's just in my head. Nothing has been confirmed."