'Vanderpump Rules': Jax Taylor Filming New Show After Bravo Exit, Report
Jax Taylor and his wife Brittany Cartwright announced they would be leaving Vanderpump Rules. The reality stars got married on the series last year and are expecting their first baby together. Taylor was on the Bravo show since the first season back in 2013. Their exits follow a string of firings for racists acts that included Stassi Schroeder and Kristen Doute. Taylor and Cartwright are reportedly working on their next move.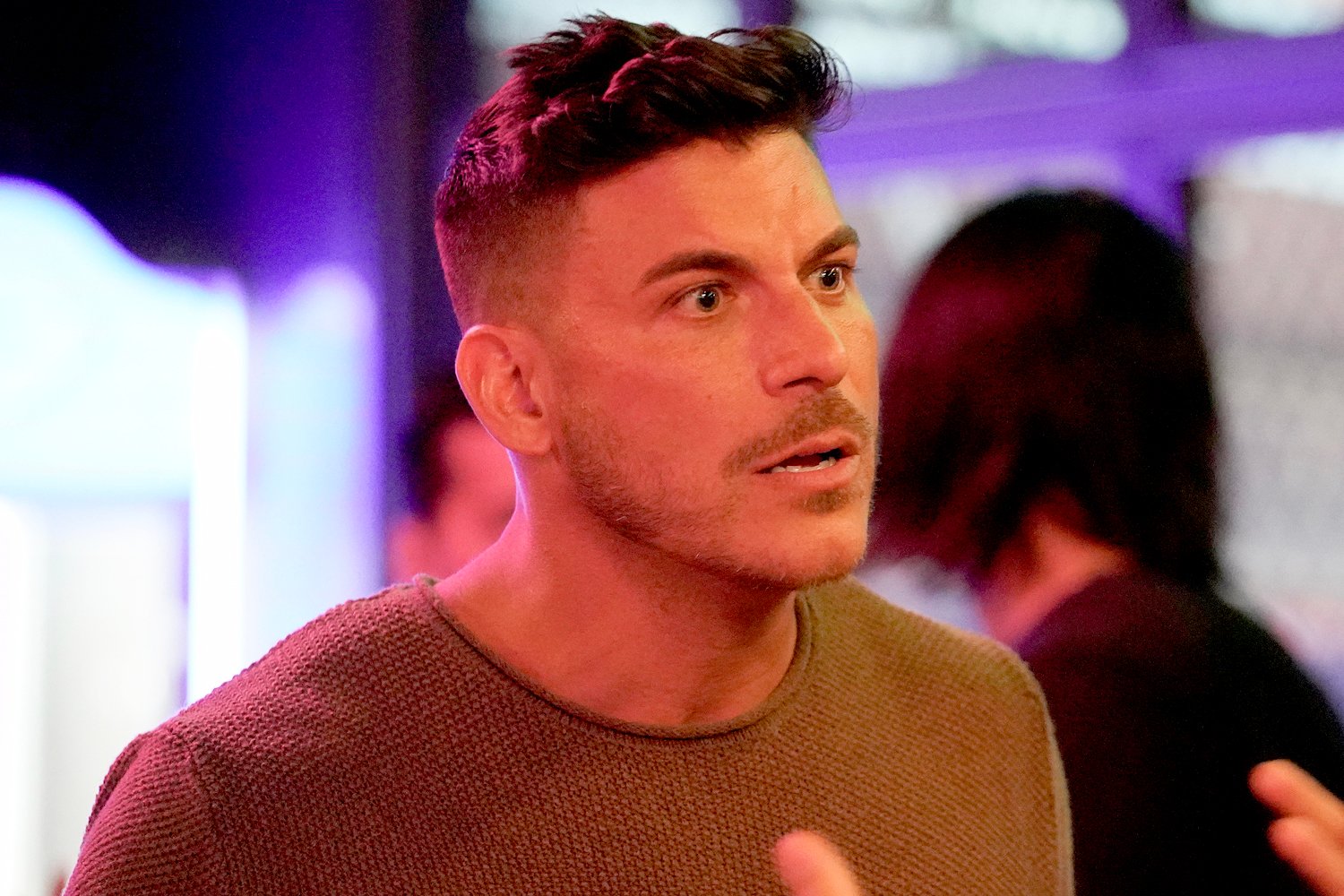 What are Jax Taylor and Brittany Cartwright going to do next?
Taylor was expected to return for Vanderpump Rules Season 9 as he had been informing his fans. During a live broadcast on social media, the controversial star said that he had been told they would start filming the new season soon, but the date came and went by.
It came as a surprise to fans of the Bravo series and the married couple posted on Instagram their farewell message.
"The last 8 years on Vanderpump Rules have been some of the most challenging, rewarding, and fulfilling years of my life," Taylor posted on Instagram announcing his exit. "Although this is difficult to share, Brittany and I will not be returning for another season of Vanderpump Rules. We are excited to take this time to focus on our growing family and share with you our new endeavors."
Although Taylor didn't specify what he and his wife would be doing next, an insider has spilled some tea. The couple is allegedly working on a new show that they want to pitch and have already started filming aspects of their lives.
"Jax and Brittany are planning to get their own show based on their new phase of life becoming parents," an insider told E! News on Thursday, Dec. 10. "They have started to film ideas and are pitching it right now. We will definitely be seeing them return. Many people are interested in this new journey and they are very excited to share."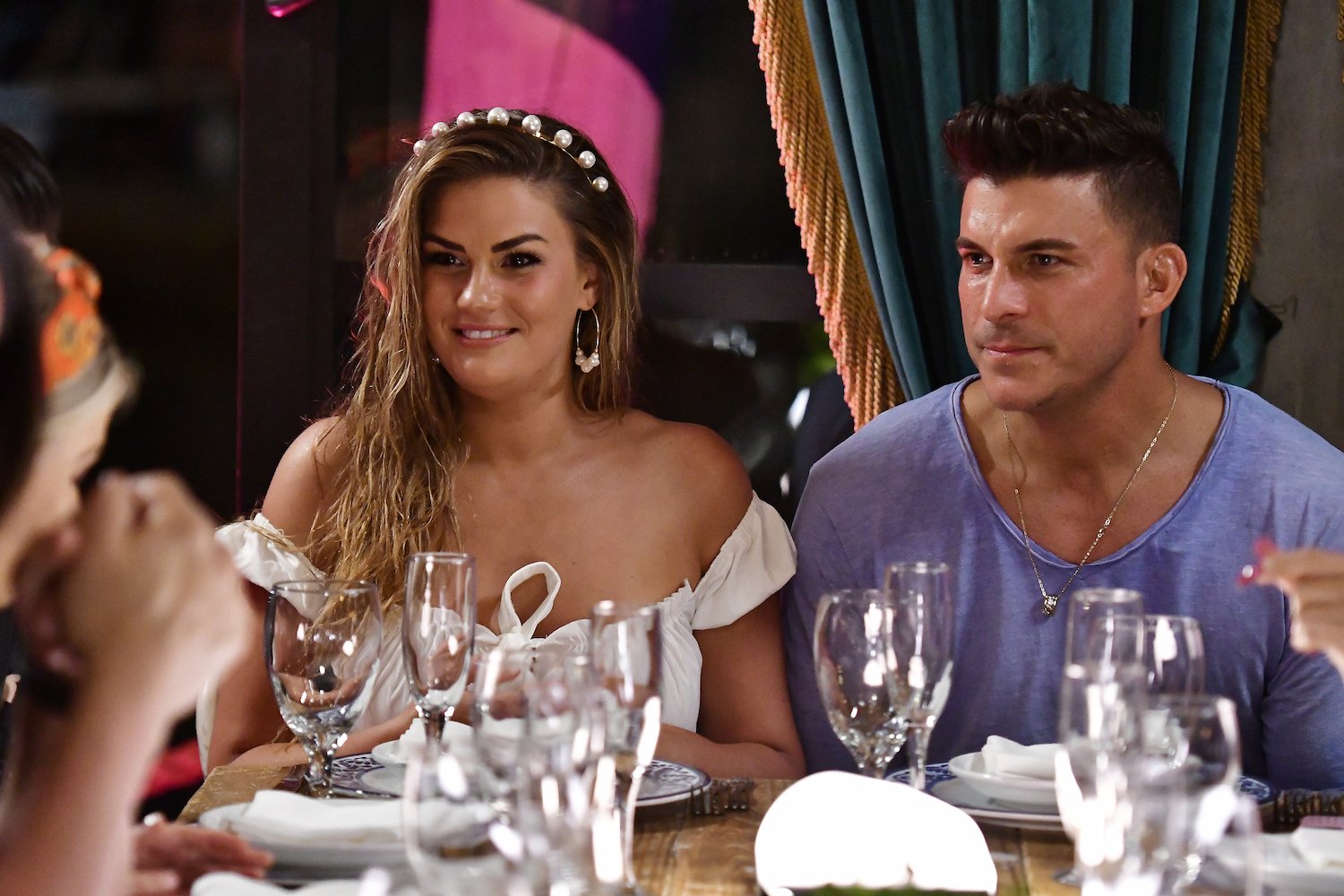 Andy Cohen reacts to Jax Taylor's announcement
One of the high profile reactions Bravo fans were waiting for was Andy Cohen's. The latter is close with most of the cable network's talent as he hosts the reunion specials and the late-night show Watch What Happens Live. After Taylor made the announcement, it wasn't long before Cohen issued a statement about the high-profile exit.
"Have you seen a run on a — specifically Jax — like, Jax created so much story, drama, conversation in his eight years on that show. That's quite a run that he had," Cohen said on Radio Andy according to Us Weekly. "He will go down as one of the biggest, you know, reality stars in their moment, don't you think? That was an incredible run that they had."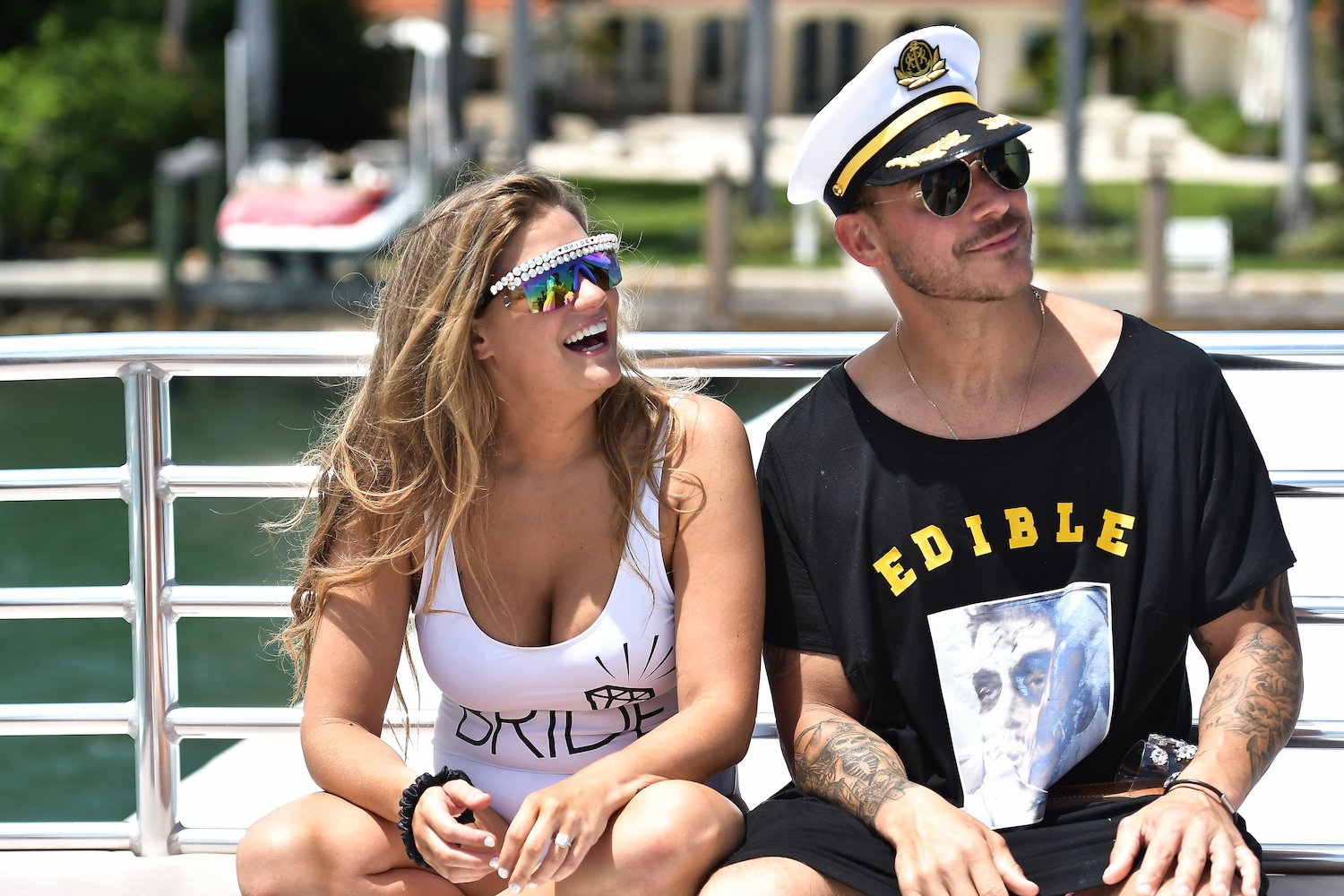 Cohen seemingly liked having Taylor as a guest on his late-night show. He also said that Taylor took it "like a man" when he appeared on WWHL due to him always being "in the middle of some sh**."
"He would come on Watch What Happens Live and he would be, like, 'How mean are you going to be to me today?' And I would be like, 'It's bad.' There was always stuff that we were confronting him about and he took it," Cohen added.
As of now, Bravo has not confirmed when Vanderpump Rules would start filming the new season.