'Vanderpump Rules': Jax Taylor Is No Longer the 'Number 1 Guy' in the Group
Jax Taylor from 'Vanderpump Rules' seems perfectly happy to give up his spot as the 'number 1' guy in the group.
Jax Taylor from Vanderpump Rules joyfully announced his spot as the number one guy in the group has been taken over by a newcomer … his son.
Taylor and wife Brittany Cartwright recently announced that Cartwright was pregnant. The couple hosted a gender reveal party at their home which is when they learned that Taylor and Cartwright will be having a boy.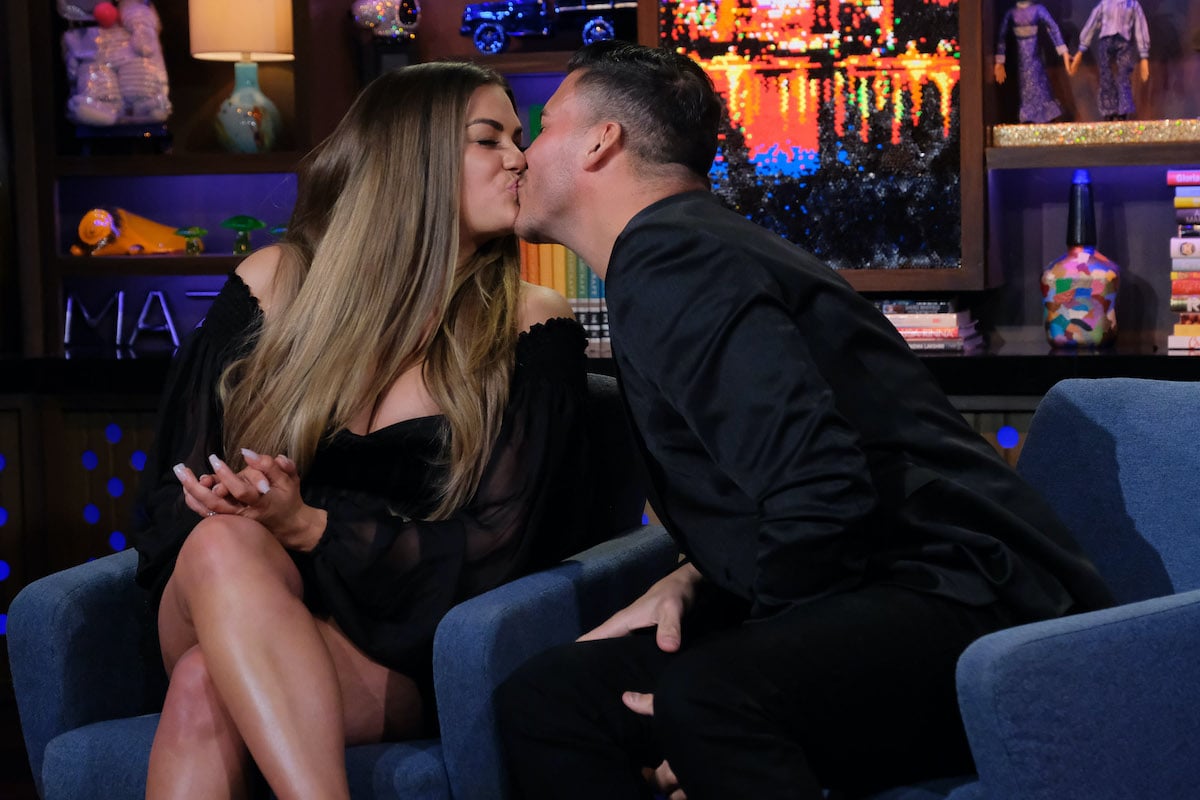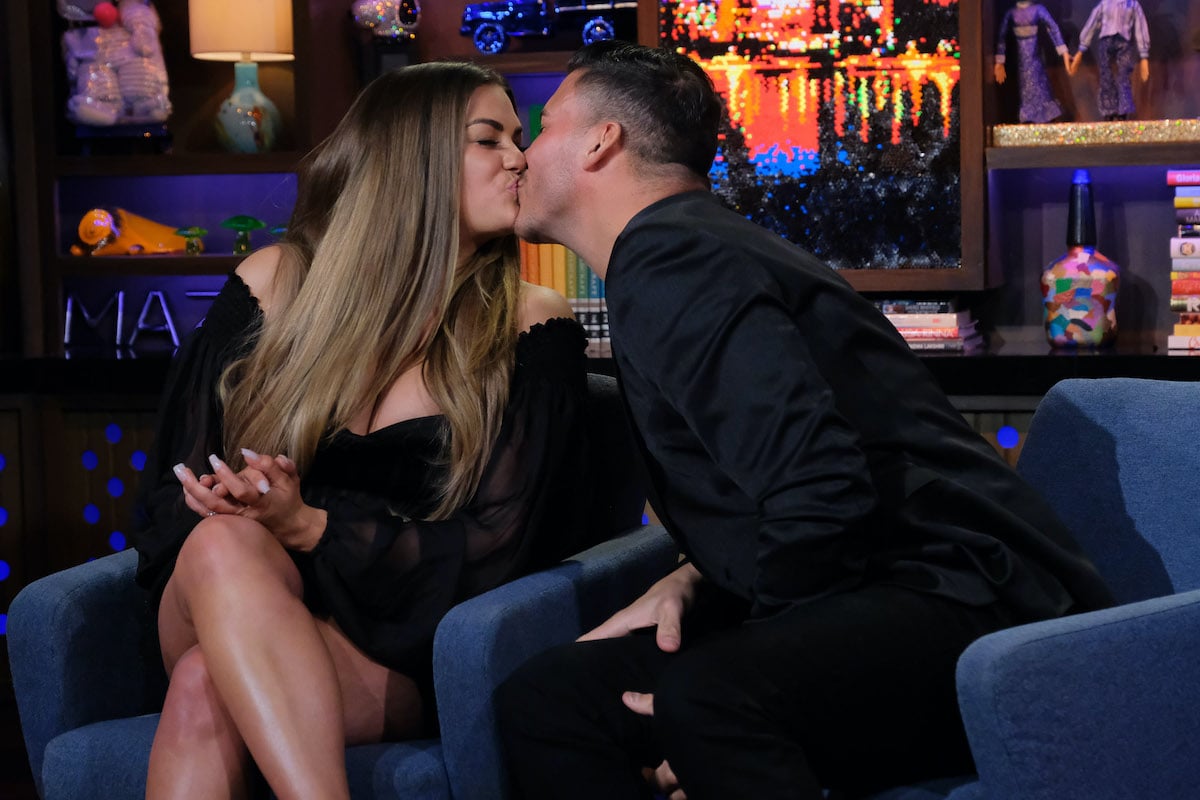 Taylor shared a photo holding an infant onesie with the words, "I'm the #1 Guy in This Group."
"IT'S A BOY!!!!" Taylor wrote along with a series of photos on Instagram. "I am so happy!!! Thank you for capturing our special moment.  @jesrobphoto and thank @lorikpublicrelations for always thinking of everything and making things perfect even from another country, we love you."
Jax Taylor and Brittany Cartwright seemed overjoyed to learn they were having a boy
The couple and their friends shared a video of the moment when everyone learned the sex of the baby. Cartwright and Taylor held large poppers and blue confetti covered the patio when they released them. Taylor looked stunned as he watched the blue paper float to the ground as his wife could not stop smiling.
Taylor and Cartwright hugged and kissed. They then shared a moment of joy with their friends. Also at the reveal were Kristen Doute and her boyfriend, Stassi Schroeder and Beau Clark, Tom Schwartz and Katie Maloney-Schwartz, and Lala Kent and Randall Emmett.
"It's a BABY BOY!!!! @mrjaxtaylor you did something right when you snagged @brittany and God threw you a bone. WE LOVE YOU GUYS!" Doute shared on Instagram.
The friends will welcome two girls and one boy
Schroeder and Clark recently learned they were expecting a girl. "CONGRATS @mrjaxtaylor and @BNCartwright !!! Love you both, but in 15 years, keep your son away from my daughter! Ahahah," Clark tweeted.
Emmett and Kent are also having a girl. They too held a gender reveal party only days earlier. Emmett shared a video of the moment at Taylor's home and a fan joked about how he too should keep his daughter away from Taylor's son.
"A little boyfriendddddd!!!!!!!!!!!! Ahhhhhh!!!!!" Schroeder wrote on Cartwright's Instagram share. Kent added, "A hockey playing heartbreaker on the way."
Not only will the three Vander-babies be born in the same year, they will celebrate birthdays within weeks or months of each other. Cartwright and Kent are due in April 2021. Schroeder, who was the first to announce she was pregnant will have the oldest baby in the group. She shared that her daughter will be born in January 2021.
"Stassi and Beau will be welcoming their first child the first week in January and are grateful and eager to begin the next chapter of their lives as parents," Schroeder's rep, Steve Honig, told Page Six.
While there's been no word from Bravo about another season of Vanderpump Rules, a growing number of fans want to see a Vanderpump baby spin-off.