'Vanderpump Rules': Jax Taylor Reveals He Doesn't Speak to Lisa Vanderpump – 'She's Another One I Could Care Less About'
Jax Taylor from 'Vanderpump Rules' took to Instagram Live and shared he doesn't talk to Lisa Vanderpump, adding that he's moved on and she's 'in her own world.'
Jax Taylor from Vanderpump Rules says he has not heard from Lisa Vanderpump, adding that reconnecting with her isn't high on his priority list.
Taylor popped on an Instagram Live to answer a few fan questions, which is when he was asked about Vanderpump. "I don't talk to Lisa now, I haven't spoken to her," he said. "She's in her own world, and I don't really … she's another one that, eh, I could care less about. She's in her own world. Nothing mean against her. I just don't really care either way."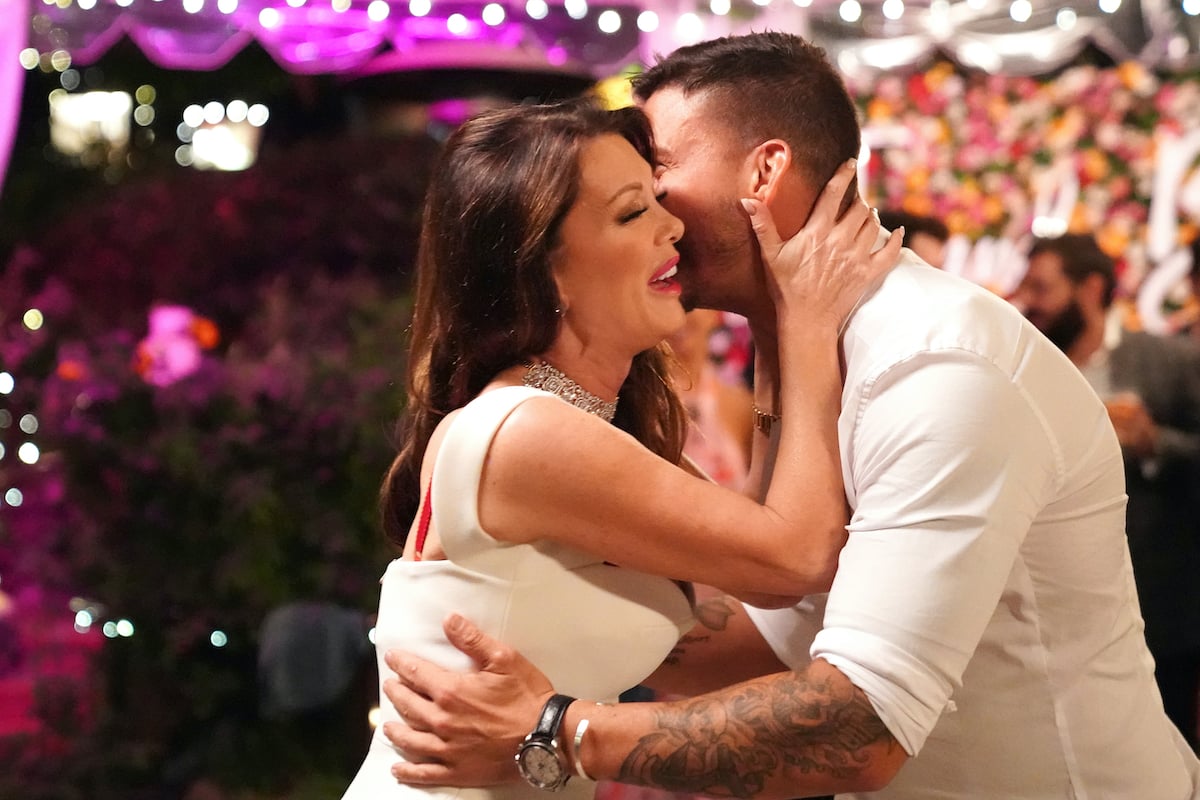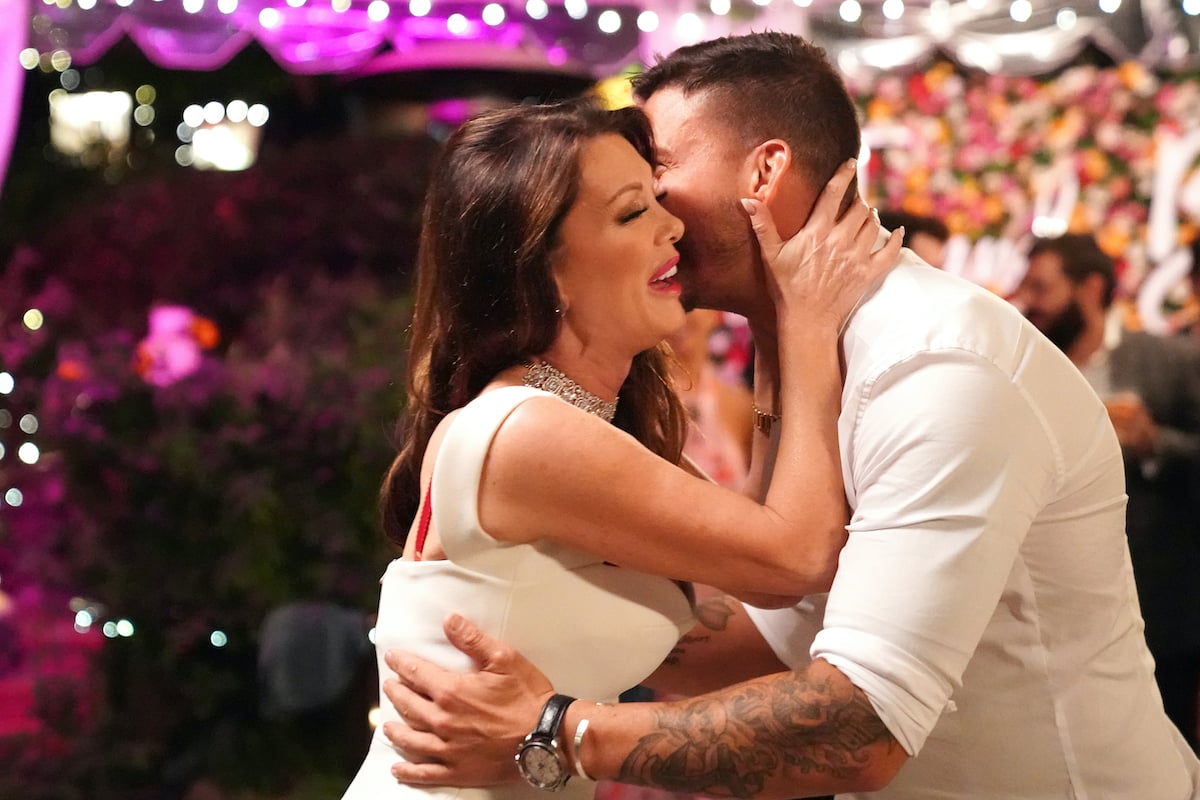 No love lost between Jax Taylor and Lisa Vanderpump
Vanderpump recently shared she too hasn't been in touch with a few former cast members. But she said the decision to cut Taylor loose from his contract with Bravo was not her decision.
"Was I surprised what they decided? Well, if you put it like that, yeah. I would have been really surprised," she told US Weekly. "Who makes the rules? It's not me. … Bravo, they produce the show. Even though I'm an executive producer on it, you know, they make most of the decisions." Vanderpump added that she's reached out to Stassi Schroeder but has not heard back from her.
Last month Taylor reportedly said on another Instagram Live that he had reached out to Vanderpump but she had not responded to him. He added that most of the Vanderpump Rules cast also tried, but had not connected with Vanderpump.
Jax Taylor shares which cast members he still speaks to on a regular basis
Fans also wanted to know which cast members Taylor actually still talked to (and didn't talk to). "The only people that I stayed in contact with on the regular like day to day … I still talk to everybody day to day. Like I talk to Stassi probably three to four times a week," he said. "And I talk to Beau [Cleark] every day." Taylor added that he speaks to Randall [Emmett] daily, plus Tom Schwartz. "I talk to Katie [Maloney-Schwartz]."
"I talk to Lala [Kent] a lot," he said. Kent and Emmett recently welcomed a new baby. "I talk to James [Kennedy] once in a while. That's about it really. I have no interest in anybody [else]. I'm like a dad now. I don't really have interest in going to bars." Fans then asked about Kristen Doute.
"Kristen, too, I'm sorry," he added. "Kristen Doute, I talk to her every day. I don't know why Kristen and [her boyfriend] Alex as well. Sorry, I forgot about somebody. Yeah, I talked to them probably the most Kristen. Alex."
Jax Taylor is filming and documenting Brittany Cartwright's pregnancy
Taylor added that he and Cartwright are documenting her pregnancy and doing a significant amount of filming. He's teased in the past they were working on a project, possibly a home show. But this time isn't wasn't clear if the filming was intended for a show or just for personal memories.
"Oh, my God, we are filming everything, we've been documenting this for the last …," he said about the pregnancy journey. "We've had nothing else to do. Right? So we've been documenting, documenting, documenting, documenting." Taylor said he's not sure what's happening with filming as far as how it will be used, but "he can't wait" for his son to arrive.