'Vanderpump Rules' Star Katie Maloney Plans to List Her $2 Million LA Home With Estranged Husband Tom Schwartz Once They Complete Home Repairs
Katie Maloney and Tom Schwartz's home has earned its price tag in Southern California. But they're not done with it yet.
Since Vanderpump Rules premiered in 2013, no one really expected how big The Real Housewives of Beverly Hills spinoff would become. The colorful cast of reality TV show characters has gone on to become just as iconic as any other.
Among these, many enjoyed seeing the often tumultuous relationship between Katie Maloney and Tom Schwartz as they navigated highs and lows together. After many years together, though, their marriage is coming to an end. The final leg of their split now involves their expensive LA home.
Katie Maloney and Tom Schwartz had a famously rocky relationship
Fans of Vanderpump Rules know that Maloney and Schwartz haven't always had the best relationship. Since appearing on the show since the very beginning, they've had numerous ups and downs.
Both Maloney and Schwartz have a habit of drinking too much on the show, which often contributed to this. It was also supposedly a factor in their difficulty in having a child in the latest season, which only led to more fights and painful memories.
Despite all of this, they say the split wasn't the result of one final climactic fight. While Maloney and Schwartz's history of fighting was certainly a contributing factor, she explained on her podcast, You're Gonna Love Me, that it had more to do with simply being unfulfilled and unhappy in the relationship.
"I just realized that the choice I had to make was to just open up and tell him how I was feeling," Maloney explained.
As hard as it was for the both of them, they maintain that their relationship is still amicable. They also hope to stay friends with the same people, at least partly since it would make filming future seasons that much harder.
Katie Maloney and Tom Schwartz still live together, but this will likely change soon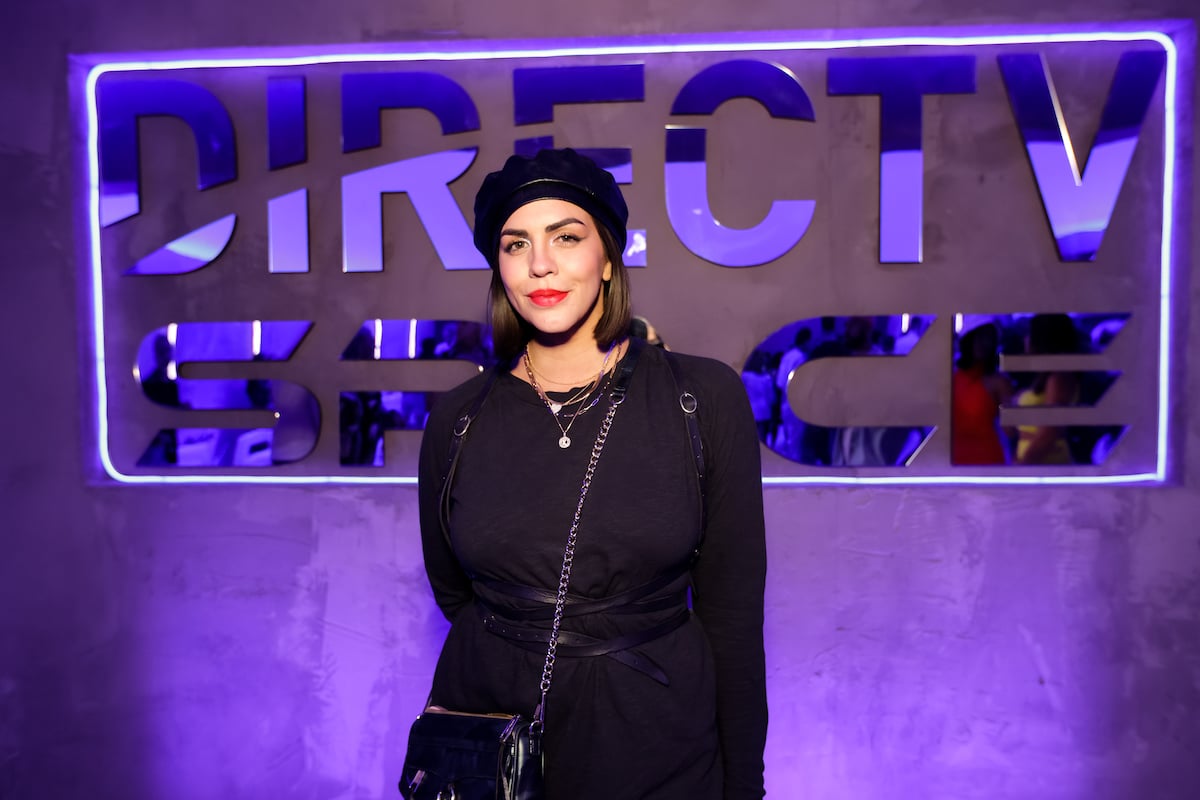 The divorce was big news for fans and friends alike, though some did admit to seeing it coming. Before the announcement, Maloney and Schwartz had been separated as a couple for some time. However, they did still live together in their LA home. That's going to change soon, though, as they're reportedly putting it on the market.
Reality Blurb has the details. Maloney explains that the two aren't planning to live together forever. "Obviously … this living situation is not going to be forever," she said. She did add that living together isn't as awkward as expected, comparing their relationship to roommates. The two are reportedly trying to finish renovations on their home before going their separate ways.
Bought in 2019 after their official marriage, Maloney and Schwartz's house is valued at just under $2 million. It was a big deal at the time when they finally bought it, but one imagines a lot of these memories have soured since the split. As Maloney went on to say, they're planning to put it back on the market after repairs finish.
The house really earned that $2 million price tag
Reality Blurb was also the first to report on their home after they made the purchase. The Cape Code-style home spans over 3,400 square feet and was fully furnished when they bought it.
Across the 4-bedroom, 4.5-bathroom abode, the couple enjoyed a massive entertainment center, walk-in closets, an expansive and bright kitchen, and a gorgeous pool with fountain accents. It made several appearances in the show and played host to the other cast members both on and off camera.
Needless to say, it's earned its price tag in Southern California.