'Vanderpump Rules': Katie Maloney-Schwartz Reveals She's in a Better Place With Kristen Doute
Katie Maloney-Schwartz from Vanderpump Rules says that seeing her friends in pain after they were fired from the show may have paved the way for her to begin to resolve her differences with Kristen Doute.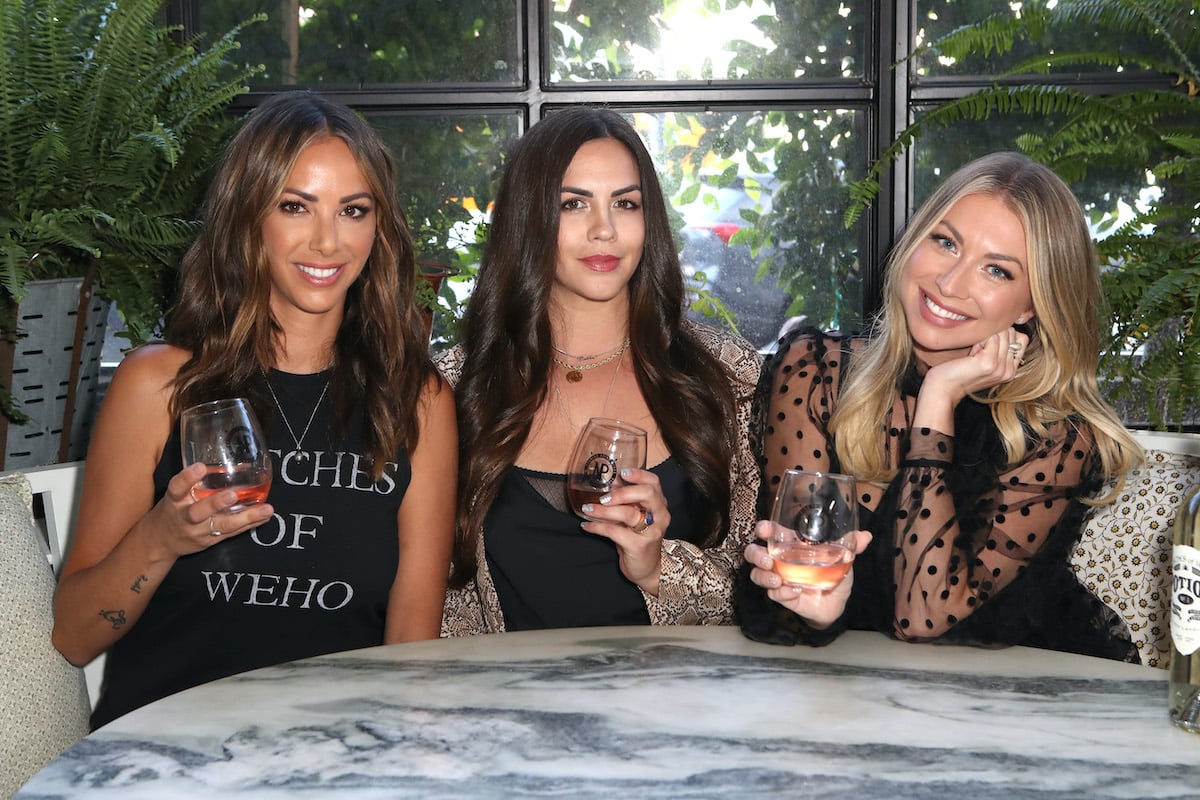 Husband Tom Schwartz joined his wife on her Dear Media podcast, You're Gonna Love Me and the couple opened up about where some of the broken cast relationships stand today. The season ended with Maloney-Schwartz, Stassi Schroeder, and Doute having a falling out, deciding there was no pathway back to friendship.
Jax Taylor and Tom Sandoval also ended the season with a fractured friendship. Taylor thought Sandoval didn't give his wedding enough love and was also angry when Sandoval called him out for hiring a homophobic pastor to officiate his wedding. The two had a confrontation at the end of the season. Months have passed so has the cast resolved their differences, especially after Schroeder and Doute were fired by the network for previous racist actions?
Jax Taylor and Tom Sandoval aren't speaking
Schwartz revealed that Sandoval and Taylor haven't resolved their differences. "There's zero communication, pretty much between Tom and Jax, but they did say happy birthday to each other," Schwartz said. "So I feel like that was a big step forward."
"I won't sugarcoat it," he continued. "You know what, as an exercise and being more upfront, I'll say, yeah they're not in a great place right now. And I've been hanging out with both of them a lot and I love them differently, but equally."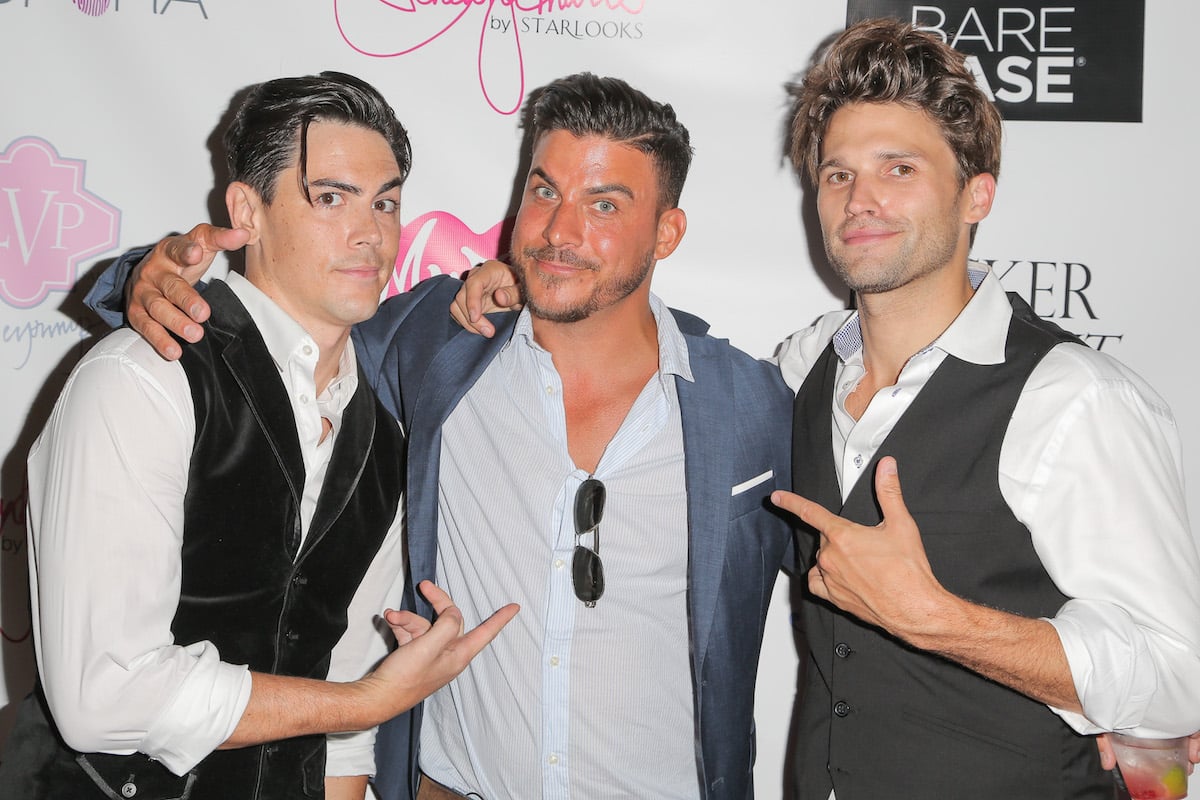 RELATED: 'Vanderpump Rules': Peter Madrigal Says the Show Won't Work Without Its OG Ensemble Cast
"Sometimes I'll broach the subject over cocktails, sensitively, and with discretion, I'll be very careful with what I say," Schwartz said. "Because I don't like to ruffle feathers and surprise, surprise, but you guys, yeah, it makes me sad. They're not in a great place, but then again, we're like pushing 40 here and them not being friends is not that big of a deal. Maybe they've grown apart and it is what it is."
Katie Maloney-Schwartz felt like the fight with Kristen Doute became petty
"I'm not gonna speak for Stassi, even though I know a lot of our feelings are aligned on things," Maloney-Schwartz said. "But, you know, Stassi and Kristen just got fired or it was announced that they weren't returning at the time."
"Before that Kristen and I obviously had like a bit of a falling out last summer," she said. "The last year had been really rough on our friendship, our relationship, we weren't talking." Maloney-Schwartz adds that she was certain they'd never all be friends again.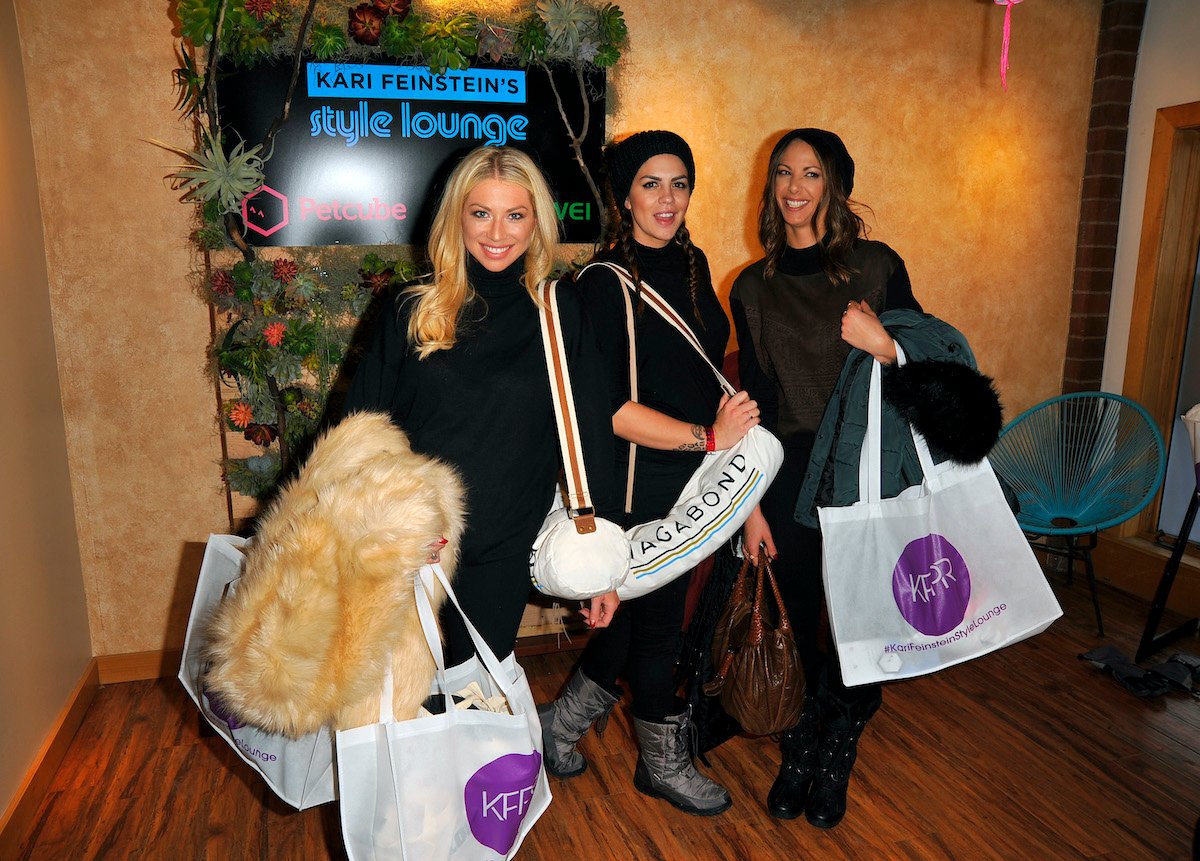 RELATED: 'Vanderpump Rules': Kristen Doute Reveals That Lisa Vanderpump Doesn't Speak to Her Anymore
She couldn't see how they'd find their way back to each other. "I was just like, maybe one day, but like, I'm just so not there," she admitted. "It just felt like we were on completely different pages. And then when all this sh*t went down. It was just like, everything sort of just became petty to me, like our drama."
"And I just saw my friend who has been like a sister to me for 10 years," she shared. "Struggling and hurting and just wanted to be there for her. And it kind of like became an icebreaker. So I don't know what it's going to take for Jax and Tom to get to that place, because I think, I think I'm not going to say what they're going through is petty, but I think it's just stubbornness."