'Vanderpump Rules': Lala Kent Apologizes for Hurting Her New Baby, Ocean
'Vanderpump Rules' star Lala Kent recently gave birth to her new baby girl. Unfortunately, she also did something that hurt the baby.
Lala Kent is navigating new motherhood like several of her former costars who are having Vanderpump Rules babies. Despite having the best intentions, even seasoned mothers make mistakes. Kent recently took to her Instagram Stories to describe a harrowing incident where she unintentionally hurt her newborn, Ocean.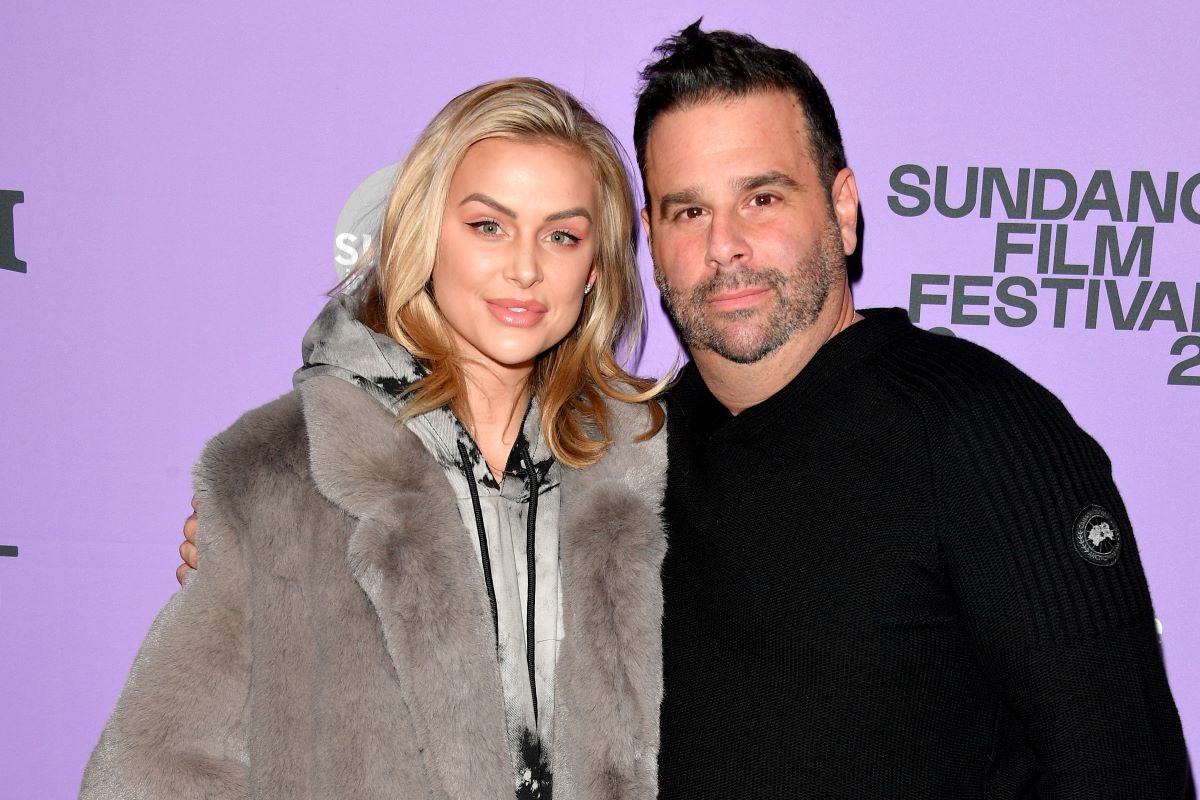 Lala Kent named her baby Ocean
Kent waited a week after giving birth to announce the news to fans.
"A week ago, March 15th 2021, at 6:45AM, my life changed forever," Kent wrote on Instagram. "This little 5 lb 10 oz, sign of Pisces sent me into a world I can only explain as heavenly. No one could have prepared me for this kind of love. Ocean, you are the greatest thing that has ever happened to me. I am so honored to be your mama- my heart could just burst."
Since then, Kent's Instagram has taken a turn from the usual glamour shots and sexy poses to showing what early motherhood is like and how exhausted she has been.
How Lala Kent's baby got hurt
Even before giving birth, Kent tried to eat healthy to keep her body in shape, but recently she learned that just because food is healthy doesn't mean it's good for her baby.
"Yesterday was one of our hardest days," she wrote on her Instagram story. "I was aware certain foods could mess with my babies [sic] tummy, but never worried too much. I had vegan food for lunch- beans, cauliflower, etc. I'm sure you're all thinking 'you're an idiot, those foods give grown people gasses!…"
"Ocean screamed, cried and fussed, from morning until night," she continued. "I clued in after my second feed, & switched from the boob to a bottle with saved milk. I sobbed when it was time for bed- yes I was exhausted, but mostly because when she finally started feeling better around 10pm, I felt so terrible that I did that to my sweet girl. Wish us luck today, that I've pumped all the vegan out of these milk jugs."
Lala misses being pregnant
Though Kent has had some tough moments as a mom, she has enjoyed the whole process overall and even misses being pregnant. In an Instagram post on what was supposed to be Ocean's due date, Kent posted a lengthy message to Instagram.
"I was told I would miss this, and I do," she captioned a picture of her pregnant belly. "People say, "enjoy it all, because it goes by so fast". They are right. I wish I could freeze time. The birth of my daughter, Ocean, was 3 week ago.
"Today was supposed to be her due date- I feel emotional about it, because it's over, and it was the most incredible experience of my life. From walking into Cedars, to getting induced, to the 6 a.m. cervix check and the nurse saying 'we are there'. IT 👏 WAS 👏 THE 👏 BEST 👏." she wrote. "I realize my page has turned into 'Mom' content- I'll get back to being Lala one day… but right now my identity lies within Ocean 😂 Like who am I and how did I exist before her?"