'Vanderpump Rules': Lala Kent Believes Cast Knew About Randall Emmett's Cheating – 'I Wish That Somebody Would Have Come to Me'
Lala Kent from 'Vanderpump Rules' says she wishes someone would have come to her about the DMs they got about Randall Emmett.
Lala Kent wishes someone from the Vanderpump Rules cast would have confronted her about Randall Emmett's cheating, the way she voiced her concern about Brock Davies to Scheana Shay.
She became emotional thinking back on how her friends on the show likely knew about his infidelity but said nothing to her. Kent cited the conversation Tom Sandoval and James Kennedy had on camera when Sandoval said he heard "weird rumors" about Emmett.
Lala Kent said no one from 'Vanderpump Rules' said anything to her
Kent admitted that voicing her concern to Shay about Davies probably wasn't her business on the Not Skinny But Not Fat podcast. When host Amanda Hirsch asked how she would have felt if someone did that to her she replied, "I wish they f****** would have. I wish that somebody would have come to me and said, 'I'm getting DMs about your person.'"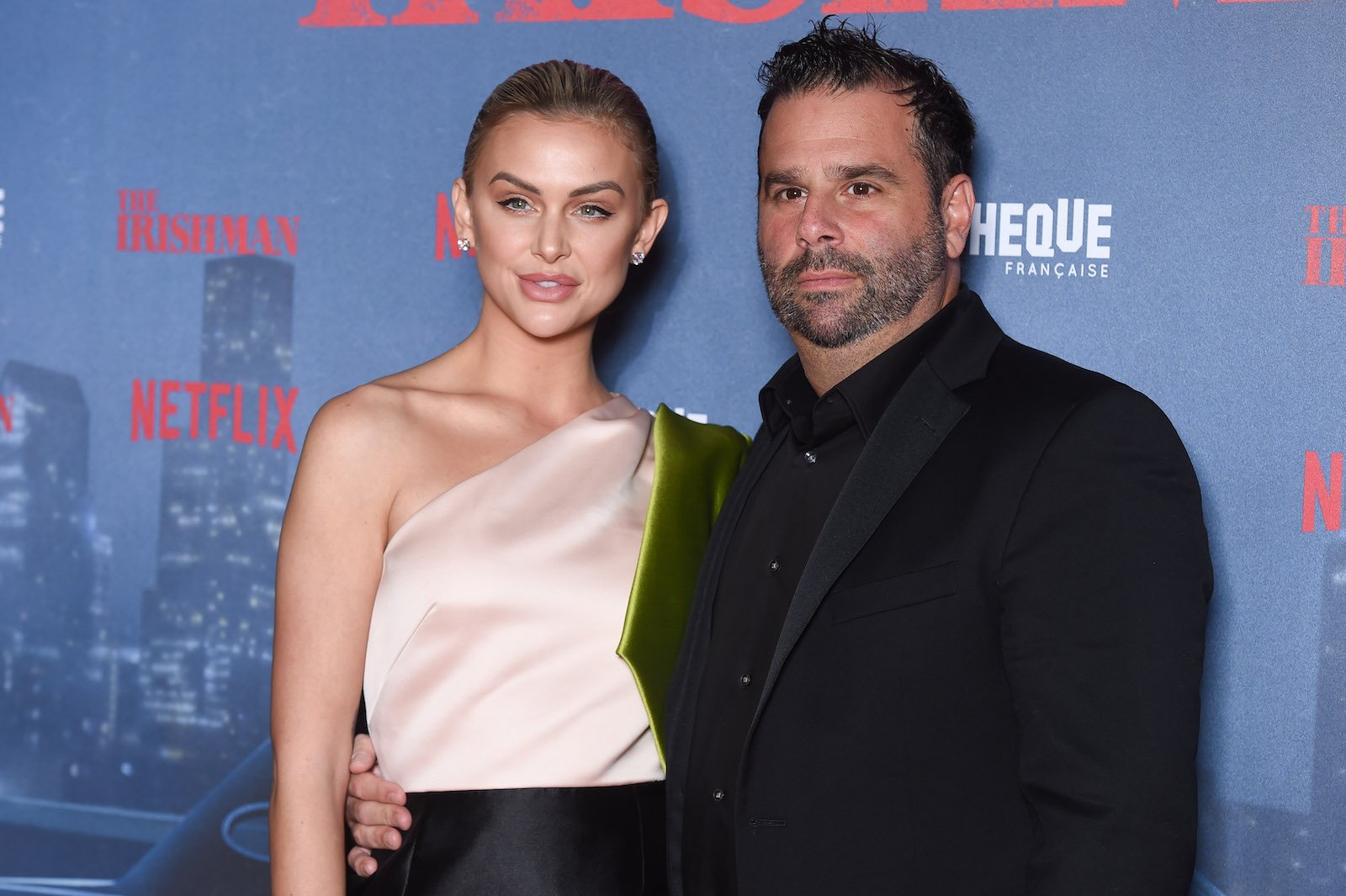 "No one voiced any concern for me and my relationship," she continued. She said they had to have known "because a couple of episodes ago, James and Sandoval both expressed that they knew things. And as time passes I have a lot of people that are telling me things. And it's like you know everyone wants to say it's not your business. How would you feel?"
She then became very emotional, "I would give everything to turn back the clock and have someone tell me."
She says her head was in the sand about Randall Emmett's cheating
Kent said she was grateful her relationship resulted in her baby Ocean. But added, "It's such a mind f*** Amanda. I have to understand how the worst thing to ever happen or come into my life, how did they give me the best thing to ever happen in my life?"
"It is such a mind f***," she added. "I think my head was completely in the sand. I think I ignored a lot of things that I probably shouldn't have. But I think I ignored them because he's good at what he does." She added, "I would have put millions upon millions of dollars on him never creeping around on me. I never would have thought in a million years. And everyone around me is blindsided as well."
"Like. how these people that are coming and talking and showing us everything," she said. "Did we never see it? Did we never question … I have conversations daily with people in my circle where like what the f*** just happened?
Lala Kent hasn't spoken to Randall Emmett since the split
Kent said she has not spoken to Emmett since the split. "I think if it's one thing if your dude has a f*** up and he f**** someone," she said. "That's one thing. I wouldn't forgive that but I could see how women could say let's go to therapy and work through this."
"That was not my situation," she added. "That was not it at all. I feel my situation is very, very dark and nothing that I represent in any capacity. So for me, when those pictures came out, the Girl Gang showed, it's so crazy to me because I got a pit in my stomach. And I've always said when that pit comes I know something's wrong. I saw those pictures, and I just knew. I'm going to do what I need to do to exit this relationship."
Kent said she is also thankful they never married. "Just the thought of it sends me into a panic."