'Vanderpump Rules': Lala Kent Was 'Blindsided' by Breakup With Randall Emmett
'Vanderpump Rules' stars Lala Kent and Randall Emmett recently split. Now, sources have revealed Kent was not expecting the breakup at all.
Lala Kent and Randall Emmett have been planning their wedding for months. The Vanderpump Rules stars just welcomed their daughter, Ocean, into the world in March. But now, rumors have been circulating that the two split after over three years together. Kent was reportedly surprised by the breakup.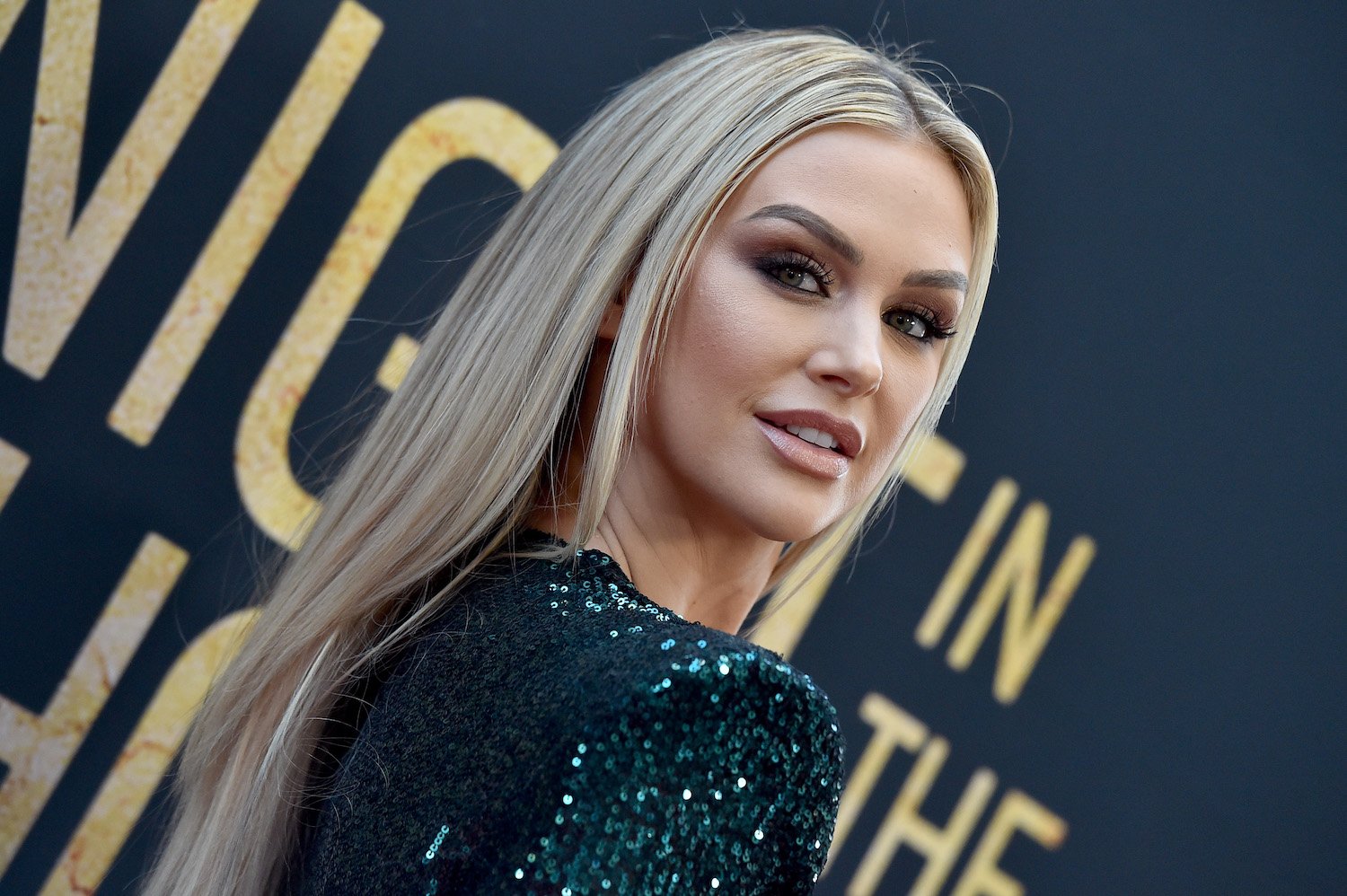 Lala Kent was not expecting the breakup
Amid the wedding planning and having a baby, Kent did not see the breakup coming. A source close to the reality star told People that she is "focusing all of her attention right now on the well-being of her daughter Ocean and keeping up with her many business ventures to provide for her family as a single mom."  
The source also said that she was "completely blindsided" by the end of the engagement.
"Lala was completely blindsided by all of this and was living in the dark for so long," the source continued. "But now she is doing the best she can to keep her chin up and pushing forward with taking care of her daughter and supporting her family."  
Rumors of the breakup
Rumors of the breakup started last month when Kent posted a cryptic video to her Instagram story. The video showed Kent's assistants pushing her luggage and baby carriage down a hallway as Beyoncé's song "Sorry" played. Fans of "Sorry" know that the song is about a woman rejecting her husband's apology after he cheats on her.
Lala Kent addresses the breakup
Kent normally hosts a podcast with Emmett, but lately, he has been missing from the Give Them Lala…with Randall podcast. She addressed the rumors on the podcast.
"I want to acknowledge that I'm sure everyone knows what is going on between Randall and myself and just in my personal life," she said.
"There will be a time where I feel comfortable enough to open up and share. Today is definitely not that day," she continued. "It's been a lot, I'm going through a lot." 
Then, on Wednesday's episode, she addressed the breakup head-on.
"I just never thought that my life would be where it is right now, you know. And that's OK. That's totally fine," she said. "There's moments when I have a pit in my stomach and I need God to take over right now because it's too much. And he does."
Ultimately, Kent said that she is "grateful for every experience" over the years that brought her to where she is.
"What I've been through in my life, which people have been through much crazier and traumatic things than I have been through. Those people inspire me, [those] who deal with things with grace and they come out on top even with the hand they were dealt," she said.
Lala Kent on 'Vanderpump Rules'
Obviously, Kent's life on Vanderpump Rules looks a lot different than what is really going on right now. On the show, she and Emmett are still together and raising their daughter as a family. So, fans of the show looking to get more information on the breakup will have to look elsewhere to figure out what went wrong.