'Vanderpump Rules': Lala Kent Breaks Down About Randall Emmett on 'Give Them Lala' Podcast – 'Lala You Were so Disposable'
Lala Kent from 'Vanderpump Rules' broke down talking about the information she's learning about Randall Emmett and how she now feels as though she was disposable to him. But she plans to stand strong not only for her daughter, but for other women who are in a similar situation.
Lala Kent from Vanderpump Rules was brought to tears on her Give Them Lala podcast, sharing that she is learning more about ex-fiancé Randall Emmett, which has made her feel "disposable."
Her emotions grew as she spoke, revealing that she won't fully discuss the details, mainly because she wants to protect her child, Ocean. In fact, as she spoke, she referred to her daughter as "Ocean Kent" and not "Ocean Emmett," emphasizing how deep the break is with Emmett.
Lala Kent opened up on 'Give Them Lala' about Randall Emmett
Kent began her podcast by referring to Emmett as "he who will not be named" sharing that she believes he never cared about her in the first place.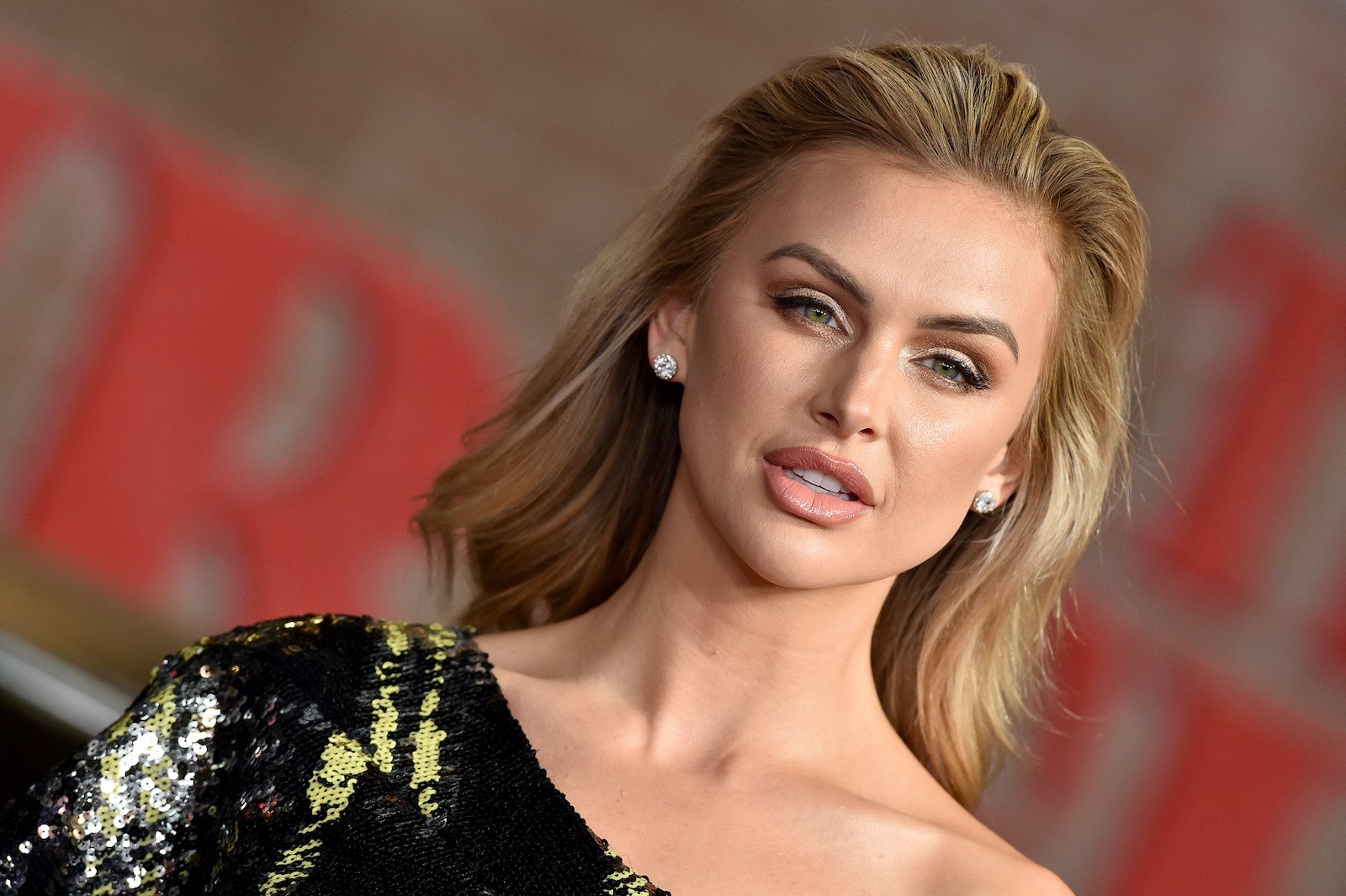 "I have my moments," she reflected on her Give Them Lala podcast. "And I don't know if anyone that listens to this podcast can relate. But I have felt like in the five years and eight months that I had been with 'he who we shall not name.' We have built a family. That's what I thought. And every day I find out something new. That makes me feel, Lala, you were so disposable the whole time."
"You meant nothing," she said. "You were a possession, a shiny object, and nothing more. And I have to be OK with that. I have to realize that the person I have to deal with, I feel everybody serves as the same thing. I serve nothing more than just a possession. And that, to me, makes me sick daily."
The 'Vanderpump Rules' star said she must protect her daughter
Kent wants to open up but won't for the sake of her daughter. "Because to learn the things that I learned and try my best to just keep my f***ing mouth shut for my daughter," she said. "Not say a word about what I know. It can become torturous, and I have to sit and say the universe will do its thing. You don't have to do anything. All I have to do is protect Ocean Kent at all costs. And I know that there's a lot of women out there who. Just the level of deceit and betrayal. And it can break you."
At this point, Kent's voice quivers and she begins to break down. "You know, there are some moments I sit here and I go, 'How will I ever go out into the world to anybody ever again?'" she asked. "And it's important for me to learn how to do that because I know that there's a lot of women out there who are going through the same thing that I am. And it's not right, I have to fight for them. I have to fight for Ocean. And I know that that goes without saying that is my biggest and only priority, but I have another priority and I have to protect other women. I have to."
Kent added, "It's my job at this point because I can't unsee what I've seen and what I've heard."
Lala Kent says 'the universe will do its thing'
As Kent gathered herself on the Give Them Lala podcast, she said that times like this show you how strong you really are and how you can rally and recover.
"I don't think we realize how strong we are, we need to give ourselves more credit and when we sit there and we think like this has taken me out? Your mind is very powerful. Reverse that s***. This is not going to take me out. Yeah, I'll be damned. The universe will do its thing. The universe always reveals people's truths."