'Vanderpump Rules': Lala Kent Doesn't Agree With How Bravo Fired Stassi Schroeder
Lala Kent is returning to 'Vanderpump Rules' but her friend Stassi Schroeder is not. The Bravo star is now talking about how she would've liked the network to have handled Schroeder's backlash.
Lala Kent will be returning to Vanderpump Rules Season 9. The reality show had been on an extended hiatus but recently went back intro production. When the Bravo series comes back, viewers will see many of the OG cast missing. Stassi Schroeder was fired from the show at the height of the Black Lives Matter movement and Kent is speaking out about this. The latter feels that the cable network shouldn't have been so quick in cutting ties with Schroeder.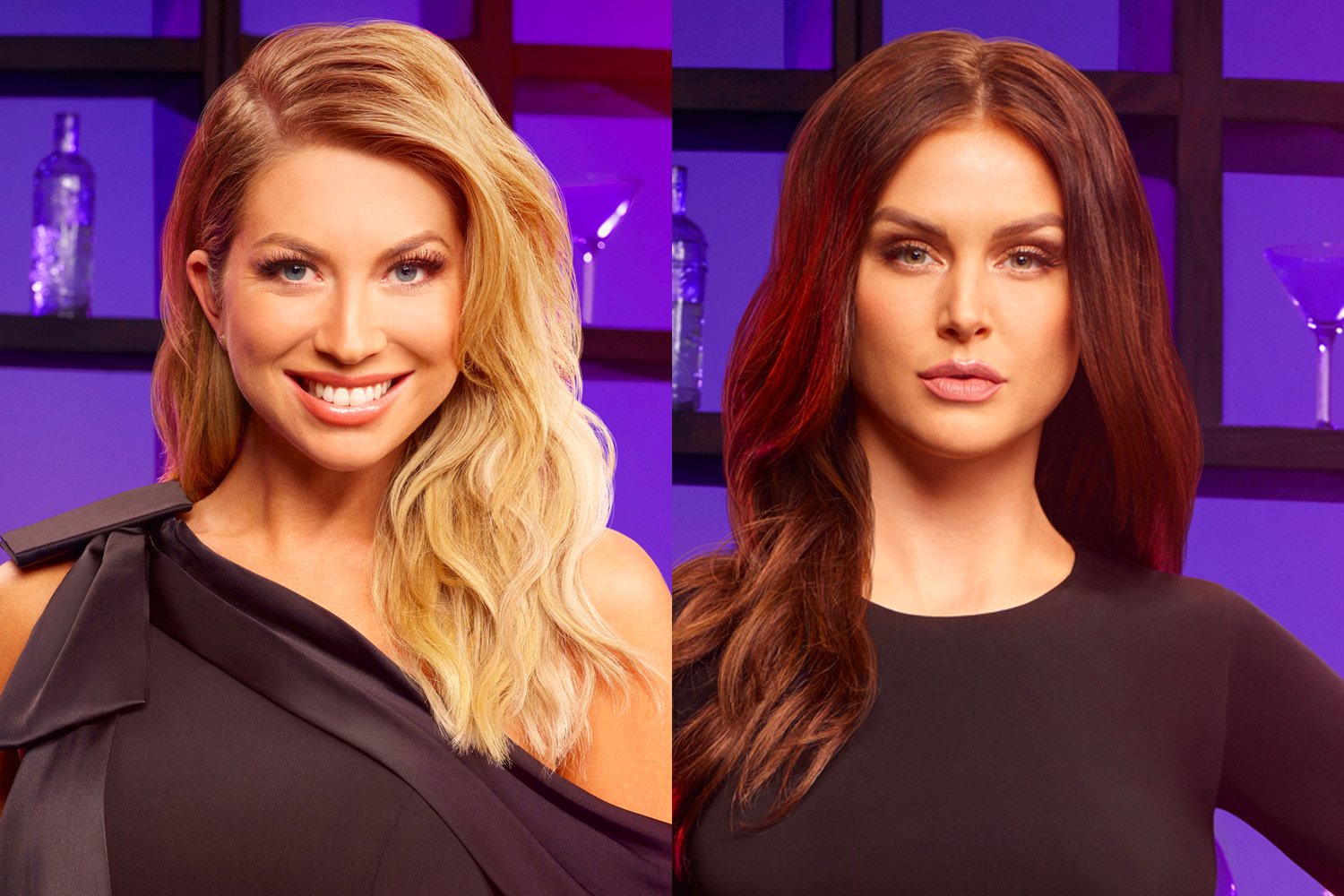 Why was Stassi Schroeder fired from 'Vanderpump Rules?'
Schroeder was the breakout star of Vanderpump Rules throughout its run on Bravo. However, as the BLM movement made people wake up to their biases, Schroeder faced consequences for past actions.
As the nation protested police brutality, Faith Stowers recalled a horrible moment in her past that could've had severe consequences for her. The former Bravo star had at one point been a cast member on the hit show executive produced by Lisa Vanderpump.
In an Instagram Live with Candace Renee Rice from Floribama Shore, Stowers remembered that Schroeder once called the police on her with the help of her friend Kristen Doute. Schroeder revealed on her podcast that she saw an article online with a Black woman that was at large and thought she looked like Stowers.
The woman was not Stowers but that narrative was out there. Schroeder also made ill-informed comments regarding underrepresentation of people of color at the Oscars. The backlash for the Next Level Basic author snowballed and Bravo opted to remove her from future seasons of Vanderpump Rules.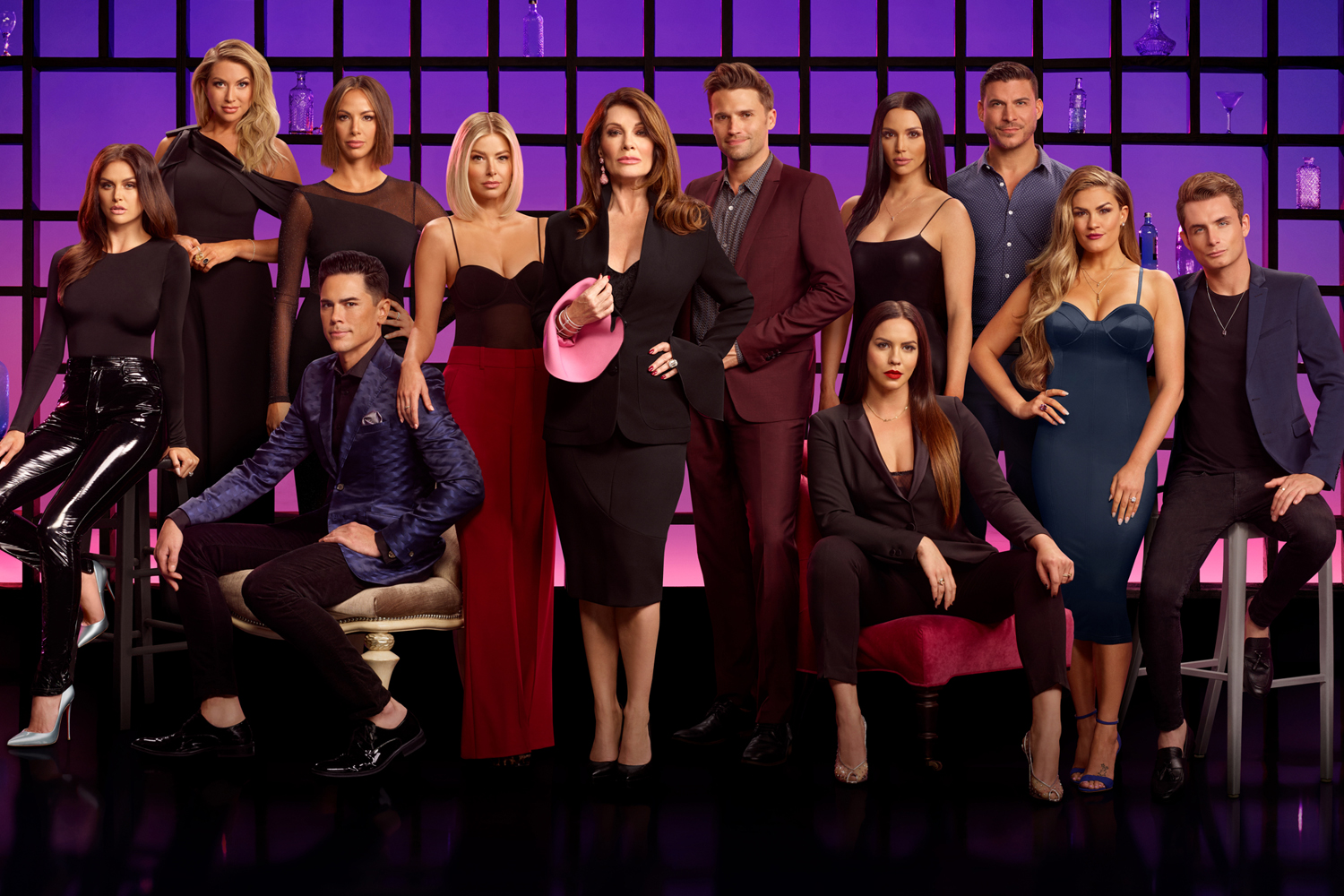 Lala Kent wanted to make it a teachable moment
Kent and Schroeder have become close friends, despite their initial distaste for each other on the show. Looking back at how Bravo handled the situation, Kent feels that they could've made it into a teachable moment. She feels that Schroeder didn't have to get fired from the show.
"I wish that they would have used that moment as a teachable moment, rather than just let her go," she said on the Juicy Scoop podcast episode shared on May 13. "I wish in that moment that they would have picked cameras up and shown Stassi, who really did build this like 'basic' empire for herself, and what it was like to have to pay for all of these things she's said and done in her past and basically lose everything."
Since getting the boot from the show, Schroeder has welcomed a baby to the world and has continued working on herself. She allegedly got a coach that helped her understand what the BLM movement was all about.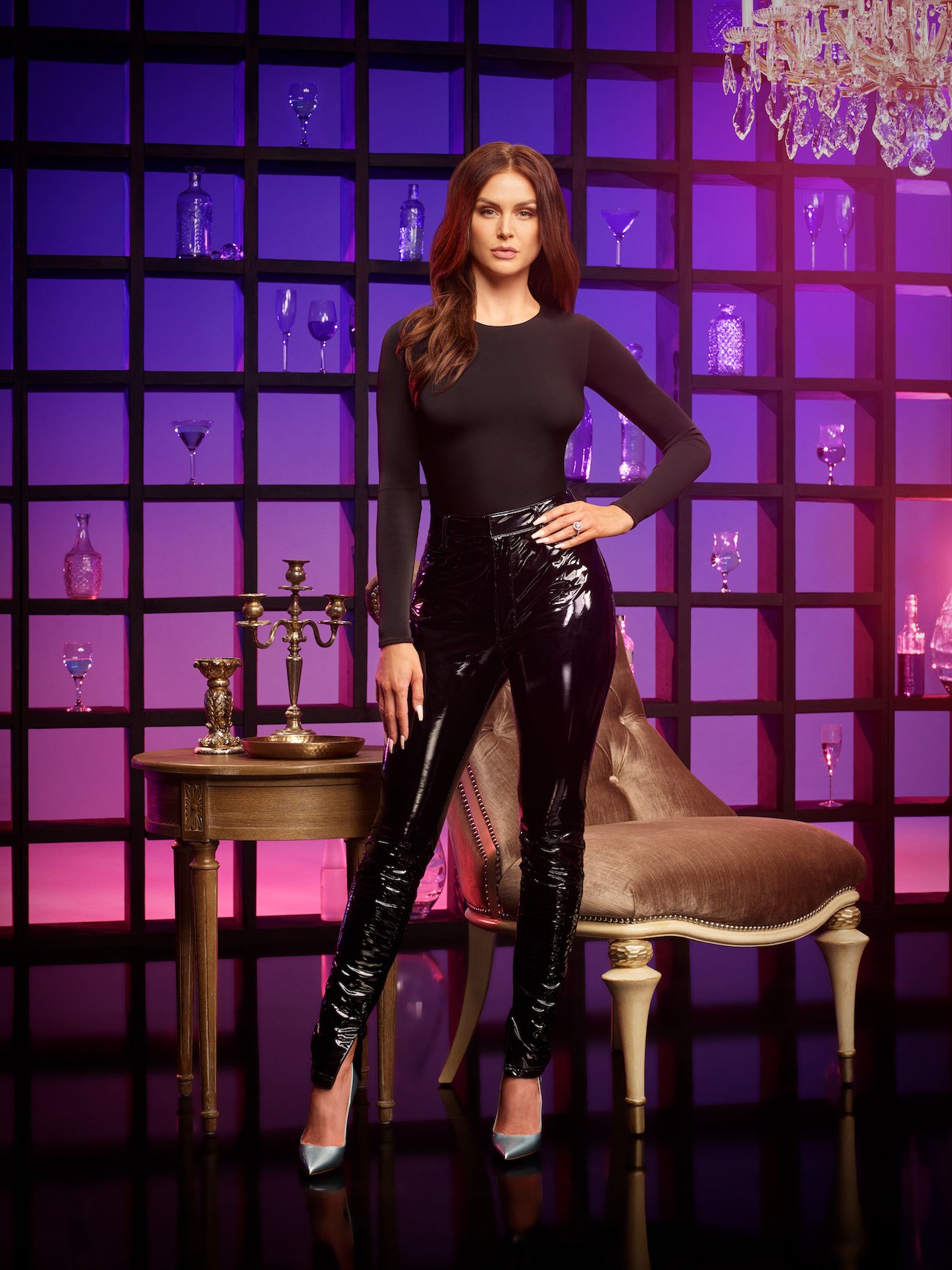 'Vanderpump Rules' Season 9 teaser
As filming for Vanderpump Rules Season 9 began, Bravo released a teaser for the show where Kent exposed her baby bump. The Give Them Lala author says that she's proud of her pregnant body, which at that time was at 37 weeks. Kent's significant other, Randall Emmett, is also in the scene asking Tom Schwartz and Katie Maloney if they are ready to have a baby too.
Maloney was the first of the core group of the OG cast to get married and had been trying to get pregnant. In the preview, she suggests her husband get his sperm tested. Schwartz jokes that he's been "laying off the hot tub." Kent then adds another tidbit that nobody was waiting to hear.
Bravo has not confirmed the exact date Vanderpump Rules will premiere but it will be sometime this fall.