'Vanderpump Rules': Lala Kent Explained the Reason She and Randall Emmett Broke up and It Makes No Sense
Lala Kent loves the drama on 'Vanderpump Rules' so it only makes sense that she would like a little drama in her relationship with Randall Emmett.
Lala Kent loves some drama. She's proven it on Vanderpump Rules time and time again. But now that drama is even seeping into her relationship with Randall Emmett. She recently deleted all the pictures of Emmett off of her Instagram and revealed what really happened between them that caused all of the breakup rumors.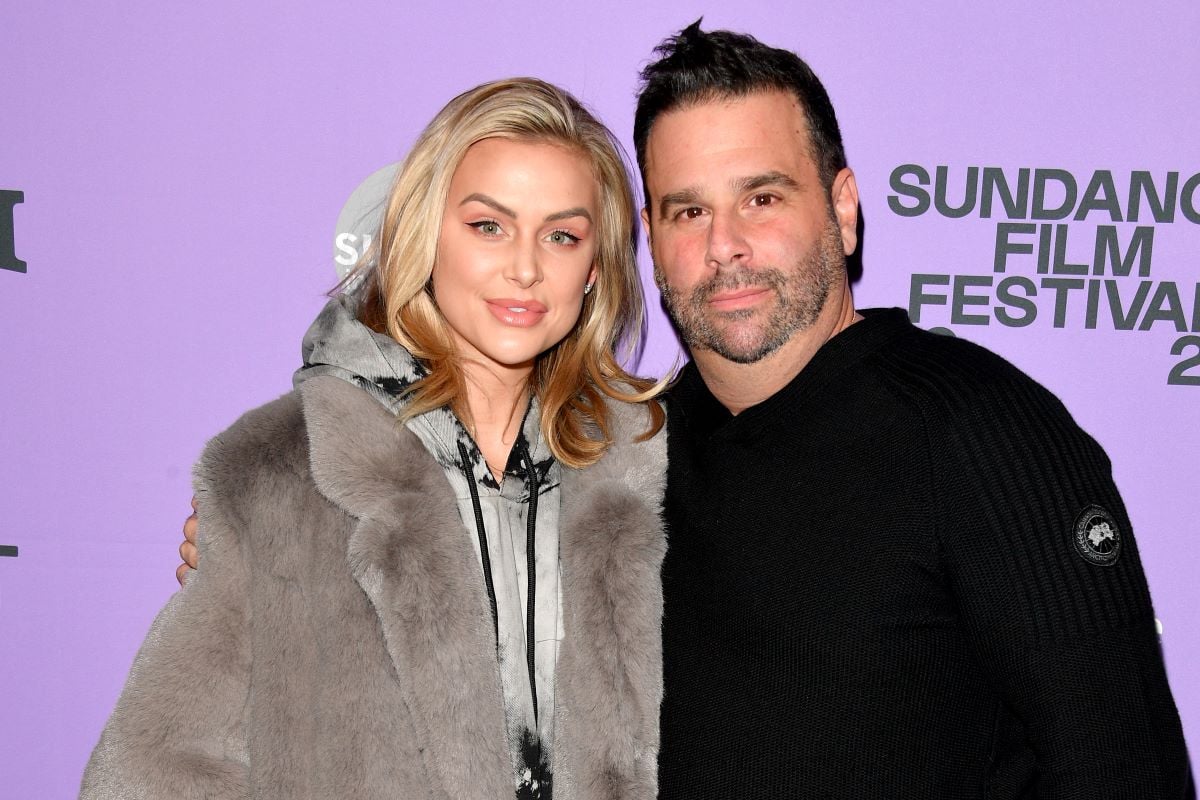 Lala Kent deletes all of Randall's photos
Fans recently noticed that all of the pictures of Emmett were removed from Kent's profile. For people who have been following Kent for a while, this wasn't a shocker. She did the same thing once last year.
"In a moment of feeling protective, angry, and impulsive, I deleted every photo of him, including the moment we got engaged," she wrote on Instagram. "I felt what people were saying was so unfair and I'm the one that put him out there like that. He is the love of my life. He is kind, and thoughtful, and everything you want when you're thinking of your future partner. It is a privilege to be around him. No matter what anyone will ever have to say, this is my boo. This is our life. Rand, I will always protect you. 4.18.2020 I'm locking you down for life."
But this time, the reason behind her deleting all of Emmett's pictures was much less sweet.
"Y'all we didn't break up. I'm petty- so when he pisses me off, his photos go to the archive… then I re-add them," she captioned a photo. "I mean, I have this dude's name tattooed on my arm. He's stuck with me."
The truth behind the breakup
Kent and Emmett recently spoke to Entertainment Tonight about what caused their momentary "break up."
Apparently, the pair were at the grocery store when things started going downhill.
"Because it's so petty — it's so petty — that you're gonna die," Kent told the outlet of the story. "So, as he's checking out, just sitting there, really, I'm wheeling the cart out and filling the car up, so that we don't have four carts to load at once. Then, we go to the house and I unload all the groceries — he goes MIA. Not only do I unload the groceries, I put them away. This guy was on the boat! On a boat, waterskiing! I was so pissed."
"I was like, if you wanted a housewife to cook and clean, you got the wrong girl," she continued. "You got the wrong one. So, I archived [his pictures] 'cause I was petty. I was just petty like that. It's so stupid. It's so stupid."
Emmett, on the other hand, hadn't realized what a big deal it was for him to leave Kent to go waterskiing.
"First of all, we didn't need to tell that story," he said on the call. "I didn't think! I was so excited to get back on the boat and then my phone started blowing up, and she was a little perturbed, but here's the thing: I didn't even know you could archive somebody's photos. So I was like, whatever. I apologized, came back, and unloaded the groceries with her and we moved on. … And then I start getting texts from friends of mine around the country like, 'I hope you're OK.' I go, 'Well, I'm great. We're in Marco Island. I'm waterskiing.' He goes, 'No, you broke up with Lala.' I go, 'What?!' So, I don't even know what they're talking about, and then I googled to see and I'm like, 'Lala, what did you do?' She's like, 'I archived all your photos.' I didn't even know that was a thing."
So, it looks like the two are back on good terms.