'Vanderpump Rules': Is Lala Kent Feuding With Megan Fox?
Lala Kent is mostly known for her relationships with her Vanderpump Rules costars. But since getting engaged to producer Randall Emmett, the star has been hanging out in more traditional celebrity circles. Recently, Kent and her fiancé have been spending quite a bit of time with Megan Fox, who is the star of Emmett's newest movie, Midnight in the Switchgrass. But after a shady Instagram post, fans have been wondering whether the two are feuding.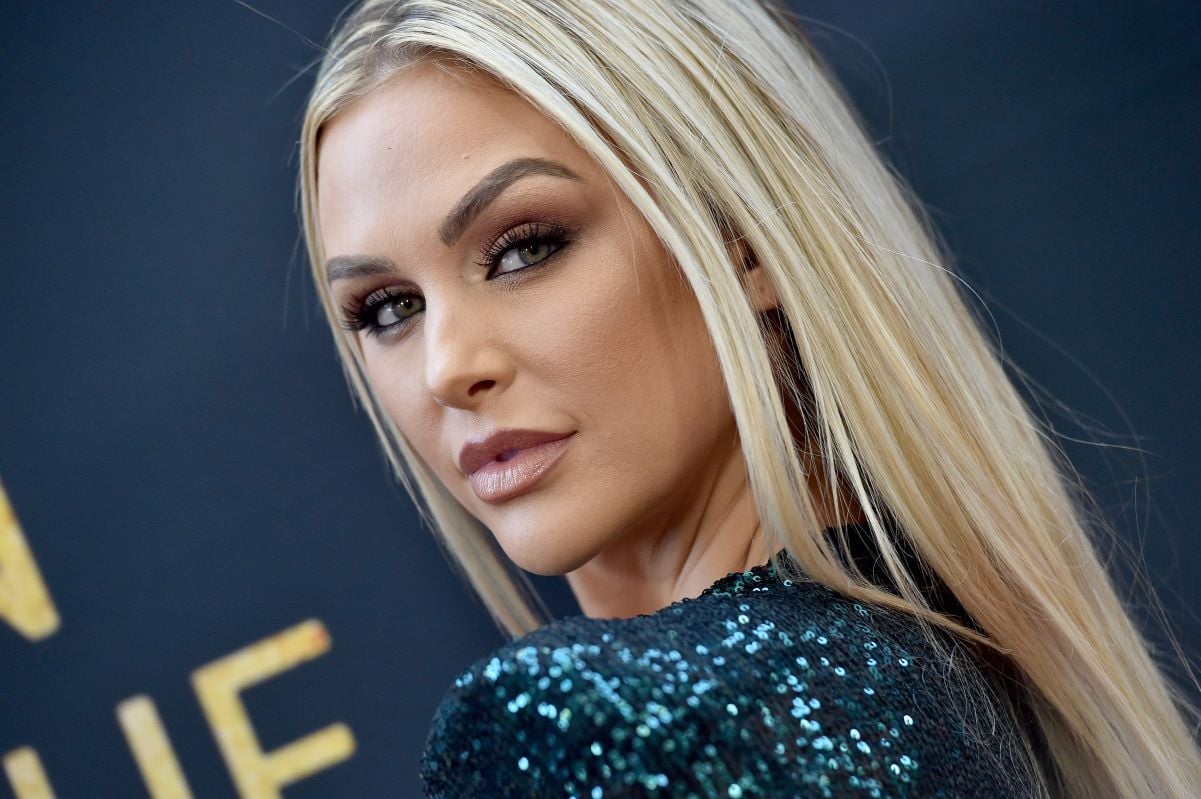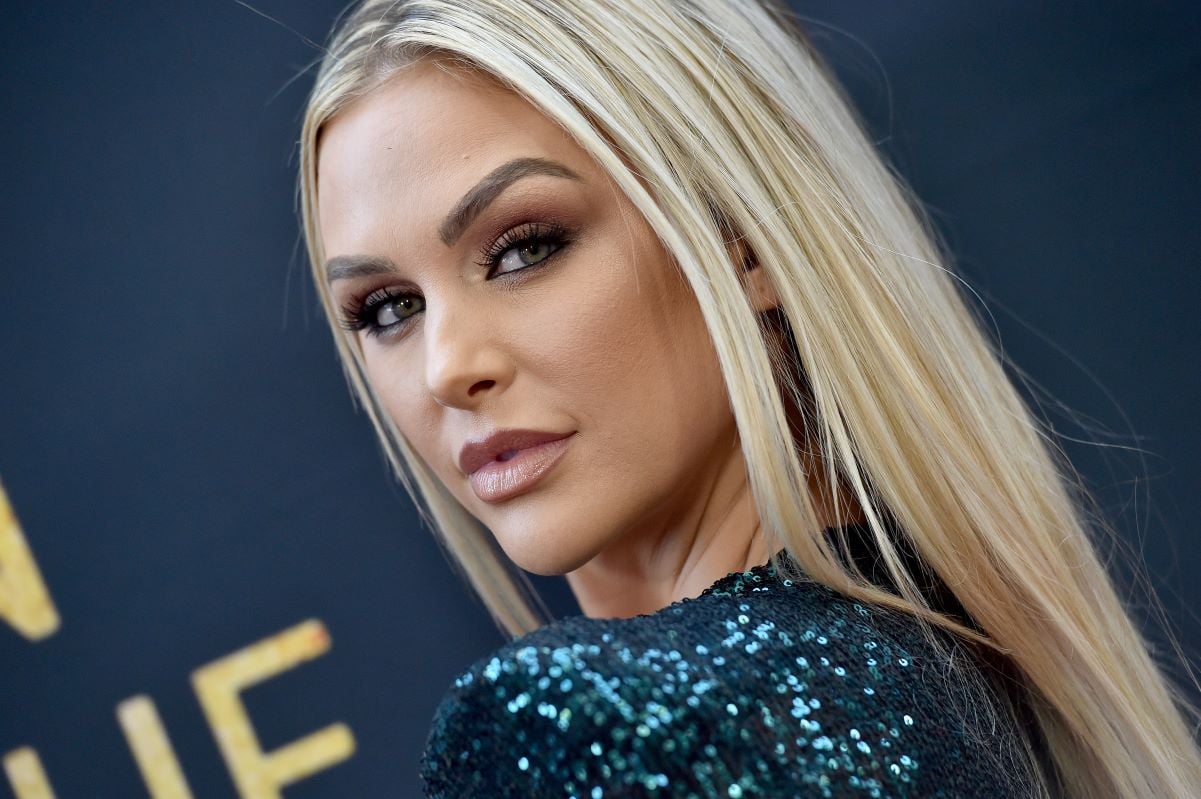 Why do people think Lala Kent and Megan Fox are feuding?
Couple Machine Gun Kelly and Fox, who both worked on the film, decided to skip the LA premiere of the movie. According to Entertainment Tonight, they chose not to attend due to coronavirus (COVID-19) concerns.
Kent posted a picture of herself from the premiere, standing in front of Fox's face on the movie poster. She also wrote a positive note about other people who worked on the film but nothing about Fox.
Kent later deleted the post.
What do Megan Fox and Lala Kent have to say?
According to Kent, there was nothing malicious behind the post.
"I don't know how to throw shade subtly. It was honestly, my mother took a picture of me. I was standing next to the poster," she told the outlet. "Before we went into the premiere, I did a quick, 'I'm excited' and posted it. And I know how this works. It makes a much more intriguing headline to see, 'Lala Kent tries to shade Megan Fox' rather than, 'Lala's mom takes a picture of her next to Randall's poster.'"
"So no [shade]," she continued. "I really enjoy Megan. We've had amazing times together. I got my tattoo that says 'Rand' with Megan and MGK, so I would never throw shade at her, no. I wish it was more interesting, but that's really the story."
Fox released her own statement to USA Today, saying that she didn't think Kent meant any harm with the post.
When news of Fox's statement traveled back to Kent, she seemed relieved.
"Oh, good," she said of Fox's stance. "That was the first thing because I actually didn't know that it had become a thing until Randall told me, 'This is a thing.' And I was like, 'God d— it.' You really have to be careful of every single thing that you post because anything can come across as something completely different.
"I am the first person to say, if you have a COVID concern, you should stay home," she continued. "Especially me being a new mom. I also had those same concerns, so I in no way was thinking, 'You should have shown up.' I completely understand. Safety is the most important thing."
'Switchblade in the Grass'
Switchblade in the Grass is Emmett's directorial debut. Along with Fox and Machine Gun Kelly, the movie stars Bruce Willis, Emile Hirsch, and Lukas Haas. It was released on July 23 and follows the true story of one of Texas' most notorious serial killers.