'Vanderpump Rules': Are Lala Kent and James Kennedy Dating Each Other Now That They're Both Single?
Lala Kent and James Kennedy of "Vanderpump Rules" both recently broke off their engagements. Are the reality stars rekindling their romance now that they are both single? Here's what we know so far.
Vanderpump Rules stars Lala Kent and James Kennedy both recently called off their engagements. Will the two reality stars, who previously dated on the Bravo show, get together now that they are both single? Here's everything we know so far about Kennedy and Kent's relationship.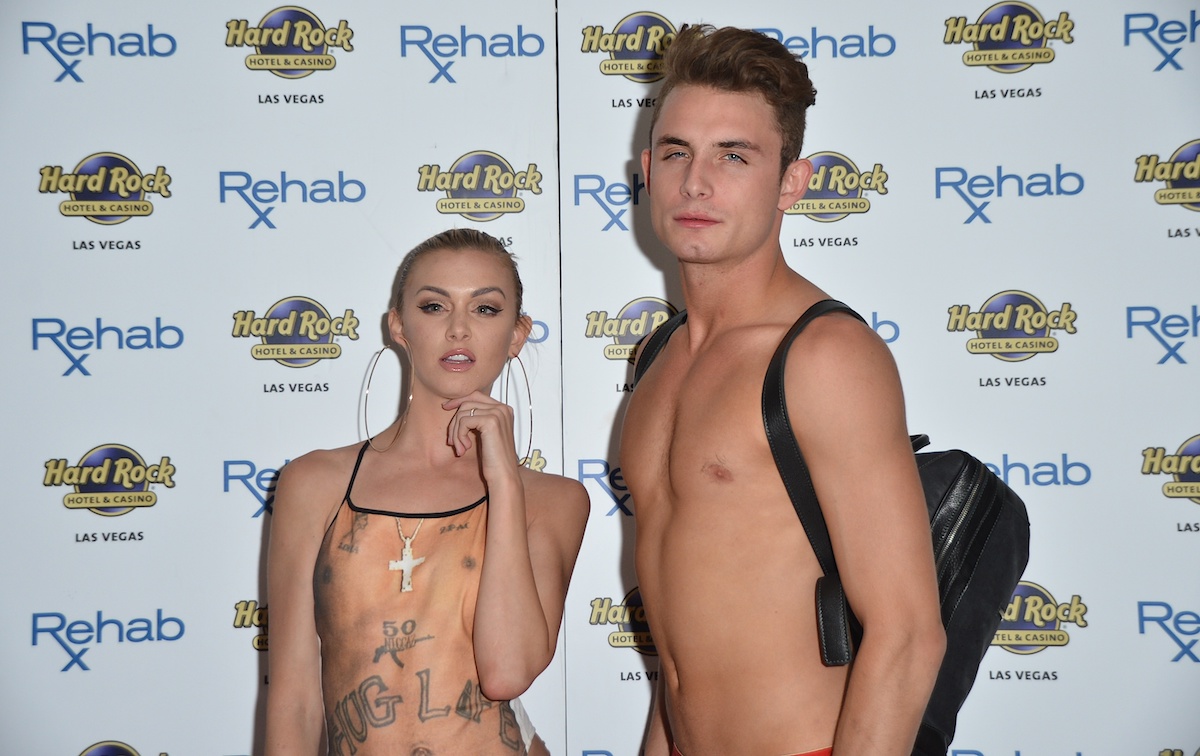 James Kennedy and Lala Kent from 'Vanderpump Rules' are both suddenly single at the same time
Lala Kent recently ended her engagement to film producer and director Randall Emmett. The couple was together for over five years and share infant daughter Ocean together. 
Amid cheating rumors, Kent has talked about the breakup and feeling like she was "so disposable" and a "shiny object" to her former fiancé.
Shortly after the news of Kent's breakup came to light, James Kennedy also ended his engagement to fellow Vanderpump Rules cast member Raquel Leviss. The couple got engaged on a season 9 episode at a Coachella-themed party Kennedy threw. 
Kent and Leviss announced their split in a joint Instagram statement on Dec. 5, shortly after filming the season 9 reunion. 
"After these 5 wonderful years we had together, we decided we have two different goals and made the decision to call off the engagement," the statement read. "We love each other very much, but we aren't in love anymore. We want nothing but the best for each other so please keep any thoughts positive. Sending Love."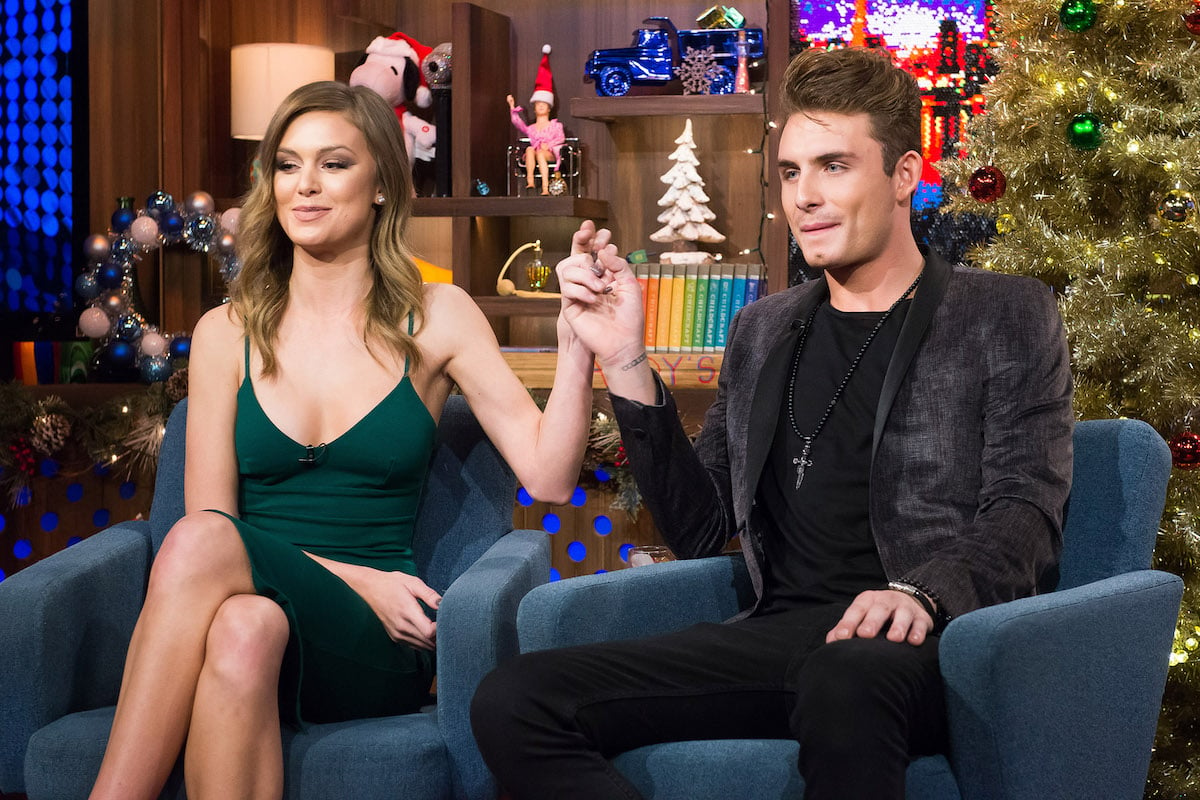 James Kennedy and Lala Kent are both sober from alcohol
One of the reasons fans root for Kennedy and Kent to get together is because they have one important thing in common: they are both sober from alcohol. Viewers watched the reality stars navigate their relationships with alcohol over several seasons of Vanderpump Rules. 
On July 6, Kennedy created an Instagram post celebrating two years of sobriety from alcohol. "IM 2 YEARS SOBER TODAY💜 thank you everyone that has supported me and my journey so far," Kennedy captioned an image of himself holding his dog with a black balloon in the shape of the number two in the background. "Here's to many more years alcohol free #forlife (to anyone struggling trust me the light at the end is brighter then anything I could of imagined. and if I can do it you can too)💜"
Kent celebrated her third year of sobriety with an Instagram post on Oct. 22. "Today marks 3 years of sobriety. I can't believe it. I'm beyond grateful for this path that God & my late father placed in front of me," Kent wrote in her emotional caption. 
She went on to thank everyone who has helped her in her sobriety journey, and added, "It is one day at a time, but I will say, I have never felt so strong in my sobriety. It's the proudest thing I have ever done, aside from becoming a mother. My first priority is always my sobriety. It comes before everything- because without it, I am of no use. I love you all so much. I hope you know that 🤍 #happybirthdaytome"
The 'Vanderpump Rules' stars previously dated on the show 
Another reason fans want Kennedy and Kent to get together is that they previously dated on Vanderpump Rules, and their relationship made for some of the wildest and most entertaining moments on the show. 
Kennedy first appeared on Vanderpump Rules in season 2 and became a recurring guest as Kristen Doute's boyfriend in season 3. By season 4, he was a primary cast member and started moving on from Doute to Kent.
Kent first came onto the show in season 4, quickly attracting Kennedy's attention. The two were filmed going on a date, making out constantly, and heckling their fellow castmates. 
But neither Kennedy nor Kent was sober when they dated the first time. If they rekindled their romance, it's safe to say that viewers would tune in to see what their relationship would look like after all the changes they've made in their lives. 
How to get help: In the U.S., contact the Substance Abuse and Mental Health Services Administration helpline at 1-800-662-4357.