'Vanderpump Rules': Lala Kent Reveals If She Wants Another Baby
"Vanderpump Rules" star Lala Kent reveals whether or not she wants to have more children with fiancé Randall Emmett. The reality star gave birth to her first child in March 2021.
Vanderpump Rules star Lala Kent recently opened up about her plans for expanding her family. 
The reality star, who just gave birth to her first child earlier this year, revealed whether or not she wants more children.
Lala Kent just gave birth to her first child in March 2021
Lala Kent had her first child with fiancé Randall Emmett earlier this year in March. Her daughter's name is Ocean Kent Emmett. 
The Vanderpump Rules star announced the birth of her daughter with a heartfelt post on Instagram. Along with a close-up of her infant's face, Kent wrote, "A week ago, March 15th 2021, at 6:45AM, my life changed forever. This little 5 lb 10 oz, sign of Pisces sent me into a world I can only explain as heavenly. No one could have prepared me for this kind of love. Ocean, you are the greatest thing that has ever happened to me. I am so honored to be your mama- my heart could just burst 🤍"
Kent isn't the only Vanderpump Rules cast member with a new baby. Scheana Shay gave birth to her first child the following month. Former cast members Stassi Schroeder and Brittany Cartwright also had babies in 2021.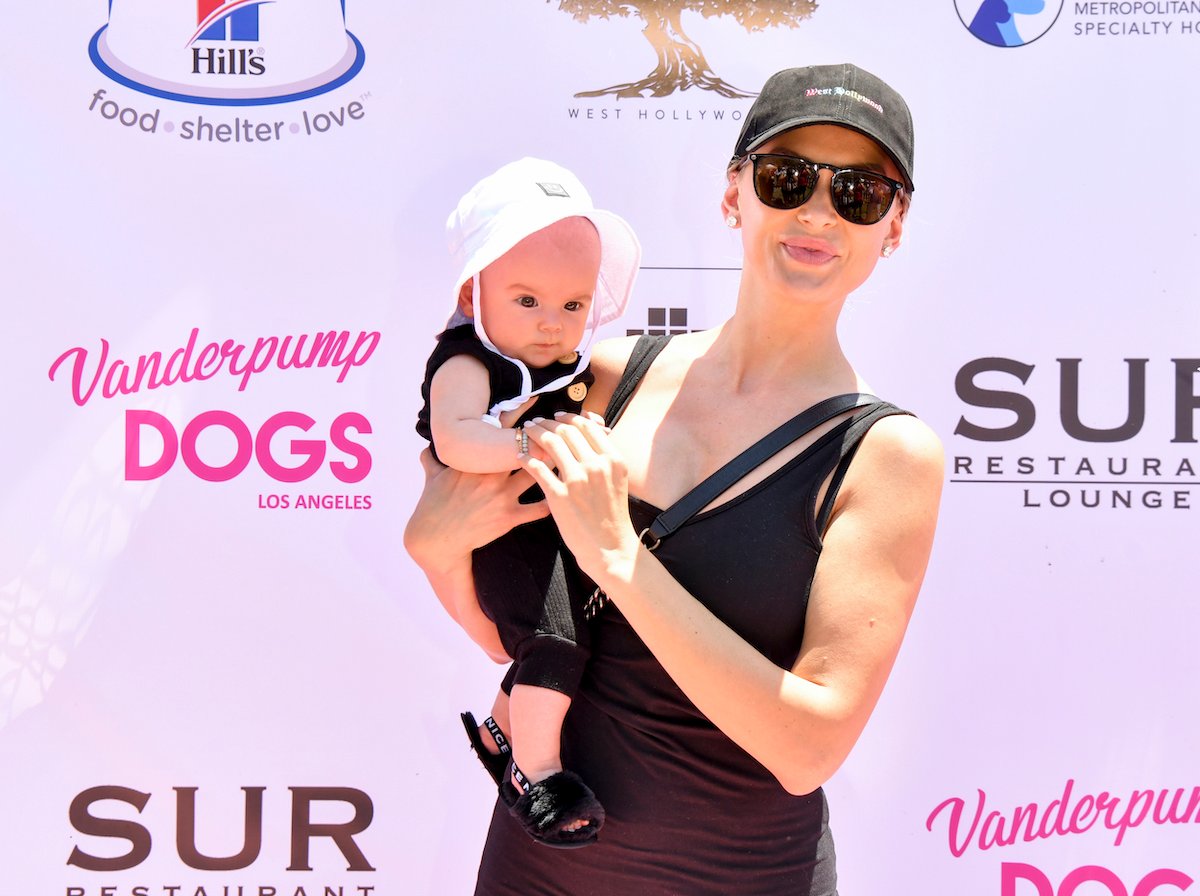 Lala Kent revealed exactly when she wants to get pregnant again
The makeup mogul wants to expand her family, and she has a very specific timeline of when she wants to try for baby number two. On Oct. 12, Lala Kent told People that she's "ready to go" when it comes to having more children. 
Kent revealed that the "second" her baby turns one year old, she and fiancé Randall Emmett will be "back at it with the calendar that shows ovulation."
"I'm oversharing with you," Kent admitted, "But that's how it goes."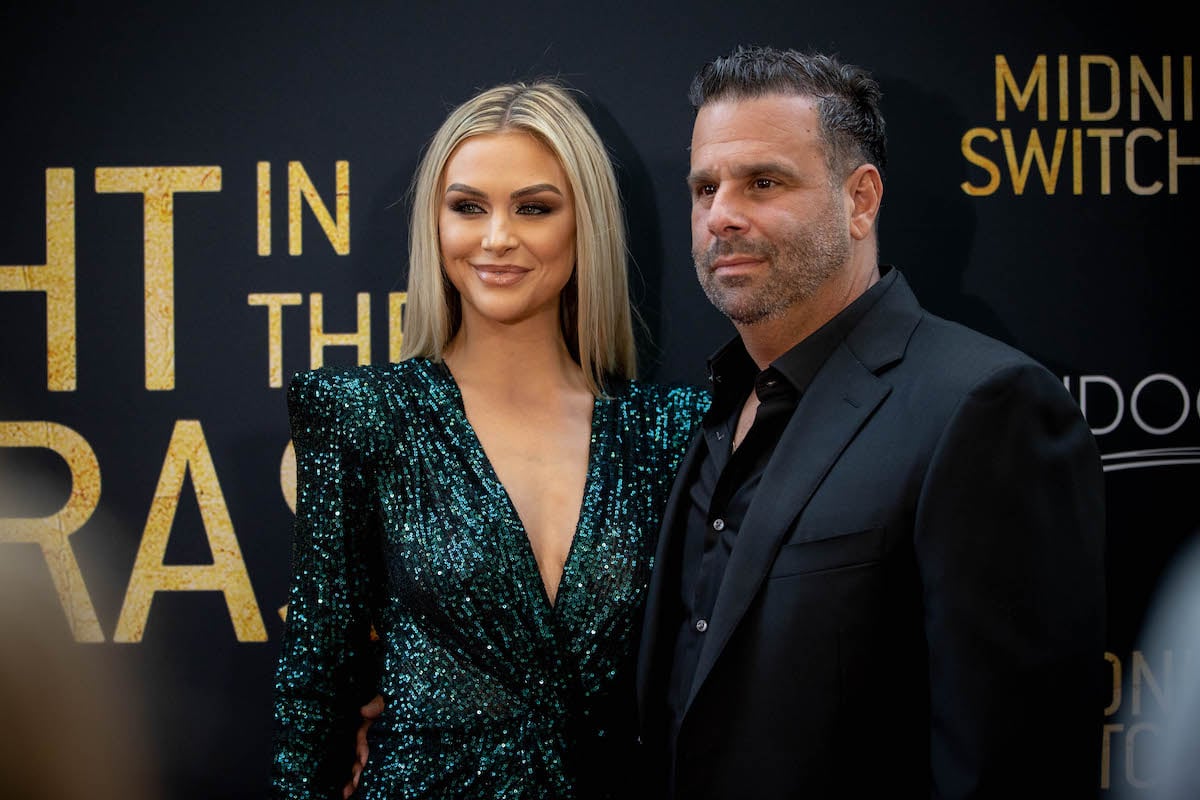 The reality star's social media has fans thinking she ended her engagement with Randall Emmett
If Kent does have another baby, it might not be with Randall Emmett, film producer and the father of her daughter Ocean. 
On Sunday, Oct. 17, just a few days after her talk with People, Kent posted an Instagram Story that has fans speculating about her relationship with her fiancé. Emmett has appeared on Vanderpump Rules as Lala's partner, but he is not an official cast member of the show. 
The video Kent posted shows her walking with two men down what appears to be a hotel hallway. The first man wheeled a suitcase behind him while the second pushed a stroller carrying baby Ocean.
The song accompanying the video was Beyoncé's "Sorry" from her 2016 album Lemonade. The album, especially the song "Sorry," discusses infidelity. Some of the lyrics include, "Looking at my watch, he shoulda been home; Today I regret the night I put that ring on," and "Me and my baby, we gon' be alright; We gon' live a good life; Big homie better grow up."
Kent followed up the video from the hotel with a photo of herself wearing a crown. 
A Reddit post made two days before Kent's Instagram Story showed photos of a man walking across a street at night with two women. The caption said, "Rand and two girls not named Lala."
Based on the Reddit thread, the man in the blurry images is Randall Emmett partying in Nashville. The photos themselves aren't very incriminating, but combined with Kent's social media post, it seems like Emmett might have cheated on Kent.