'Vanderpump Rules': Lala Kent Reveals There's 'Proof' of Randall Emmett Cheating, Says She Will Spend Future Christmases in Utah
"Vanderpump Rules" star Lala Kent is breaking her silence on cheating rumors surrounding her breakup with Randall Emmett. Here's what she had to say, and what she would tell the women she claims Emmett cheated with.
Vanderpump Rules star Lala Kent has broken her silence about cheating rumors surrounding her split from fiancé Randall Emmett. Here's what she said about his infidelity and how she spent her first Christmas since their breakup.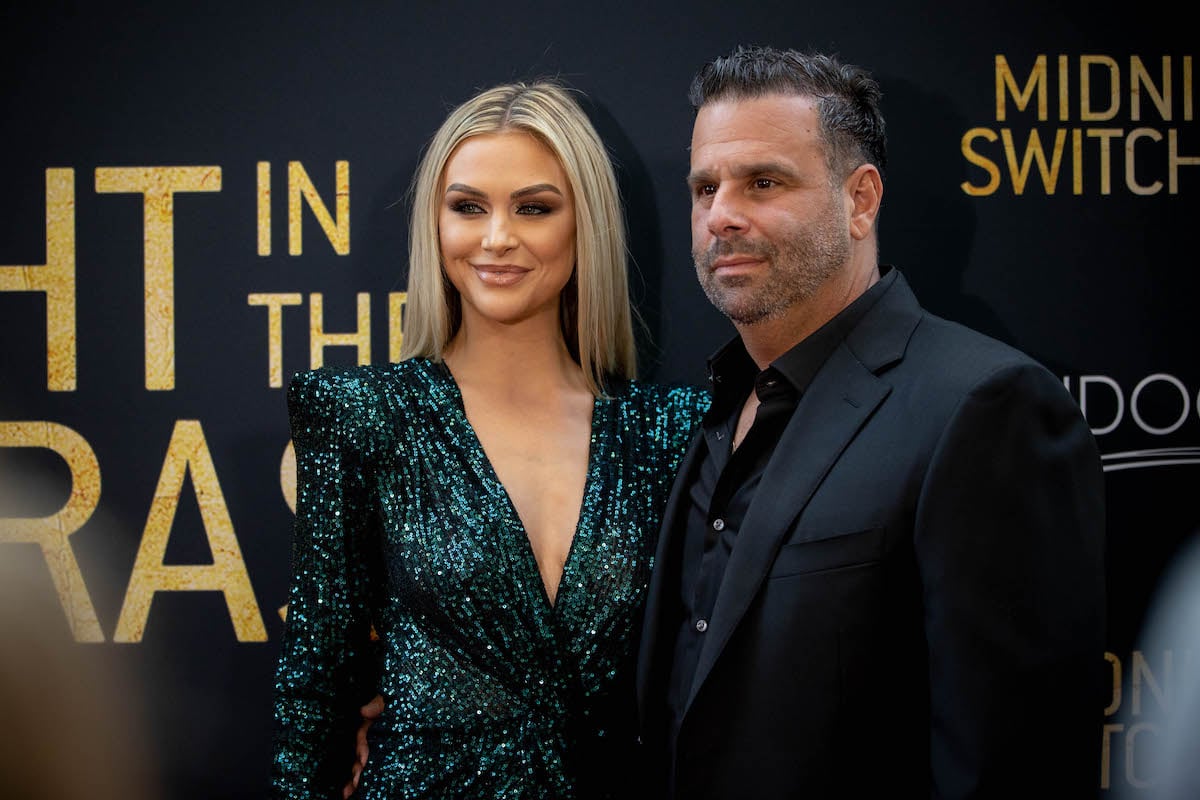 Lala Kent says there is 'proof' that Randall Emmett was unfaithful
Kent has previously been ambiguous about the specific reasons for ending her engagement to film director and producer Randall Emmett. She has cited protecting the daughter they share, Ocean Kent, as the reason for her silence. 
On Dec. 27, Kent shared that there is "proof" that Emmett was unfaithful to her. "I know that he had sent messages that said he never [was], but there's proof elsewhere," Kent told Page Six.
The proof Kent could be referring to is photos that surfaced online of Emmett with two women in Nashville. 
"I will forever be grateful to those two girls walking across the street with him because they saved me," Kent said of the women in the images. "Those two girls, I wish I knew who they were, because I would start sobbing and tell them, 'You saved me. Thank you so much!'"
She revealed that she no longer trusted Emmett when she decided to move out of their shared home with baby Ocean. "Bottom line is, I feel like I was in a relationship that was based on nothing but lies."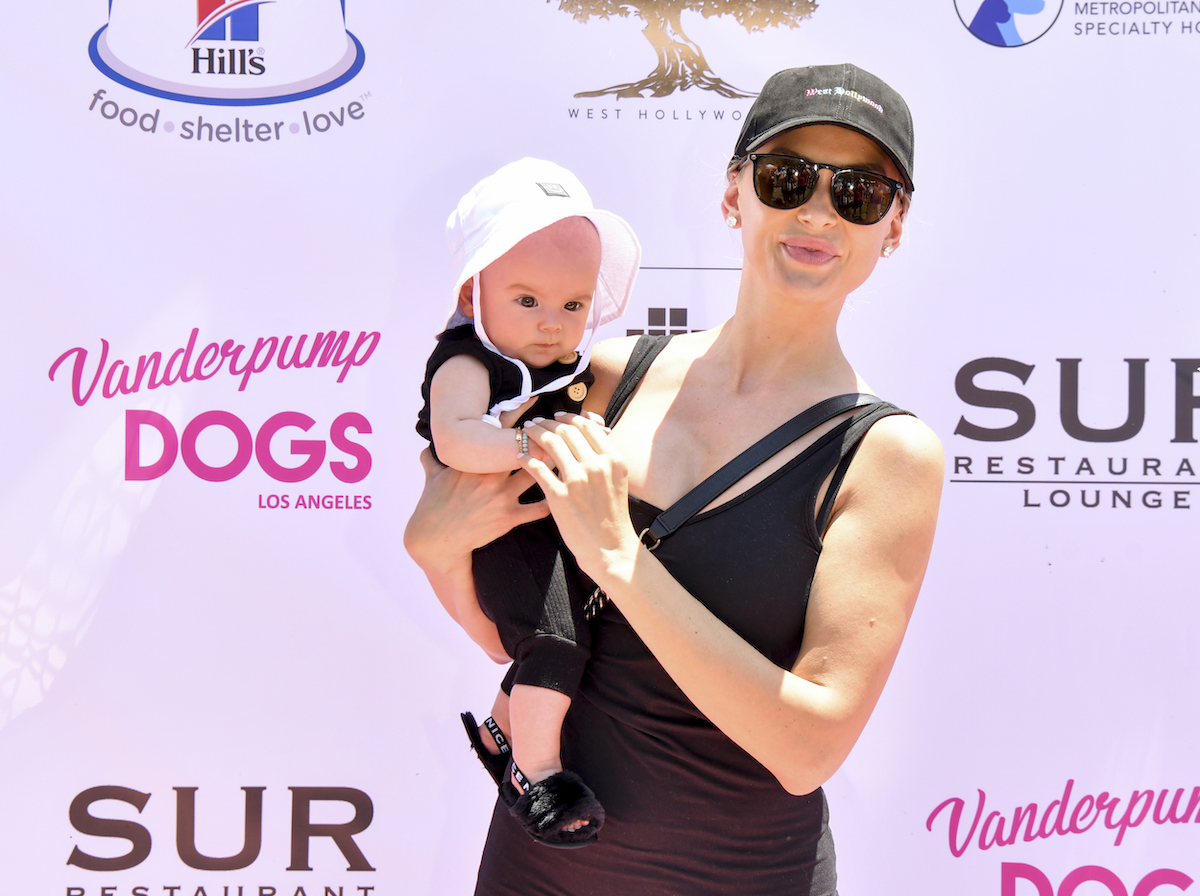 Lala Kent celebrated Christmas without Randall Emmett
Kent also told Page Six that she spent Christmas this year in Los Angeles with her daughter Ocean after her split from Randall Emmett. 
"We had the best day," the 31-year-old reality star shared. "Ocean was obsessed with all of her little toys that she got. She was more obsessed with the wrapping paper than the actual toy."
It seems like Kent wasn't missing Emmett when she said, "It was really great … it couldn't have been any better." She went on to say that this year's Christmas "blew the last five years out of the water."
Kent also shared that Ocean saw Emmett "for a little bit" on Christmas Day, and they are continuing to work on their co-parenting.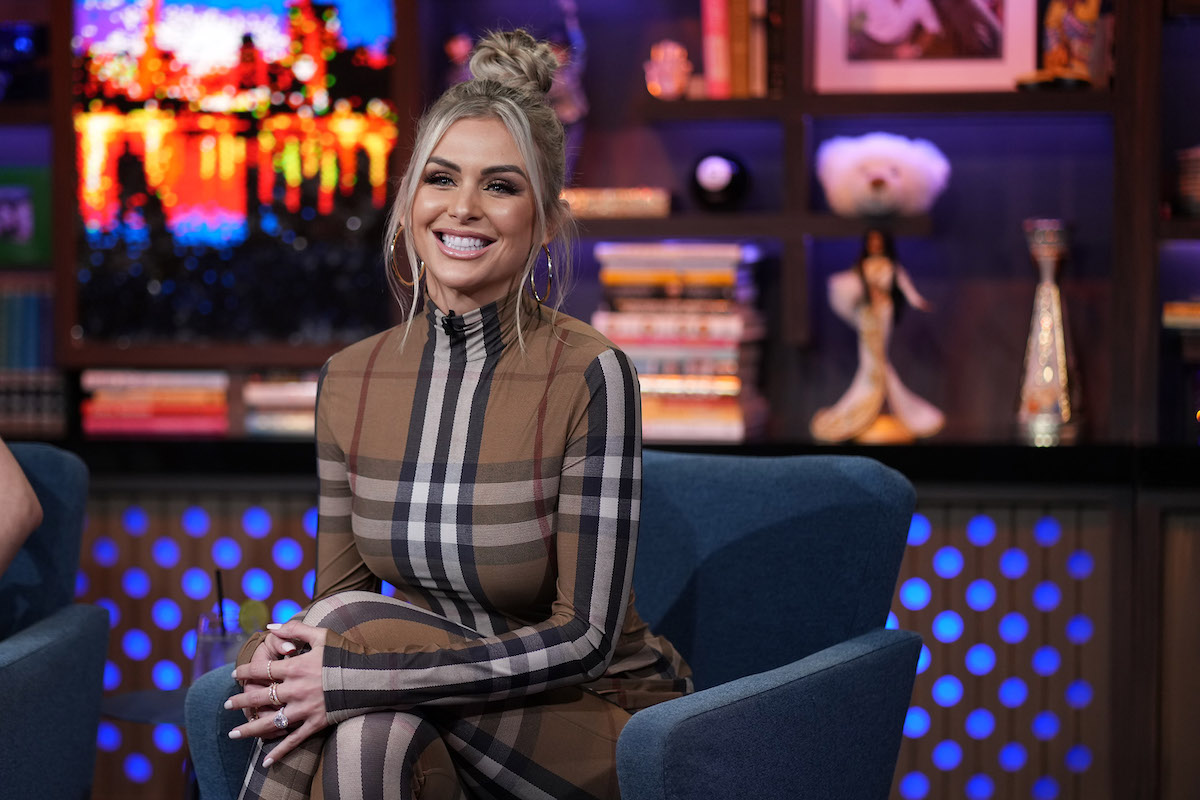 The Vanderpump Rules star revealed that she hopes to spend more time in Utah in the future
Kent explained what made this Christmas celebration so different from the previous few years she spent with Emmett. 
"It finally felt like I had the spirit of the holiday, and that's what I grew up with," she said. "Christmas was always about, like, the spirit that comes with it. We were able to get back to that, and that's important to me."
She also revealed that she hopes this was the "last Christmas" she will spend in California and that she hopes to celebrate more holidays in Utah.
"Whenever I go back to Utah, it's just – there's something about that place, where the energy … it feels like you're in a Christmas movie," Kent shared. "So I'm hoping to do that with Ocean so that she can have Christmases the way I used to have them."
Could Kent be thinking about moving back to Utah full-time? She has recently hinted at leaving Vanderpump Rules, which films in California. Kent also expressed interest in joining the cast of Bravo's The Real Housewives of Salt Lake City during a podcast interview for "Not Skinny But Not Fat." Fans will be watching eagerly to see what Kent does next.