'Vanderpump Rules': Lala Kent Reveals She and Randall Emmett Are Trying to Have a Baby
Lala Kent and Randall Emmett had to postpone their wedding but that doesn't mean the 'Vanderpump Rules' stars are postponing their plans to have children.
As Vanderpump Rules struggles with losing four cast members, the show may actually be in for a new addition. Lala Kent and Randall Emmett are trying to have a baby. Despite their wedding being postponed due to the coronavirus (COVID-19) pandemic, the two are moving forward with their plans to grow their family.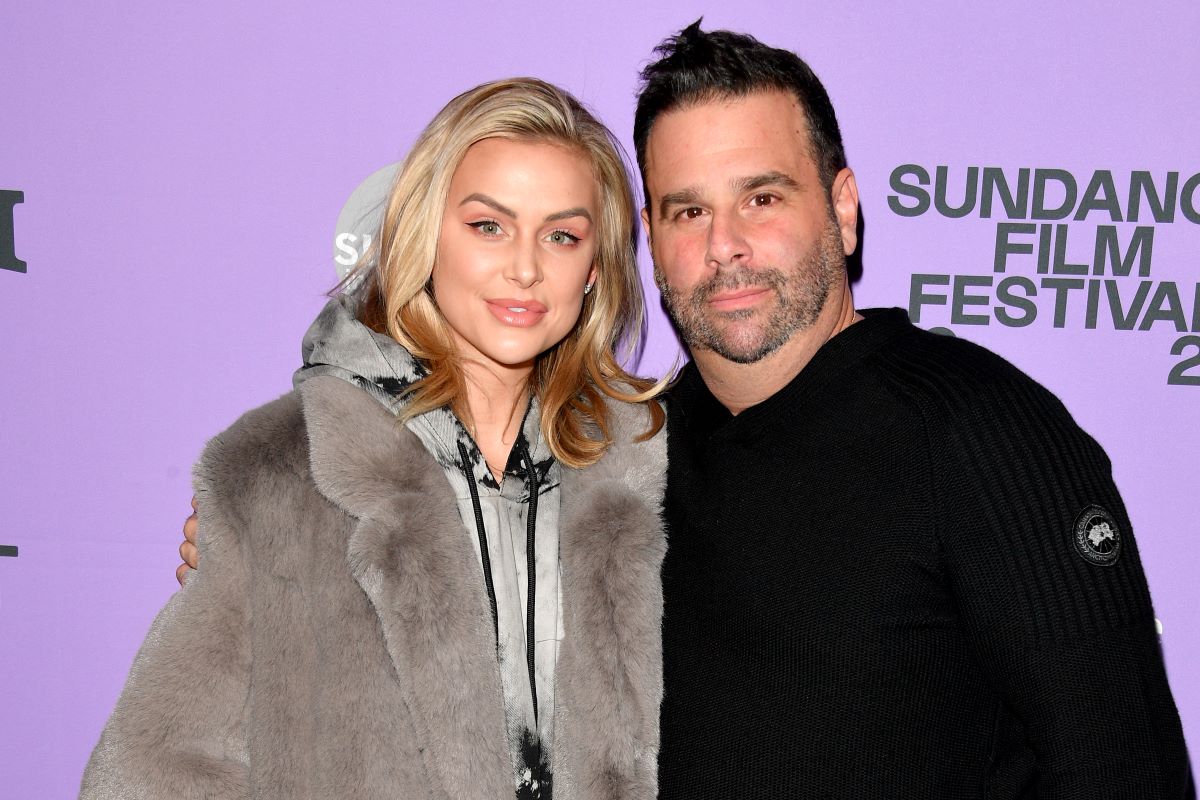 Lala and Randall's wedding had to be postponed
Kent and Emmett have come a long way on Vanderpump Rules. From Kent hiding Emmett's identity to them getting engaged in 2018, the two have been through a lot together. And now, they are dealing with the pandemic.
"I will tell you that we're more ready to get married now than we ever were," Emmett recently told  Us Weekly. "It's like, alright, we got robbed of our wedding on April 18. I was on set when she called me and was like, 'You know we have to push the date,' and I was like, 'I know' and she said, 'Are you okay with that?' and I burst into tears like a little baby. It was heartbreaking."
Though there hasn't really been a solution to the pandemic, Kent and Emmett are still planning to move forward with their wedding this year.
"I just got off the phone with our wedding planner, just talking about the new dates," he said. "Lala and I are both adamant right now about… early September. We haven't told anybody, but we feel like we're listening to California's guidelines… We're optimistic and we've kind of decided that whatever those guidelines are at that point we will respect and abide by and if it means we have to have a smaller wedding, then we're gonna have a smaller wedding. At this point, we just wanna get married and do our thing."
Lala Kent moved up their baby plans
Kent wasn't planning on having a baby until after the wedding but according to Emmett, the pandemic changed things and made her want to speed up the baby making process.
Because the wedding is dependent on a lot of things that are out of Kent and Emmett's control, getting pregnant, something Kent can control, has been pushed to the forefront and the timeline has been moved up.
Lala Kent and Randall Emmett are trying to have a baby
Now, those baby plans are coming to fruition as Kent and Emmett are currently trying to have a baby.
"We are working at that currently," Emmett told the outlet at his LA premiere of  Hard Kill. "We are on the Flo app. We are on the apps. Lala, whatever day it is, she comes in, she says, 'Give me a baby!' and then I hop right to it.
"We have our normal course of being together, and then the moment comes, and she's just like, 'It's Friday at 3 o'clock. You are not going anywhere,'" he said. "So yes, we are working on it. It is only a matter of time."
Vanderpump Rules is currently on hiatus from filming, so it might actually be the perfect time for Kent to conceive without all of the drama from the show.