'Vanderpump Rules': Lala Kent Reveals That Her Life Is 'a Mess' Amid Randall Emmett Drama
Fans are used to Lala Kent causing scenes on Vanderpump Rules. Over the past few seasons of the show, it has become clear that Kent knows how to stir up some drama. But now, her personal life seems to be following her professional one. Fans recently wondered if there was trouble with Kent and her fiancé Randall Emmett after she deleted a number of pictures of him, unfollowed him, and posted a cryptic message on Instagram.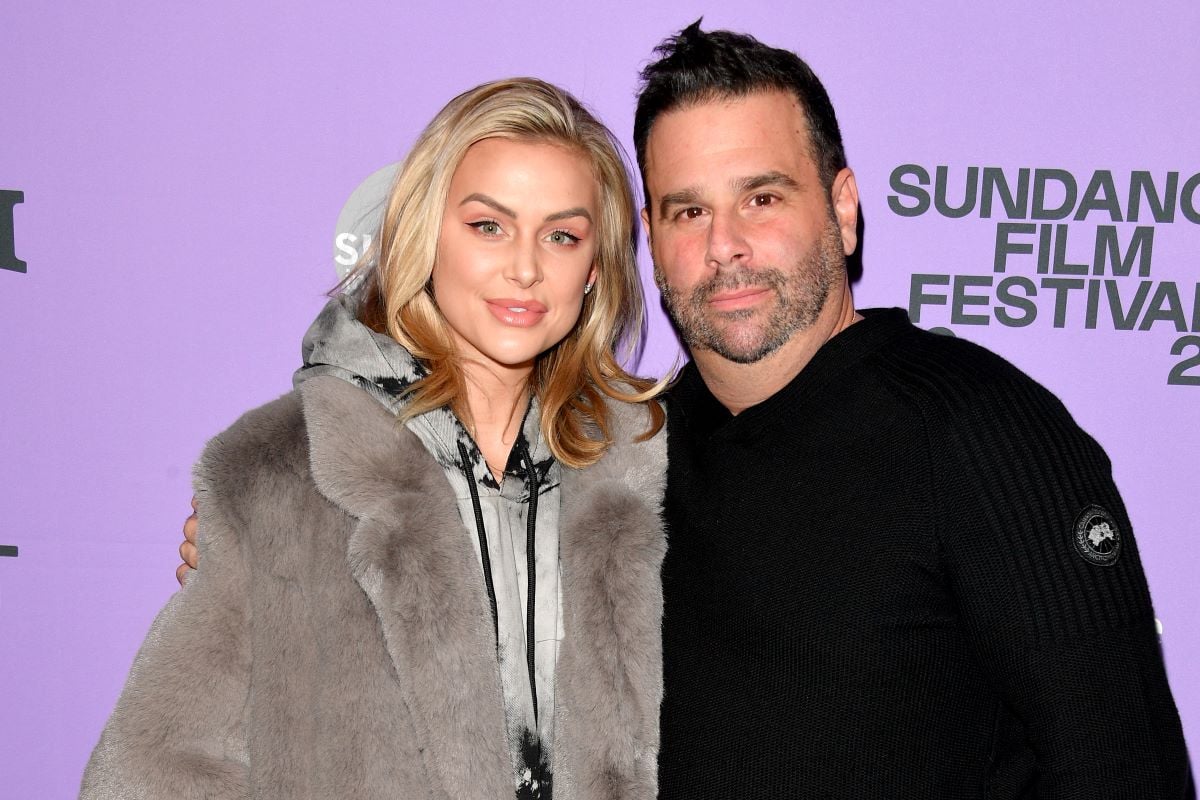 What did Lala post on Instagram?
The drama started to rev up when Kent posted an interesting message to her Instagram story.
"Dear God, it is I who has made my life a mess," she wrote. "I have done it, but I cannot undo it. My mistakes are mine & I will begin a searching & fearless moral inventory. I will write down my wrongs but I will also include that which is good. I pray for the strength to complete the task."
Kent quickly deleted the message but not before she unfollowed Emmett and deleted all of his photos from her Instagram.
What happened between them?
Kent and Emmett recently did a video interview with Entertainment Tonight and explained what all of that unfollowing was about.
RELATED: 'Vanderpump Rules': Lala Kent Finally Breaks Silence on Stassi Schroeder Firing
"Because it's so petty — it's so petty — that you're gonna die," Kent said of what happened. "So, as he's checking out, just sitting there, really, I'm wheeling the cart out and filling the car up, so that we don't have four carts to load at once. Then, we go to the house and I unload all the groceries — he goes MIA. Not only do I unload the groceries, I put them away. This guy was on the boat! On a boat, waterskiing! I was so pissed.
"I was like, if you wanted a housewife to cook and clean, you got the wrong girl," she continued. "You got the wrong one. So, I archived [his pictures] 'cause I was petty. I was just petty like that. It's so stupid. It's so stupid."
Emmett didn't even realize that he had done anything wrong until people started calling him.
RELATED: Is 'Vanderpump Rules' Star Lala Kent Thinking of Joining 'RHOBH'?
"First of all, we didn't need to tell that story," he said. "I didn't think! I was so excited to get back on the boat and then my phone started blowing up, and she was a little perturbed, but here's the thing: I didn't even know you could archive somebody's photos. So I was like, whatever. I apologized, came back, and unloaded the groceries with her and we moved on. … And then I start getting texts from friends of mine around the country like, 'I hope you're OK.' I go, 'Well, I'm great. We're in Marco Island. I'm waterskiing.' He goes, 'No, you broke up with Lala.' I go, 'What?!' So, I don't even know what they're talking about, and then I googled to see and I'm like, 'Lala, what did you do?' She's like, 'I archived all your photos.' I didn't even know that was a thing."
The two have been quarantining separately as Kent is back in Utah, spending some time with her family and Emmett is still in LA. But the couple is still together and still planning their wedding.