'Vanderpump Rules': Lala Kent Reveals the Truth Behind Her Baby's Name
Lala Kent is used to being the center of attention, but now the Vanderpump Rules reality star has taken on what may be her toughest role yet, being a mom. Kent's social media presence has completely changed since she introduced her daughter, Ocean, to her fans. One question that has continually come up since then is how Kent's baby name came to be.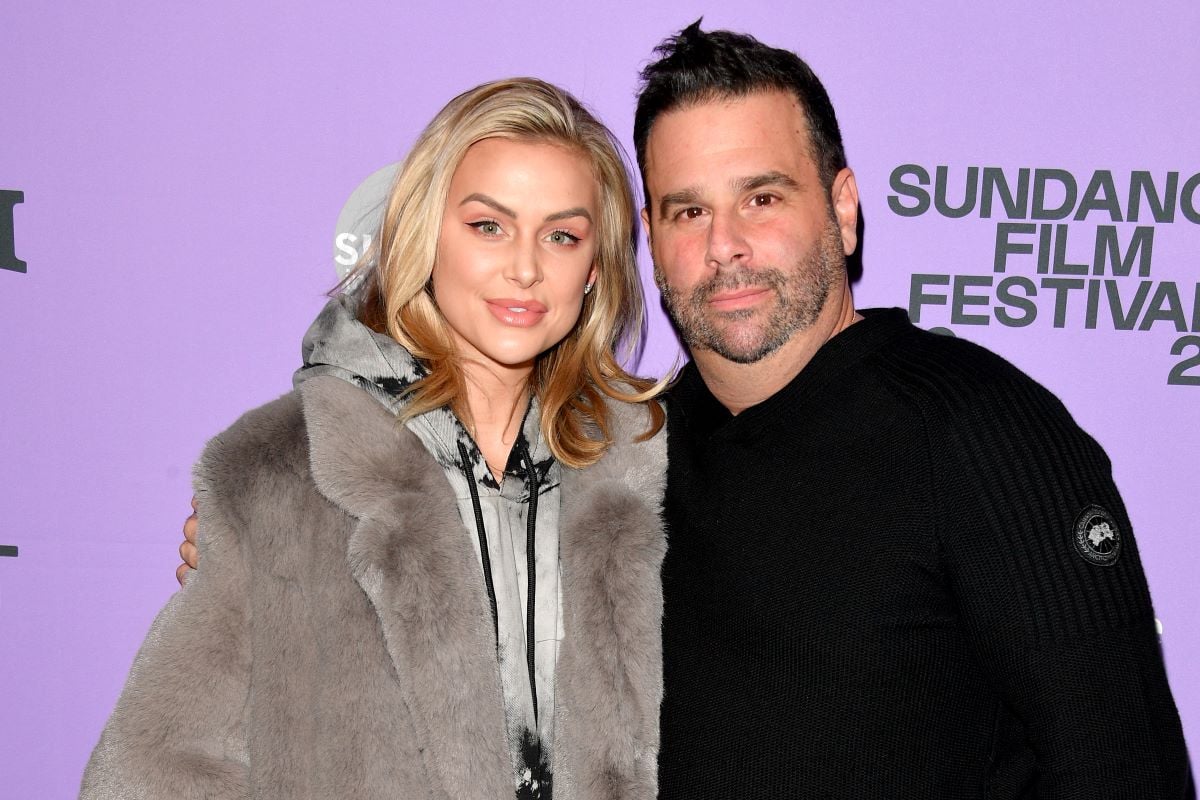 Lala Kent had a baby
After postponing their wedding due to the coronavirus (COVID-19) pandemic, Kent and her fiancé, Randall Emmett, learned that they were pregnant.
"I was very emotional," Emmett said on an episode of the Give Them Lala…With Randall podcast of finding out he was going to have another child. "I was so happy. That day was so beautiful and so magical. The way that [Lala] surprised me with Rylee, it was flawless. It was everything it was supposed to be and God was definitely shining down that day."
Fast forward to March and Kent gave birth to baby Ocean.
"A week ago, March 15th 2021, at 6:45AM, my life changed forever," Kent wrote on Instagram. "This little 5 lb 10 oz, sign of Pisces sent me into a world I can only explain as heavenly. No one could have prepared me for this kind of love. Ocean, you are the greatest thing that has ever happened to me. I am so honored to be your mama- my heart could just burst."
RELATED: 'Vanderpump Rules': Lala Kent Finally Breaks Silence on Stassi Schroeder Firing
Where did Lala Kent get her baby's name from?
Apparently, the name Ocean actually proceeded the baby. In a recent interview with Entertainment Tonight, Kent revealed that she had always planned on naming their baby Ocean, regardless of gender.
"Randall's obsessed with the water," she said. "He was born in Miami and he's a scuba diver, whatever — we're both into the water. I'm, like, on the opposite end; I'm obsessed with it, but I don't f*ck with it like that because it's powerful and I don't know where the bottom is and anything could eat me out there."
Kent actually thought of the name years ago.
"I don't even know why this name didn't come up sooner but we were in the Bahamas three years ago, I walked past this yacht and it was called the Ocean Alexander, and I was like, 'Oh my God, the name Ocean, it has to be my baby's name,'" she continued. "Randall loved it and it made total sense for the name to be Ocean. We knew that we were going to name our first baby — whether it was a boy or a girl — Ocean."
From 'Vanderpump Rules' to motherhood
In the olden days of Vanderpump Rules, fans were used to seeing Kent being wild and doing what she wanted. Now, her Instagram looks quite different and documents the highs and struggles of motherhood.
RELATED: 'Vanderpump Rules:' Lala Kent and Scheana Shay Are Feuding and It's Getting Ugly
"My face tells you how much life has changed," Kent wrote under a recent picture on Instagram of her looking exhausted with breast pumps attached to her chest. She continued, talking about the struggles of breastfeeding.
"I was never married to the idea of breastfeeding because I didn't want to feel disappointment or shame," she continued. "That being said, I'm grateful my boobies are producing, but I know my baby is bonded to me regardless of what kind of nipple is in her mouth."