'Vanderpump Rules': Lala Kent Reveals Why She Deleted All of Her Pictures with Randall Emmett
'Vanderpump Rules' star Lala Kent has been engaged to Randall Emmett for almost two years. She recently deleted all of the pictures of him off of her Instagram.
Lala Kent and Randall Emmett are going through it again. Vanderpump Rules star Kent is not exactly known for being level-headed. So, when all of the pictures of her fiancé Emmett suddenly disappeared off of her Instagram, fans were worried that there was trouble in paradise. Now, Kent is finally opening up about what happened that made her delete all of the photos.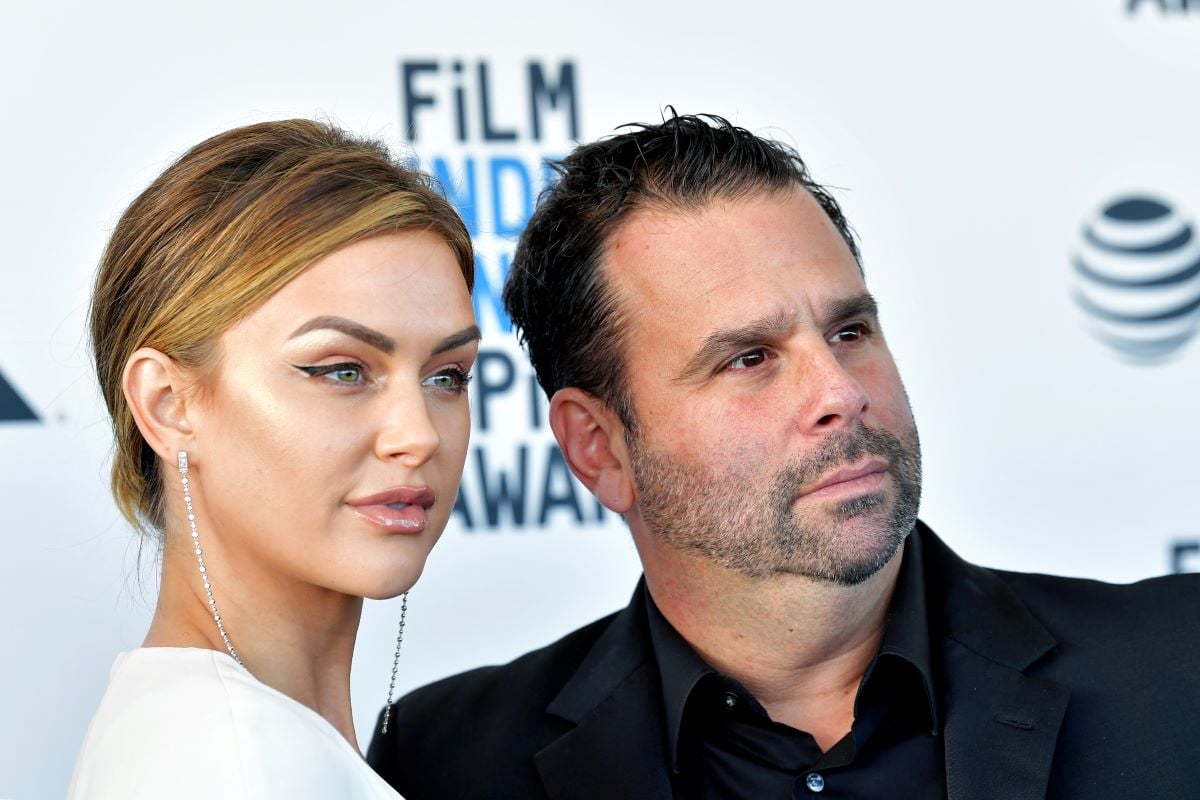 Lala and Randall's relationship
For a while, Kent would never mention her boyfriend by name on Vanderpump Rules. But even though she was stingy on the show with the details about him, she actually owes their introduction to SUR.
"So, we actually met at SUR," Kent told Cosmopolitan. "How crazy is that?! He came in for a Christmas dinner and sent his assistant up to me and asked me if he could get my manager's contact info because he wanted me in a film. And so then we started that whole process, I booked the film and then we just had this instant connection. It was my first season of Vanderpump [Rules]. I think only like, three episodes had aired of Season 4. I was like, OK, I'm going to let my guard down. Whatever's happening, I like it, you know? He makes me laugh. Give it a try."
The two started dating in 2016 and got engaged in 2018 while celebrating Kent's 28th birthday in Cabo San Lucas, Mexico.
This isn't the first time Lala has deleted pictures
Kent is no stranger to deleting pictures of Emmett. In 2019, she removed all traces of him from her Instagram. When fans started to ask what was up, she explained.
"I've been with this man three and a half years," she captioned a photo of the two of them on Instagram. "We've been through h*ll and back together. He is my soulmate, a part of who I am. The day I met him I knew I wanted to protect him forever. Sometimes things don't go exactly as I plan. People are hurtful. They create entertainment off of your pain. I get it, it's what I signed up for. I don't feel he did.
"In a moment of feeling protective, angry, and impulsive, I deleted every photo of him, including the moment we got engaged. I felt what people were saying was so unfair and I'm the one that put him out there like that. He is the love of my life. He is kind, and thoughtful, and everything you want when you're thinking of your future partner. It is a privilege to be around him. No matter what anyone will ever have to say, this is my boo. This is our life. Rand, I will always protect you. 4.18.2020 I'm locking you down for life."
Why did Lala delete Randall's pictures this time?
When Kent deleted all of the pictures of Emmett after postponing their wedding due to COVID-19, people began to suspect that maybe they had called it quits. But really, Kent had just acted in a fit of anger.
"Y'all we didn't break up. I'm petty- so when he pisses me off his photos go to the archive… then I re-add them," she captioned a photo. "I mean, I have this dude's name tattooed on my arm. He's stuck with me."