'Vanderpump Rules': Lala Kent Says Randall Emmett Split 'Haunts' Her Daily
'Vanderpump Rules' star Lala Kent and Randall Emmett's breakup was worse than some fans might think.
Lala Kent hasn't had the easiest time since she and her ex-fiancé Randall Emmett called things off. The Vanderpump Rules star and Emmett abruptly ended their relationship in October. Now, Kent has been opening up about the split and recently revealed that it was more traumatic for her than some fans of the show may have thought.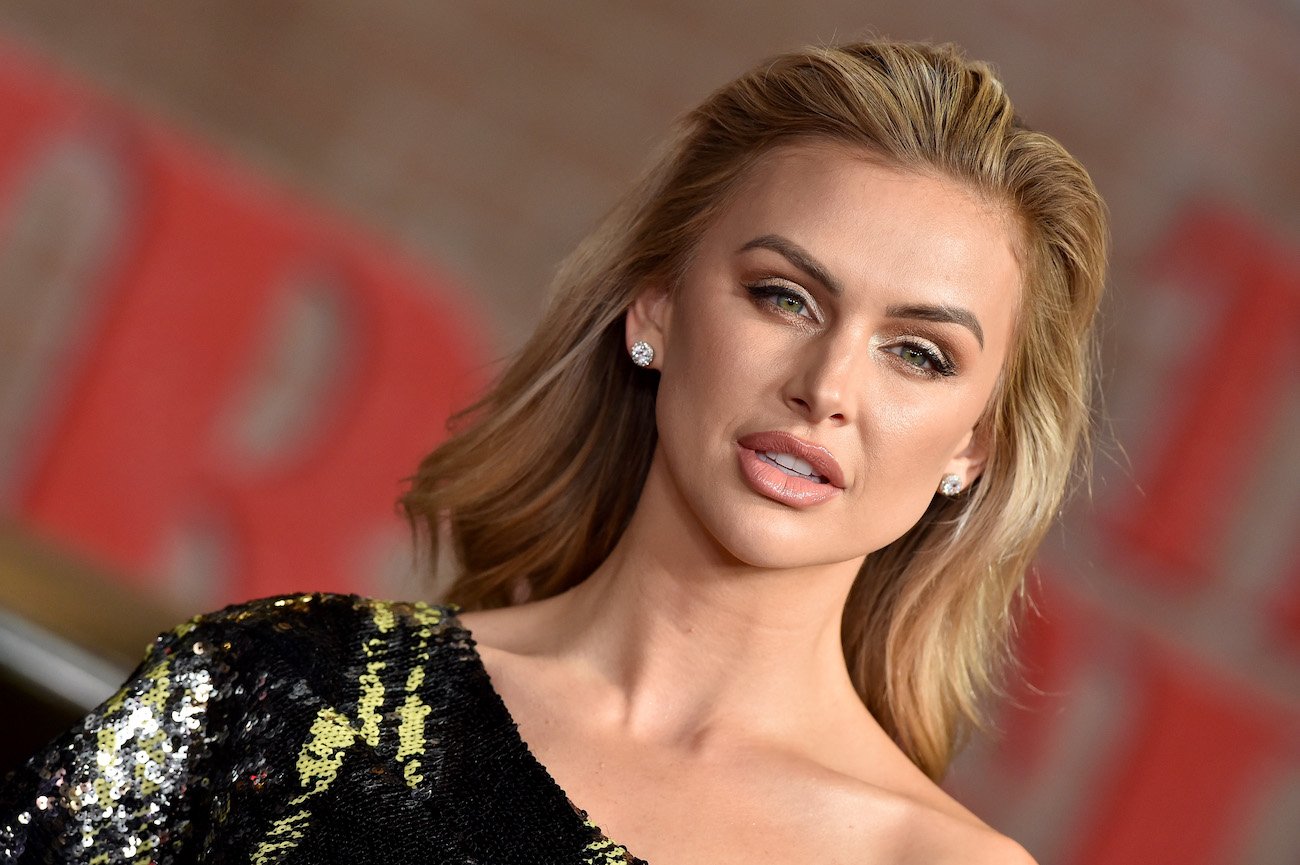 The breakup was traumatizing
As time has gone on, Kent has become more open about her breakup. She recently went on Melissa Gorga's new PodcastOne show, Melissa Gorga on Display, and spoke about the split.
"This whole experience has been traumatizing and it haunts me daily," she said in a clip of the show, obtained by E! News.
She continued, saying she wondered "just how I could feel so safe with someone and to have a conversation about starting a family" with him.
"And him making me feel safe enough to bring this beautiful innocent life into the world is hard," she continued. "It haunts me—like I said—daily."
According to sources, the pandemic took its toll on the couple and they had been fighting since it started. But Kent has been relying on God since the traumatic split.
"You can relate to this: You sometimes hit a certain point where you have to hand it over to God. There's no person in the world who's going to make this okay and you need a higher power," she continued. "My relationship with my higher power and the universe right now is extremely profound, and I'm grateful for it because when it becomes too much—I mean—I'm telling you, God takes over."
"I sleep well at night," she said.
Lala Kent and Randall Emmett's breakup
Rumors of a breakup started in October when Kent posted a strange video to her Instagram story. In the clip, Kent's assistants pushed her luggage and baby carriage down a hallway as Beyoncé's song "Sorry" played. The choice of song had fans wondering what was going on with Kent and Emmett as it is about a woman whose husband is apologizing for cheating.
Kent was reportedly "blindsided" by the split. A source told People that she is now "focusing all of her attention right now on the well-being of her daughter Ocean and keeping up with her many business ventures to provide for her family as a single mom."  
"Lala was completely blindsided by all of this and was living in the dark for so long," the source continued. "But now she is doing the best she can to keep her chin up and pushing forward with taking care of her daughter and supporting her family."  
Lala's statement
Kent normally hosts a podcast with Emmett, Give Them Lala…with Randall. But since the split, she has been hosting it solo. Shortly after the breakup, she broke her silence and spoke about the subject on her podcast.
"There will be a time where I feel comfortable enough to open up and share. Today is definitely not that day," she said on the show. "It's been a lot, I'm going through a lot." 
"I just never thought that my life would be where it is right now, you know. And that's OK. That's totally fine," she said. "There's moments when I have a pit in my stomach and I need God to take over right now because it's too much. And he does."