Vanderpump Rules' Lala Kent Shocker About Randall Emmett in Recent Episode: 'I Wouldn't Put It Past Him' to Leave
During the latest Vanderpump Rules episode, Lala Kent said she wouldn't put it past Randall Emmett to leave her. She was trying to convince Scheana Shay to examine her own relationship but shared a statement about Emmett that is a little surprising considering the latest news. Kent hinted on social media that she left Emmett. She posted the hints she left after photos surfaced of Emmett with two women at a Nashville hotel.
Lala Kent wouldn't put it past Randall Emmett to walk?
Kent addressed Shay's relationship, expressing her concern that Shay's fiancé Brock Davies doesn't see his two children who still live in Australia. "You know at the end of the day, it's about the two kids," Kent said to Shay. "And I don't want you to live by this past relationship that he had. But I also don't want you to be stupid. Because Randall was also in a very different situation, and I'm telling you what, I don't think he would ever do that sh*t to me. But I'm not gonna put it past him."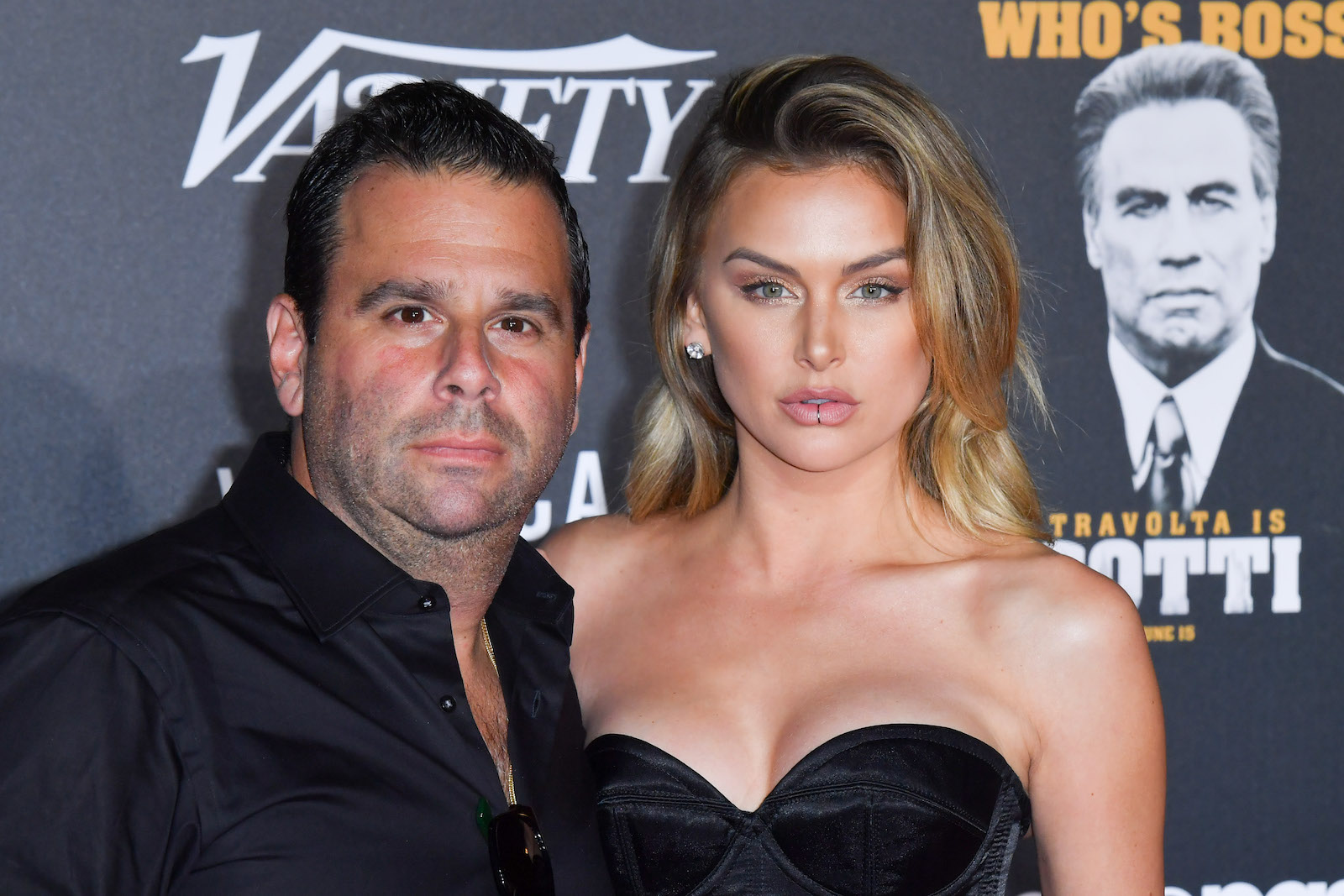 "I've seen women who think their dudes would never leave them," Kent said in a confessional. "And then, they're left on their a**, looking around like why the f**k wasn't I smarter?"
Kent said to Shay that people do change, but said she wouldn't "turn a blind eye and be a dummy."
Lala Kent and Randall have broken up in the past
Kent and Emmett have had a track record of breaking up and making up. Kent said they broke up briefly after getting into a spat at the grocery store. "Because it's so petty — it's so petty — that you're gonna die," she told ET in Aug. 2020. "So, as he's checking out, just sitting there, really, I'm wheeling the cart out and filling the car up, so that we don't have four carts to load at once. Then, we go to the house and I unload all the groceries — he goes MIA. Not only do I unload the groceries, I put them away. This guy was on the boat! On a boat, waterskiing! I was so pissed."
"I was like, if you wanted a housewife to cook and clean, you got the wrong girl," she added. "You got the wrong one. So, I archived [his pictures] 'cause I was petty. I was just petty like that. It's so stupid. It's so stupid."
But they also briefly split after the now-infamous 50 Cent fight in 2019. Rapper turned producer 50 Cent publicly demanded that Emmett repay the $1 million he was owed. Kent brawled with 50 Cent on social media but Emmett ended up in the hospital with chest pains. Emmett repaid the debt but Kent and Emmett split. When they reconciled, they announced they made wedding plans. Both times Kent removed Emmett's photos from her Instagram, which she most recently did.
Are Lala Kent and Randall back together?
Reconciliation could be on the horizon? Although Kent took their daughter Ocean to a hotel with her, Emmett recently posted a photo with his daughter on his Instagram story. TMZ reports that the hotel stay was actually a "pre-planned" night out with her friends. And she's actually returned home.
The couple, however, is not speaking publicly about the turn of events. Kent announced a book signing, adding, that she is "finally able to do a book signing!" She also turned off comments on her latest Instagram post but added, " I am unbreakable, thanks to you all."