'Vanderpump Rules': Lala Kent Posts about Her Struggles with Sobriety Amid Drama with Fiancé Randall Emmett
Since Lala Kent has been in a relationship with Randall Emmett, she has grown. Fans of Vanderpump Rules have watched the SUR hostess go from being a wild, party girl to one of the only sober ones among the group. Kent has been open about her sobriety journey on the show but she recently took to Instagram to reveal how much she struggles with it.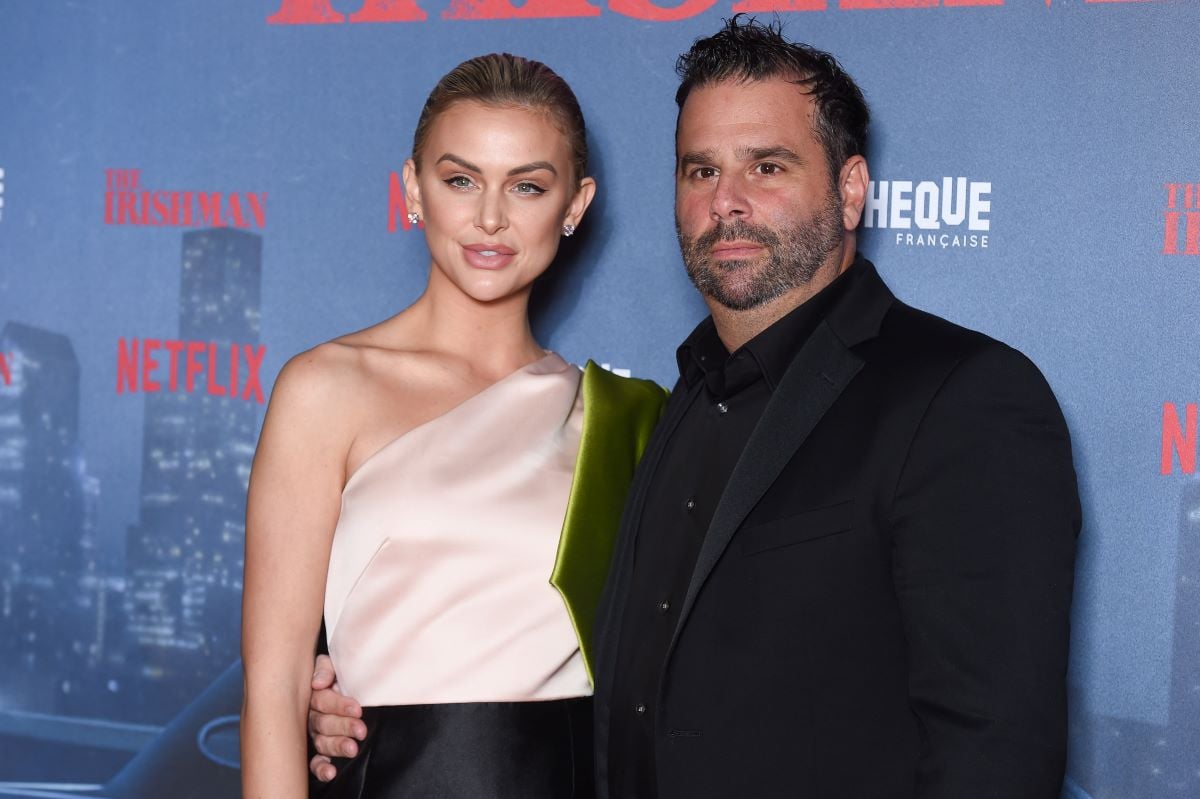 What did Lala say about her sobriety?
Kent's sobriety was a focal point of her storyline on Vanderpump Rules after her father passed away. She even tried to help her former friend James Kennedy deal with his problems with alcohol as well.
But Kent wants her fans to know that she still struggles with remaining sober.
"It's been awhile since I've posted about sobriety," she captioned a picture on Instagram. "It's important for me to say that this is a disease that can only be self diagnosed. No one got me sober… I got me sober. I made the choice to work hard every day to not pick up a drink. When I'm feeling weak, I call my sponsor. I go to meetings (sign onto them, now) to keep my spirits high and to remember why I made this life-changing choice."
She wanted fans to know that she is always open to helping others struggling with the disease.
"I see addiction in front of me often- but it isn't my job to speak on it, nor is it my job to judge," she wrote. "It's my job to pray for them and take a moment of silence for the alcoholic who still suffers. And when someone comes to me asking for help, I offer my ear & knowledge, and point them in the direction that was pointed to me."
RELATED: 'Vanderpump Rules': Lala Kent Finally Breaks Silence on Stassi Schroeder Firing
What's going on between her and Randall?
Just two days after posting about her struggles, Kent deleted all pictures of Emmett off of her social media and unfollowed him. Fans immediately wondered if this meant that the two had called off their engagement. Kent later took to her Instagram stories to clear up what happened.
"Y'all we didn't break up. I'm petty- so when he pisses me off his photos go to the archive… then I re-add them," she captioned a photo. "I mean, I have this dude's name tattooed on my arm. He's stuck with me."
She went into further detail about why she deleted the photos in an interview with Entertainment Tonight. Apparently, the two had gone on a trip to the grocery store and when they got home, Emmett went to hang out with his friends instead of helping Kent put everything away.
RELATED: Is 'Vanderpump Rules' Star Lala Kent Thinking of Joining 'RHOBH'?
"So, as he's checking out, just sitting there, really, I'm wheeling the cart out and filling the car up, so that we don't have four carts to load at once," she told the outlet. "Then, we go to the house and I unload all the groceries — he goes MIA. Not only do I unload the groceries, I put them away. This guy was on the boat! On a boat, waterskiing! I was so pissed.
"I was like, if you wanted a housewife to cook and clean, you got the wrong girl," she continued. "You got the wrong one. So, I archived [his pictures] 'cause I was petty. I was just petty like that. It's so stupid. It's so stupid."