'Vanderpump Rules' May Get a Total Retooling After Jax Taylor Firing
The reality TV world was unsurprised to find out that Jax Taylor and Brittney Cartwright were exiting Vanderpump Rules. Specifically, Taylor has been a controversial character, and fans have long called for his ousting. Taylor and Cartwright's departure is likely not the only thing about to change for the series. Vanderpump Rules fans may see a much different show when season 9 finally premieres.
Why were Jax Taylor and Brittany Cartwright fired from Vanderpump Rules?
Taylor took to Instagram on Dec. 4 to announce he and his wife would not be returning to the show for its ninth season. In a separate statement, Cartwright confirmed that the eighth season was the couple's last. Taylor and Cartwright's language is important, though. Neither suggested they were fired from the show, but rather, they made a conscious decision to walk away. Industry insiders, however, insist they were axed.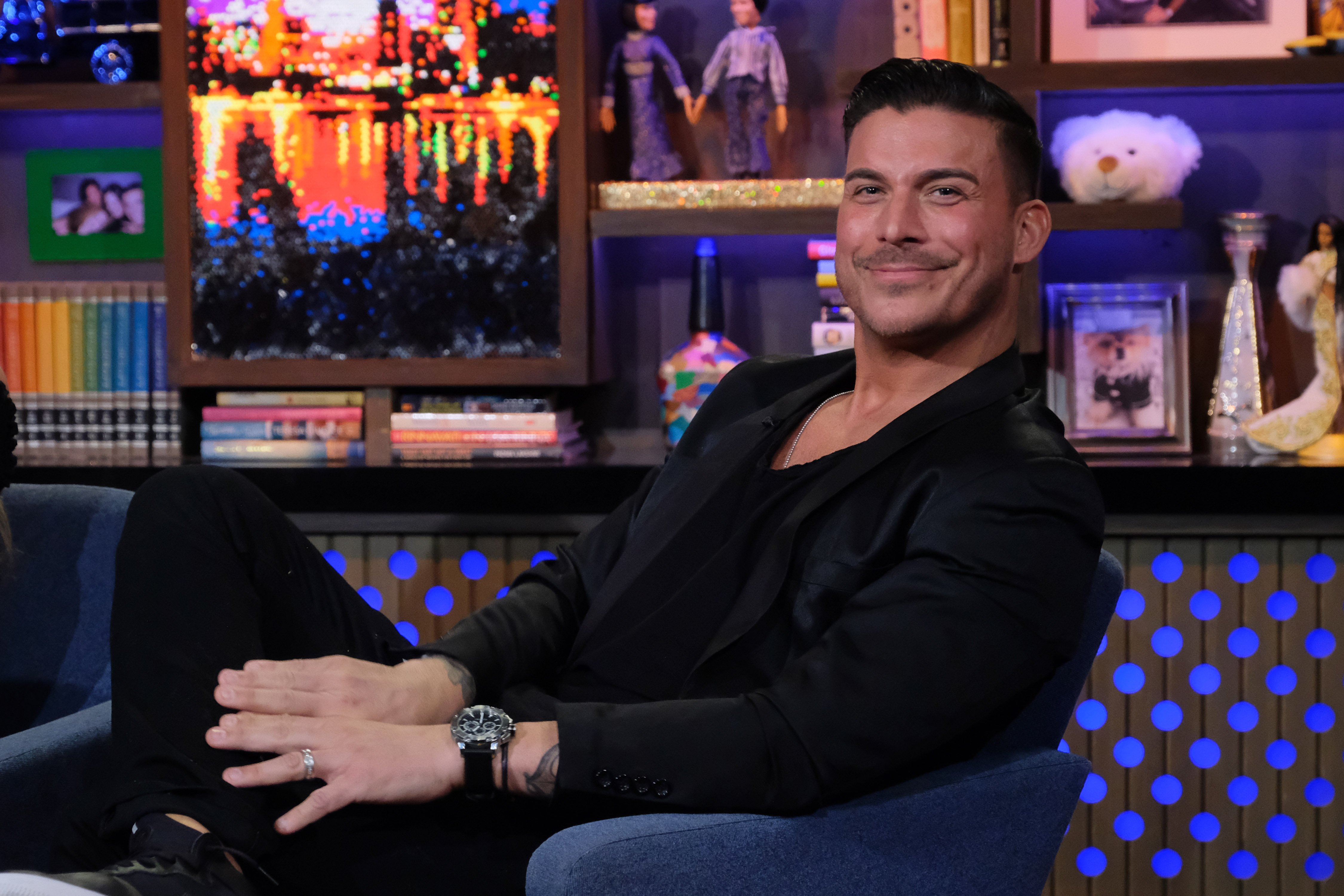 So, why were they fired? Taylor has been a controversial member of the series since the beginning. He has had fistfights on camera, he has been arrested for shoplifting, and his womanizing behavior has been captured on film. The final straw, however, appears to be racist and homophobic actions. Taylor and Cartwright have been accused of planning to hire a homophobic minister to officiate their wedding. Taylor also made derogatory comments about his former co-star, Faith Stowers and Jay Smith of 90 Day Fiance.
Taylor's ousting is not the first for the series
2020 was an intense year for the executives of Vanderpump Rules. Over the course of 10 months, they have parted ways with six cast members for racist behavior, including Taylor and Cartwright. In January 2020, Brett Caprioni and Max Boyens were called out for racist tweets they made in the past. They were let go by the network in June. Boyens and Caprioni were both new to the cast in season 8.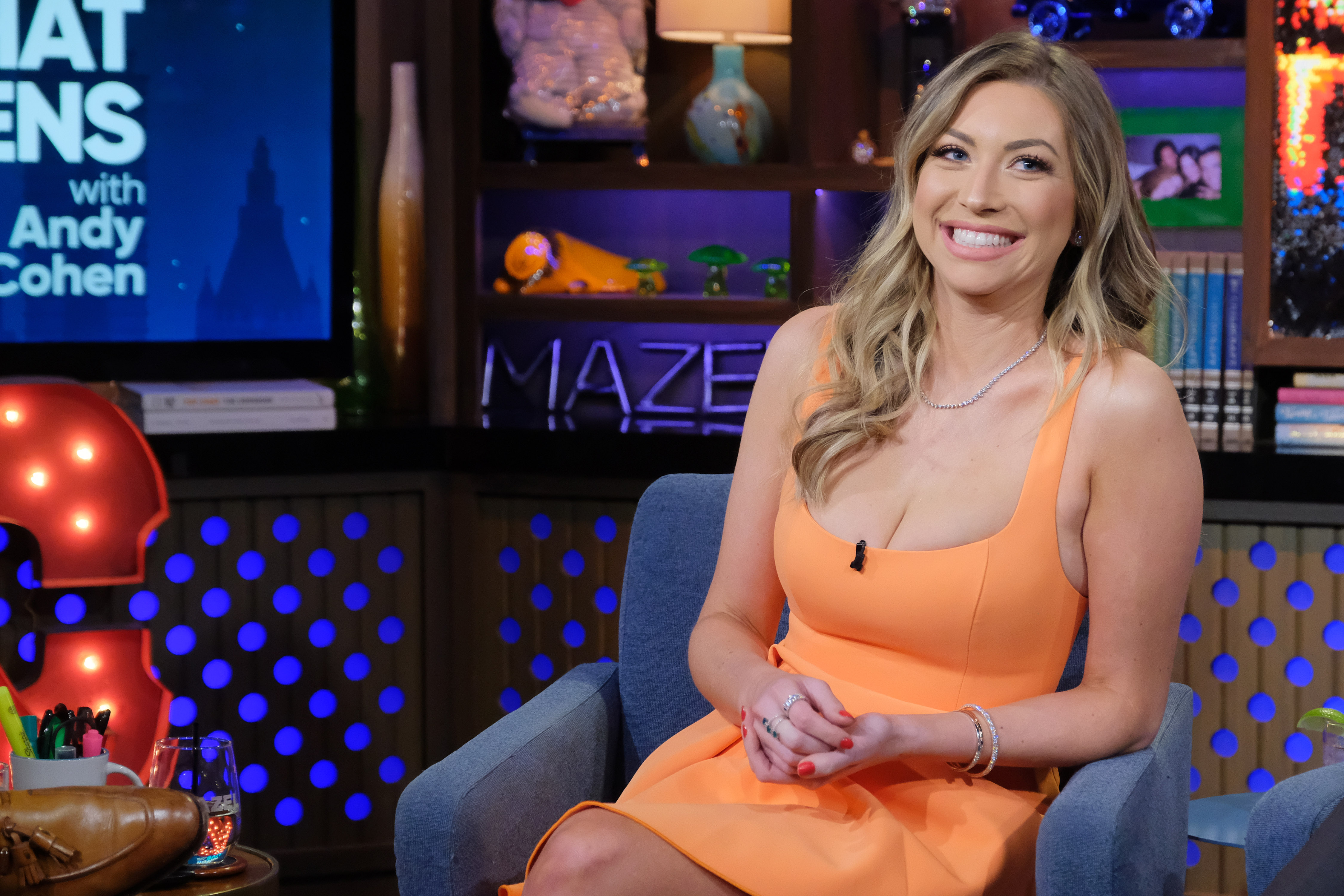 Stassi Schroeder and Kristen Doute were fired from the series after they falsely reported Stowers had committed. They were both fired in June. Schroeder was a main cast member for seven of the show's eight seasons. Doute was also an original cast member. 
The show may be completely retooled for the upcoming season
Taylor and Cartwright are out. So are several other members of the cast, so can the show still go on? It's unlikely that Bravo is about to let the series go. Even though Taylor and his wife were incredibly controversial and mostly despised by fans, the series did well in the ratings.
Variety argues that the show is likely to see a complete retooling, with a shifted focus. The publication claims the series could focus on TomTom, the bar that Lisa Vanderpump opened with two of her co-stars in 2018. However, Bravo has not made any official statements regarding the show's focus.
Andy Cohen has some thoughts on the series, though. On Nov. 5, he appeared on Everything Iconic with Danny Pellegrino and happily discussed Vanderpump Rules. Cohen seems to believe season 9 could easily use the departure of several of its stars as source material. Cohen didn't have an opinion on what bar the series would focus on or when filming would begin.