'Vanderpump Rules': Randall Emmett Reveals Where He and Lala Kent Stand After Broken Engagement
Randall Emmett opened up about where he stands with his ex, 'Vanderpump Rules' star Lala Kent, as they work on co-parenting after their broken engagement.
Vanderpump Rules star Lala Kent ended her engagement to Randall Emmett at the end of 2021. The film director recently broke his silence about the split and co-parenting with his ex. Here's what Emmett said about Kent and where their relationship stands.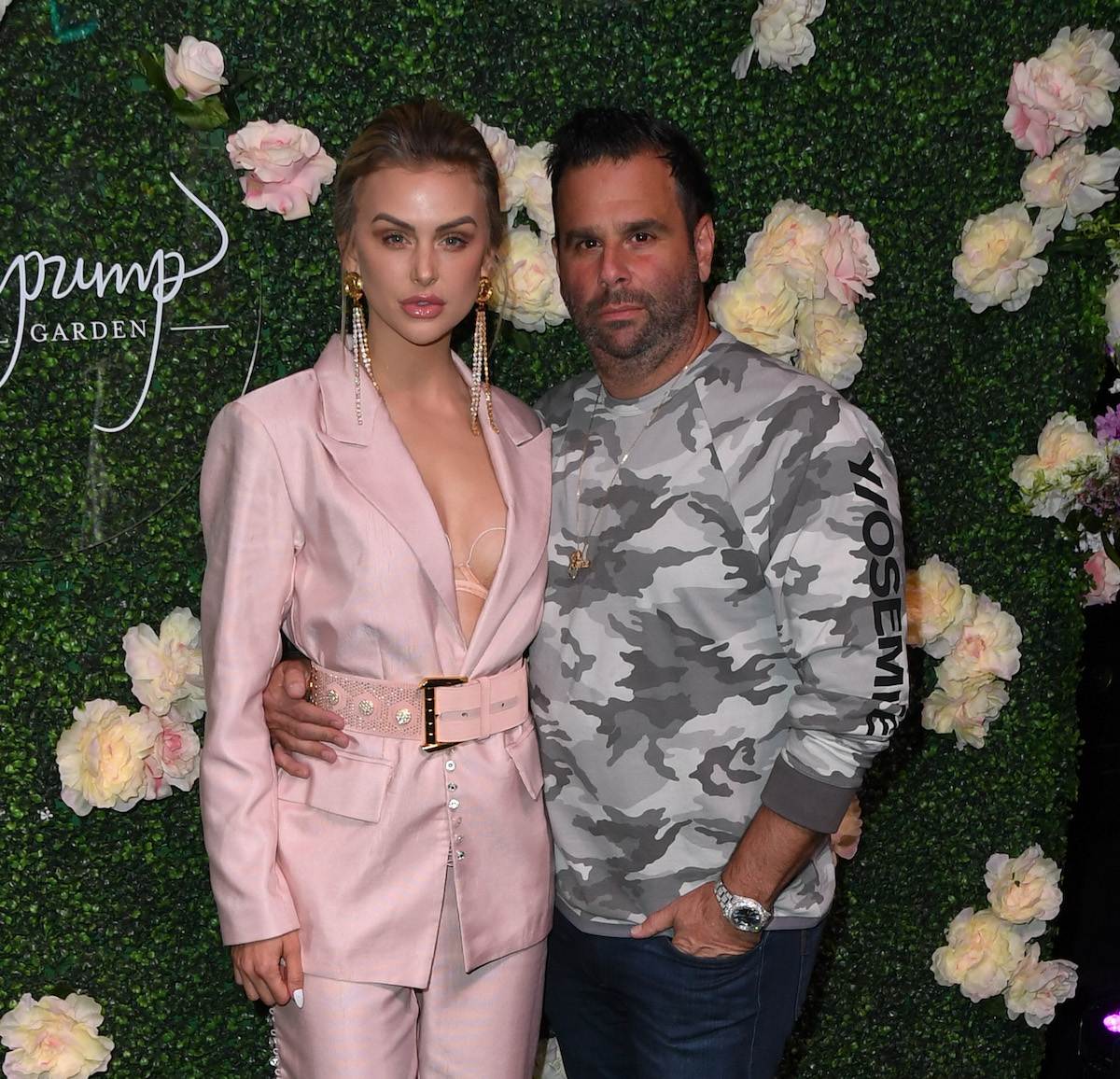 Randall Emmett revealed where he and Lala Kent stand after their broken engagement
Vanderpump Rules star Lala Kent ended her engagement to film director and producer Randall Emmett in 2021. Emmett recently spoke up about the split, and he made it clear that he won't say anything negative about his reality star ex because of their one-year-old daughter, Ocean.
"She's the mother of my child. No matter what happens in life, I will never disparage or talk ill about her because she's Ocean's mom," Emmett told GG Gharachedaghi on her Genuinely GG podcast in an episode titled "Breaking Silence W/ Randall Emmett."
Although he maintained positivity throughout the interview, Emmett revealed that he and Kent are not on the best of terms. For example, their daughter Ocean recently had her first birthday, and the former couple is not "at that place" where they could amicably celebrate the milestone together. 
"We are not at that place. By the way, I could be at that place, but I have to let Lala make that call," Emmett revealed. "I am optimistic that one day we will be at that place, and she will be open to that. I respect however she wants this to be."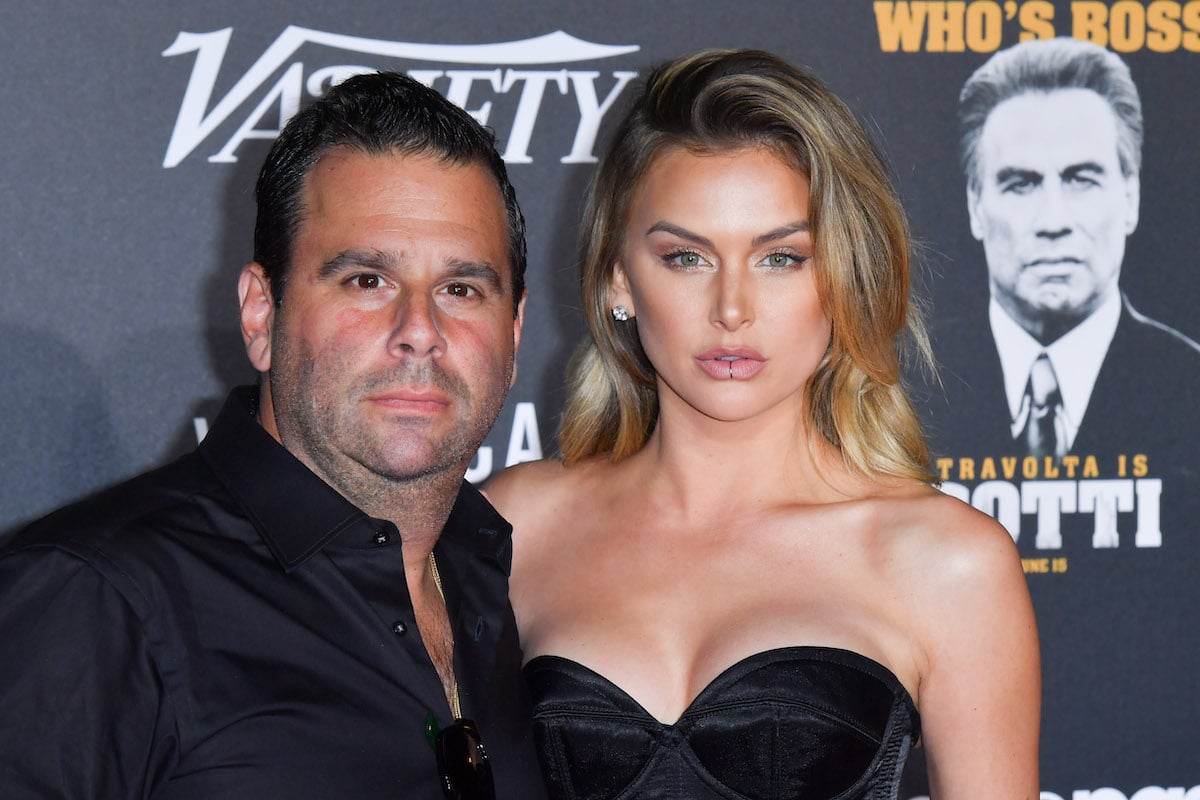 Randall Emmett said he refuses to 'talk badly' about Lala Kent
Film producer Randall Emmett said there are "two sides to every story" regarding his breakup with Lala Kent. But he claims he will never air the Vanderpump Rules star's dirty laundry publicly. 
"I've made mistakes, she's made mistakes, but I'm never going to bring that to light because that's just not right," Emmett said. "I can't tell her what to do. She's a strong woman, and I just hope that in time that kind of all mellows out."
He said he would never address the cheating rumors that plagued the end of his engagement. "I am never going to comment on any of that stuff," Emmett stated. "I just feel like what I am going through and what I have gone through, my mistakes and my accountability. She also has a side to it, which I will never go into, but we have Ocean." 
The Midnight in the Switchgrass director, who also shares two children with his ex-wife, You star Ambyr Childers, added, "I just can't talk badly about the mother of my child. I just can't do it. No matter what is said about me."
The 'Vanderpump Rules' star hasn't held back from sharing her feelings about her ex
While 51-year-old Randall Emmett may promise not to speak negatively about Lala Kent, the 31-year-old Vanderpump Rules star hasn't held back her feelings about her ex. 
In December 2021, the reality star revealed to Page Six she has "proof" that Emmett was unfaithful. "I know that he had sent messages that said he never [was], but there's proof elsewhere," Kent shared. Some of the evidence Kent referred to could be photos of Emmett with two women that surfaced online. "Bottom line is, I feel like I was in a relationship that was based on nothing but lies."
She has also slammed her sex life with Emmett multiple times since they broke up. "I've been sober for over three years, and I had the same partner," Kent stated in January (via Page Six). "I had sex sober, which I couldn't wait for it to be over most of the time."
In December 2021, Kent posted an ad on Instagram for a sex toy company. She held a toy in her hand while pursing her lips at the camera. "I'm giving away *thousands* of free vibrators and goodies to celebrate the holidays!" she captioned the picture. "It's the best sexy time I've had in five years and eight months 😏🥳" 
The timeline Kent mentioned in her caption matches her relationship with Emmett, so the comment was clearly a dig at her former partner.