'Vanderpump Rules': Scheana Shay Calls Lala Kent a 'Strong Woman' Amid Randall Emmett Cheating Text Scandal
Scheana Shay from Vanderpump Rules believes that Lala Kent and Randall Emmett's split is permanent, but said Kent is staying strong as more news emerged about his leaked text messages.
Kent and Emmett split a few months ago after Emmett apparently cheated on her in Nashville. She initially teased the separation on Instagram but recently started to publicly address the split. Emmett's leaked text messages recently surfaced and Kent shared a cryptic message on her Instagram story: "What's done in the dark, always comes to the light."
Lala Kent is staying strong after Randall Emmett text social media dump
Shay, who had her own conflict with Kent on Vanderpump Rules, said she fully supports Kent and says she's staying strong. "She's a strong woman," she told Page Six. "She's got all of her businesses, she's got a lot on her plate, but she's going to be just fine."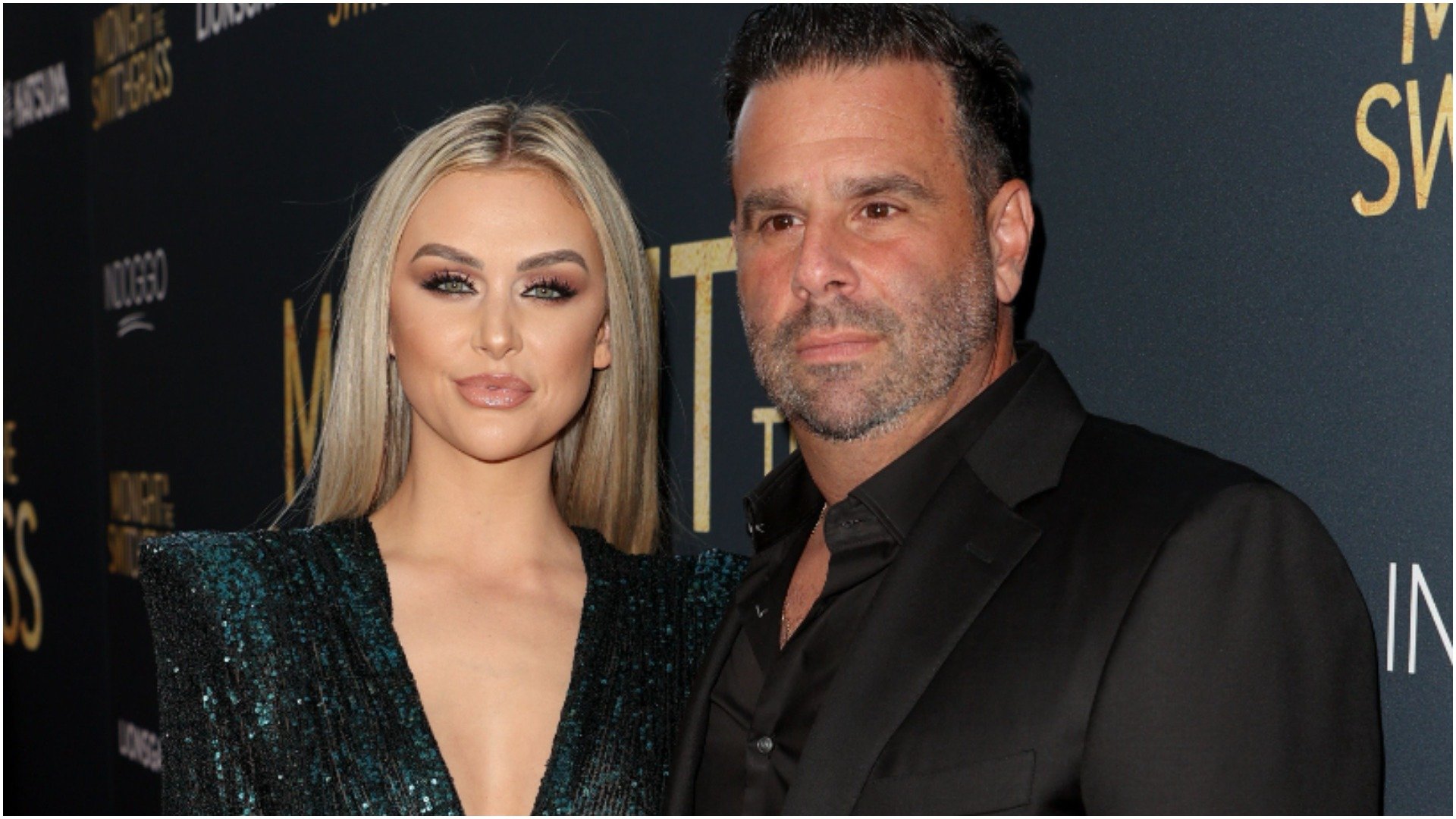 Shay also said even though Kent came for her relationship, she wouldn't wish what Kent is going through on anyone. "I don't want to see any family torn apart, whether it's a divorce or a breakup. Ocean's parents are now not under the same roof, and that's devastating for any family," Shay continued.
She added, "I wouldn't wish that on my worst enemy, and she is far from my worst enemy. She's a good friend, so it was really upsetting to hear about all of that. And I just wish them all the best. I hope for Ocean they can come to a good arrangement for her sake."
Randall Emmett text messages exposed?
Emmett's alleged text messages are making the rounds on social media. Social media account GirlGangz7733  posted several messages allegedly from Emmett to other women that point to propositioning but also harassment. The string of text messages, which are from burner accounts are linked back to Emmett's phone number, the account pointed out.
The messages show an exchange asking women if they can travel, if they party, and other sexual remarks. The GirlGangz7733 account also had a message for Emmett. "This message is for [Randall Emmett] and his burner account [Palm Beach Forbes]. Stop harassing women who exposed your cheating. You got caught and receipts were shown. It's no one's fault but your own."
The account also shared that Emmett also unfollowed most of the Vanderpump Rules cast, adding that Jax Taylor, who was close with Emmett was probably pretty upset.
Lala Kent is grateful for her daughter despite the split
Kent opened up about the breakup on her Give them Lala podcast in early November. "I take it one minute at a time because a 7-month-old can't sit around and wait for you to get over sh*t," she said (via Page Six). She added that she "never thought that my life would be where it is right now and that's OK."
"You have to be grateful for every experience because what I've been through in my life, which people have been through much crazier and traumatic things than I have been through, those people inspire me, who deal with things with grace and they come out on top even with the hand they were dealt," she remarked.
She also knows without the relationship, she wouldn't have her daughter. "For me, I look at it and I'm like, 'I would never have Ocean.' This independence that I have wouldn't be here. It just feels amazing," she added.