'Vanderpump Rules': Scheana Shay Shares She Was a Bridezilla Because Her Wedding Planner 'F**ked up' (but Planner Blames Her)
Scheana Shay from 'Vanderpump Rules' says her wedding planner ruined the timeline of her wedding, but the planner blames Shay.
Scheana Shay from Vanderpump Rules still can't seem to catch a break from the bridezilla moment she had during her 2014 wedding to Michael Shay.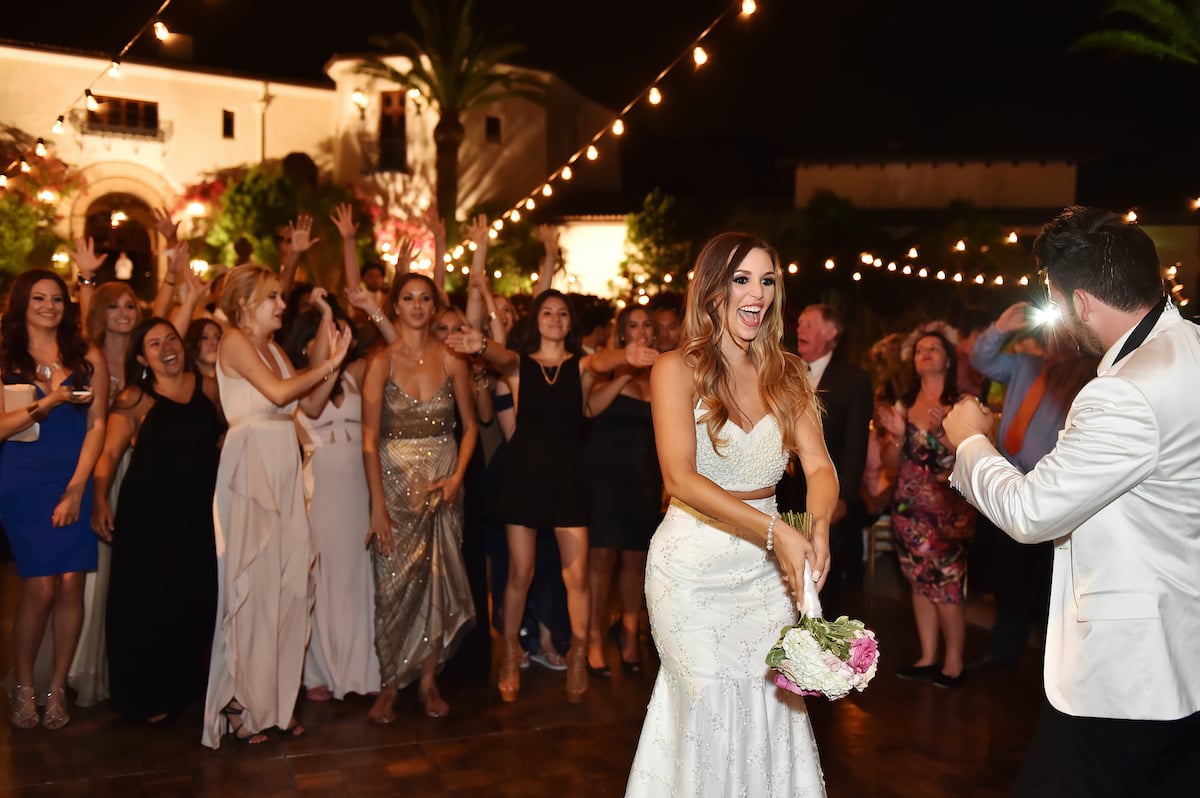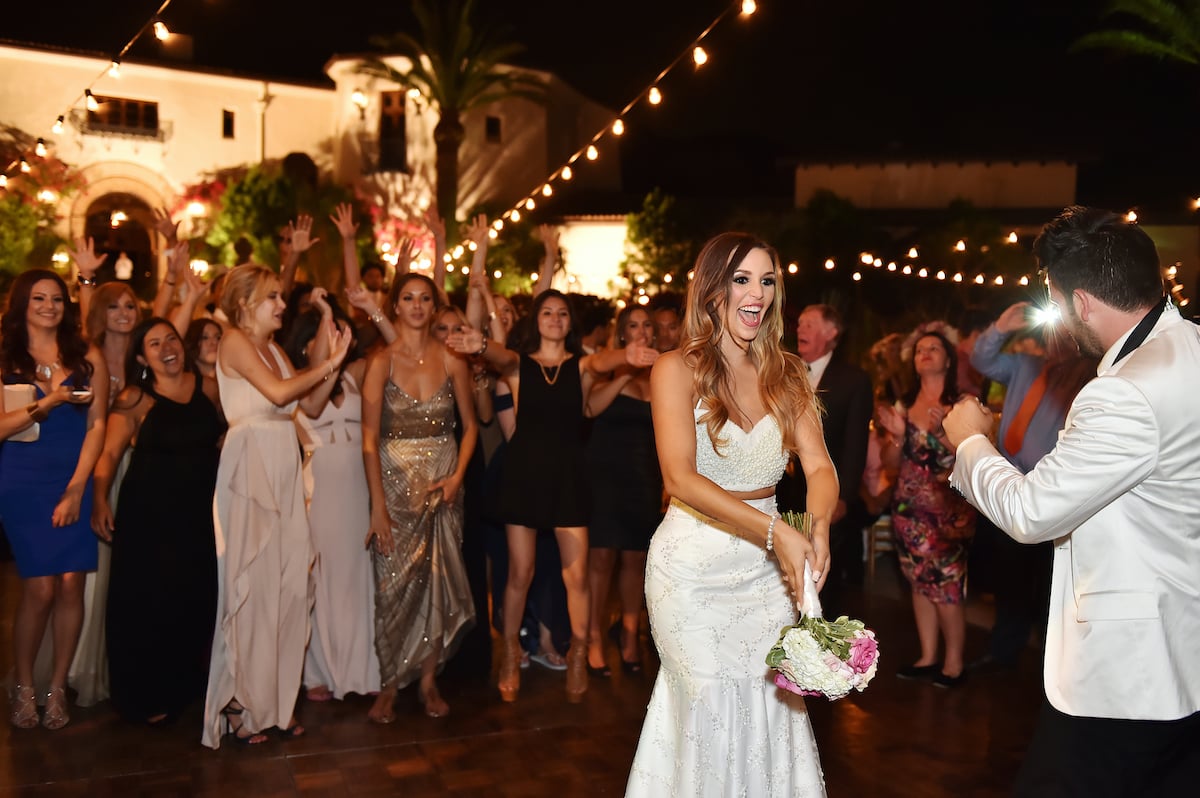 And while she says the wedding unraveled because of her wedding planner, Danielle Rothweiler, Rothweiler blames Shay for not understanding that producers' had their own timeline for filming.
A fan recently viewed the wedding episode and tweeted that Shay was a little too over the top on her wedding day. But Shay replied, "When your wedding planner literally f*cks up your entire timeline and meaningful moment you wanted, ya you get a little pissed day of."
Scheana Shay's wedding planner blamed the bride for the mishaps
Rothweiler said she's worked with film crews in the past, so she knew producers had their own timeline.
"Working with [Scheana] leading up to her wedding was great," Rothweiler told Enstars in 2015. "It was fine. We went out for dinner and drinks in New York when she was out here. Actually, the day of the wedding was fine until 3 o'clock in the afternoon when they started filming. That's when everything started going wrong."
Close friend Ariana Madix agreed that wedding planning went well. "[Scheana] was actually super chill during all of the planning for her wedding," she tweeted.  
"Listen, my wedding was on Four Weddings," Rothweiler continued. "I know what happens with television and producers. They don't care about your timeline."
"They throw everything behind," she added. "That's just how it goes. And [Scheana] should have known that. I guess she thought her wedding was going to be different, but the producers were like, "Oh, I'm sorry…you wanted to start at 6 p.m.? Well, the producers still have to film something."
Scheana Shay acknowledges she had a bridezilla moment
Rothweiler said while she could empathize with Shay, she also noted that a good portion of the wedding was covered for free. "But the other part of me is like, well, she got $90,000 worth of stuff for free," she said.
"So if you want that you have to make a deal with the devil [laughs]," she added. "The devil being production. This is what happens when you put your wedding on television. Producers are going to do what they need to do to make the show sell. You can't get mad at them because that's their job."
Shay acknowledged she had a meltdown during the wedding. "Looking back on the wedding, I realized that there were several parts of the day and night that I looked like a super bridezilla b*tch," she told Bravo.
"I don't like that I looked so completely rude and ungrateful, but it was my wedding, and every bride wants their wedding to go perfect," she admitted. "At the end of the day, it didn't matter, it was beautiful. I was there with my family, my amazing husband, all of my friends, and it ended up being a beautiful night."