'Vanderpump Rules': Andy Cohen Finally Breaks Silence on Season 9 and Future Without Stassi Schroeder, Kristen Doute
Although Vanderpump Rules Season 9 has not officially started filming, Andy Cohen has seemingly confirmed it will return. The show experienced major backlash over the summer as Black Lives Matter too over in America. Stassi Schroeder and Kristen Doute were two of four cast members to get fired from the show for racially insensitive actions. Despite their losses, Cohen feels will be better without them.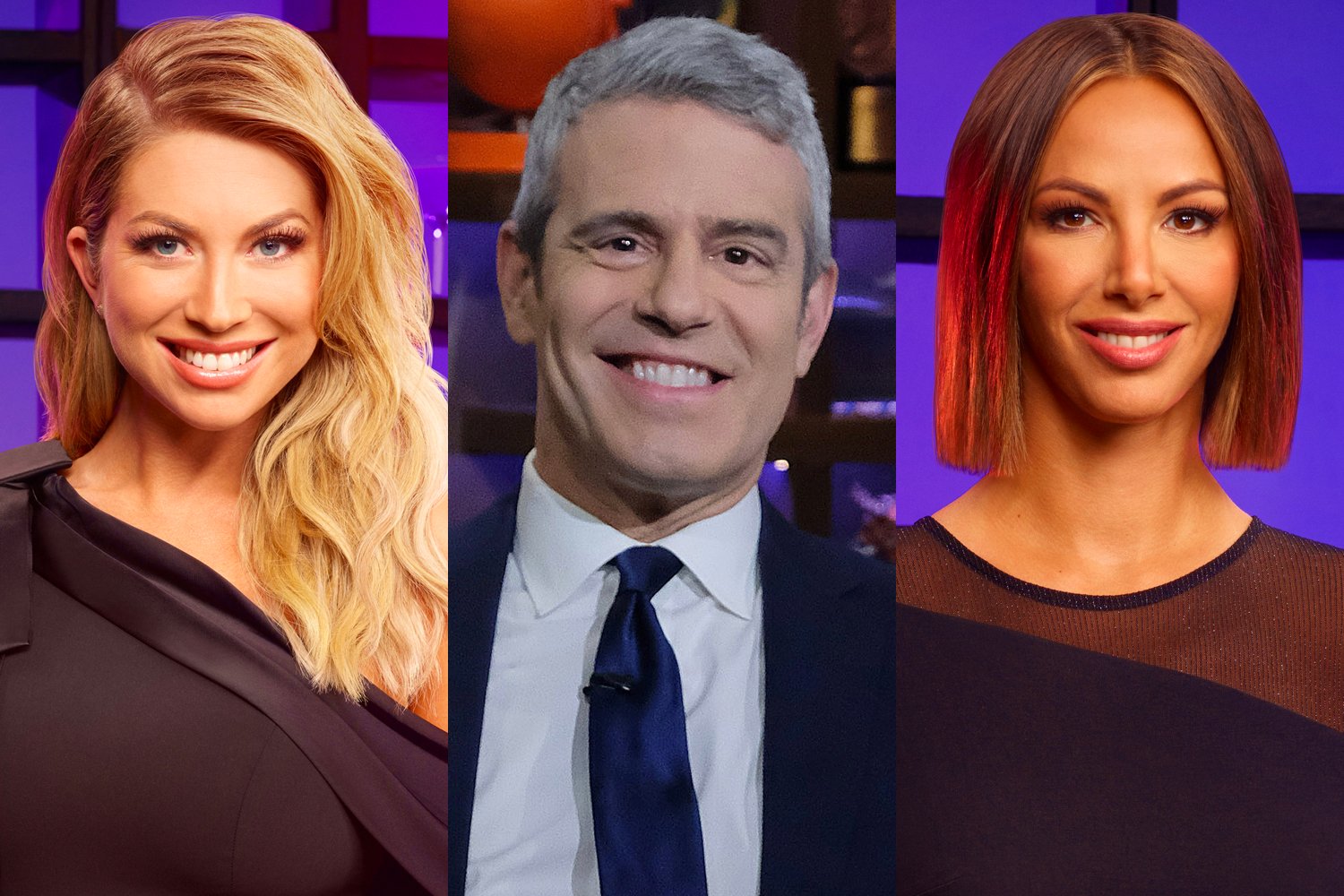 Andy Cohen hints 'real drama'
Schroeder and Doute drove a lot of the drama on Vanderpump Rules and axing them from the series will have a major impact. However, their firing was necessary for Bravo to make a statement as to where they stand on racism. The show had also lacked minority representation throughout its eight seasons and this provides the perfect time to make that shift.
Fans of the reality series had been questioning the veracity of the show and many were calling it fake. Cohen believes that this shakeup will help viewers see more "real drama" on the show.
"I think that what has been so brilliant about Vanderpump Rules and why that show is so hard for all the other people who tried to do it, to replicate it … these people all knew each other for so long and all worked for Lisa [Vanderpump] for so long," Cohen said on the Everything Iconic podcast. "It seemed like people were [focused on], 'Does [this] person really work there and why are they going to Lisa's to make Pride signs?' I think they're going to have real drama built into her reopening this restaurant after a pandemic."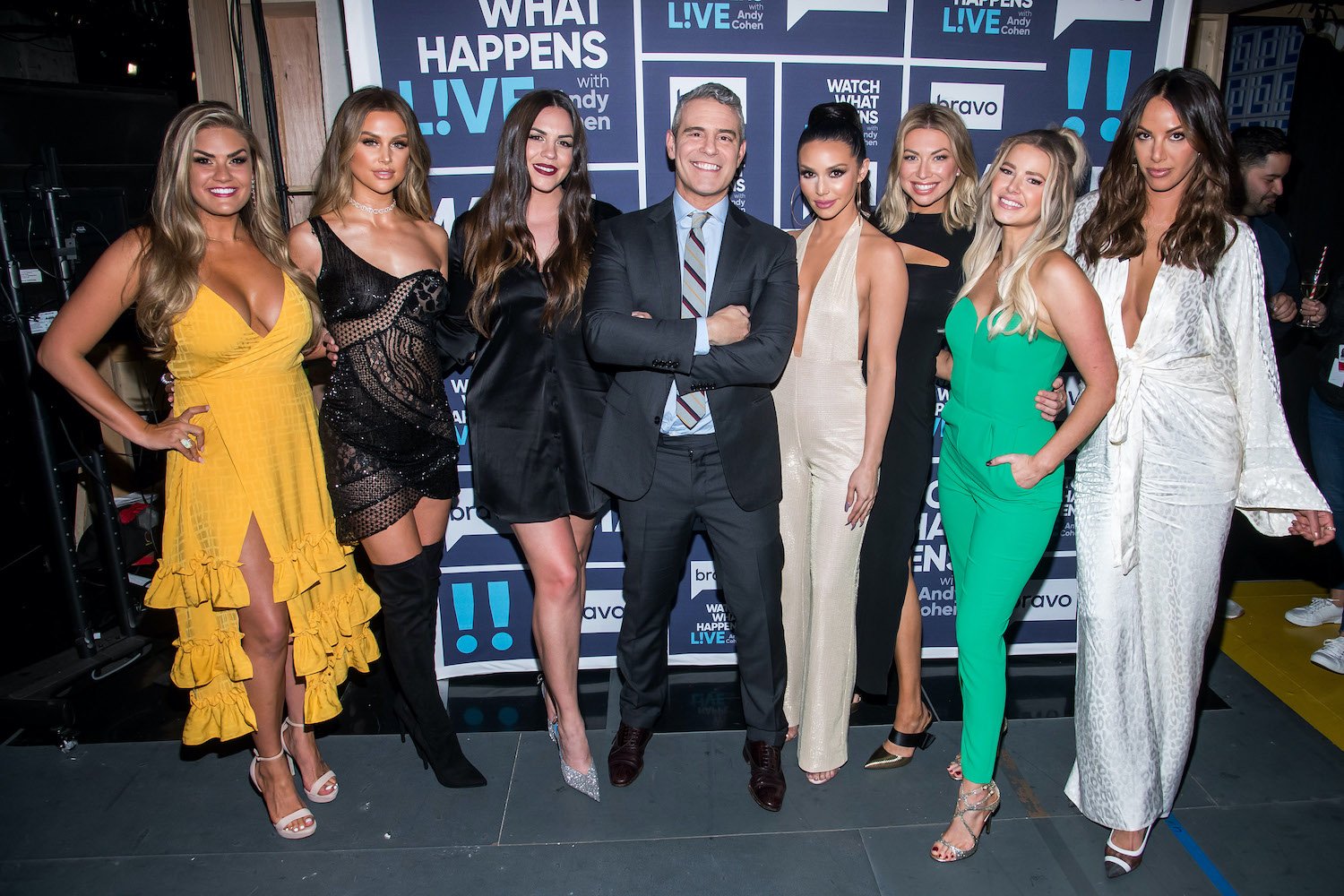 Andy Cohen envisions future without Stassi Schroeder and Kristen Doute
With Schroeder and Doute being axed from the show, Cohen feels the show will go back to its roots as neither were working at Vanderpump's restaurant anymore.
"I actually think in an odd way that's going to create a lot of story that is absolutely real, and they'll be able to lean into it," Cohen added. "And frankly, Stassi and Kristen didn't work there anymore. They're both brilliant characters on television. I think it will be interesting to see whose there and who's not and what's really happening. I think they'll have a better time doing that and they'll be a lot of built stuff that's actually happening."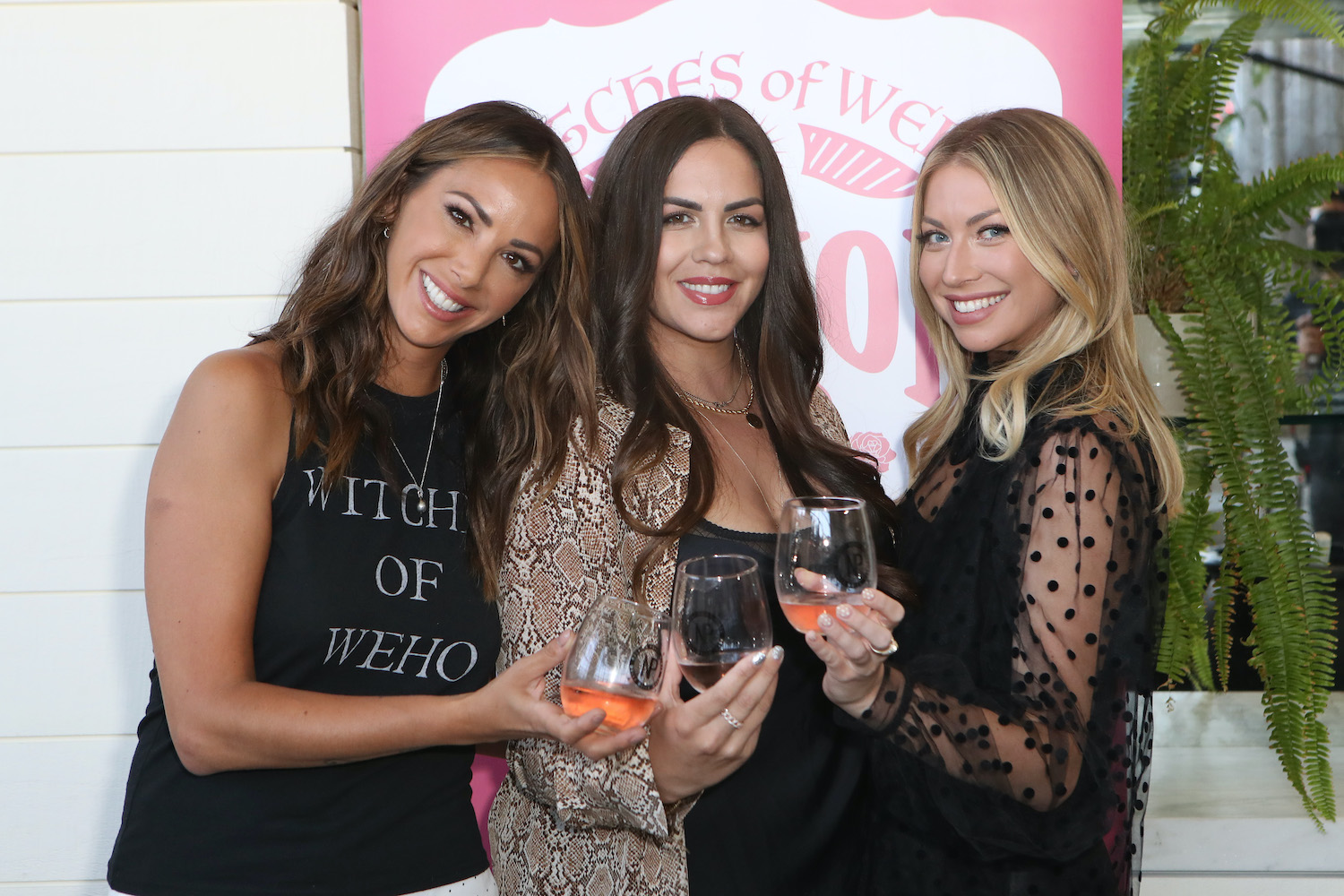 Katie Maloney talks about moving on without her friends
With the exits of Schroeder and Doute, Katie Maloney is now left without her two closest friends. Moving on to film another season will represent a struggle for her and the You're Gonna Love Me author hasn't imagined how it will be like.
"I try to picture and think about it, and it's so weird," Maloney explained to Entertainment Weekly recently. "It's weird. Yes, it's definitely gonna feel different and look different, but it's not like they're not a part of my life, you know? So, it's gonna be weird to have this part of my life that was very much on the show not on the show anymore."
Although Cohen gave fans a glimpse of the future of Vanderpump Rules, there's no official word of when it will start filming.