'Vanderpump Rules' Season 9: Scheana Shay Is 'Worried' About the Future of the Show
Scheana Shay is one of the stars of Vanderpump Rules that is set to return for season 9 if it ever comes back. After the firings of four cast members from the Bravo reality series due to racist remarks, the show has not started filming. With the pandemic raging on and three cast members pregnant, production hasn't resumed and there's no date to start in sight. Shay is now saying she's "worried" about the future of the show.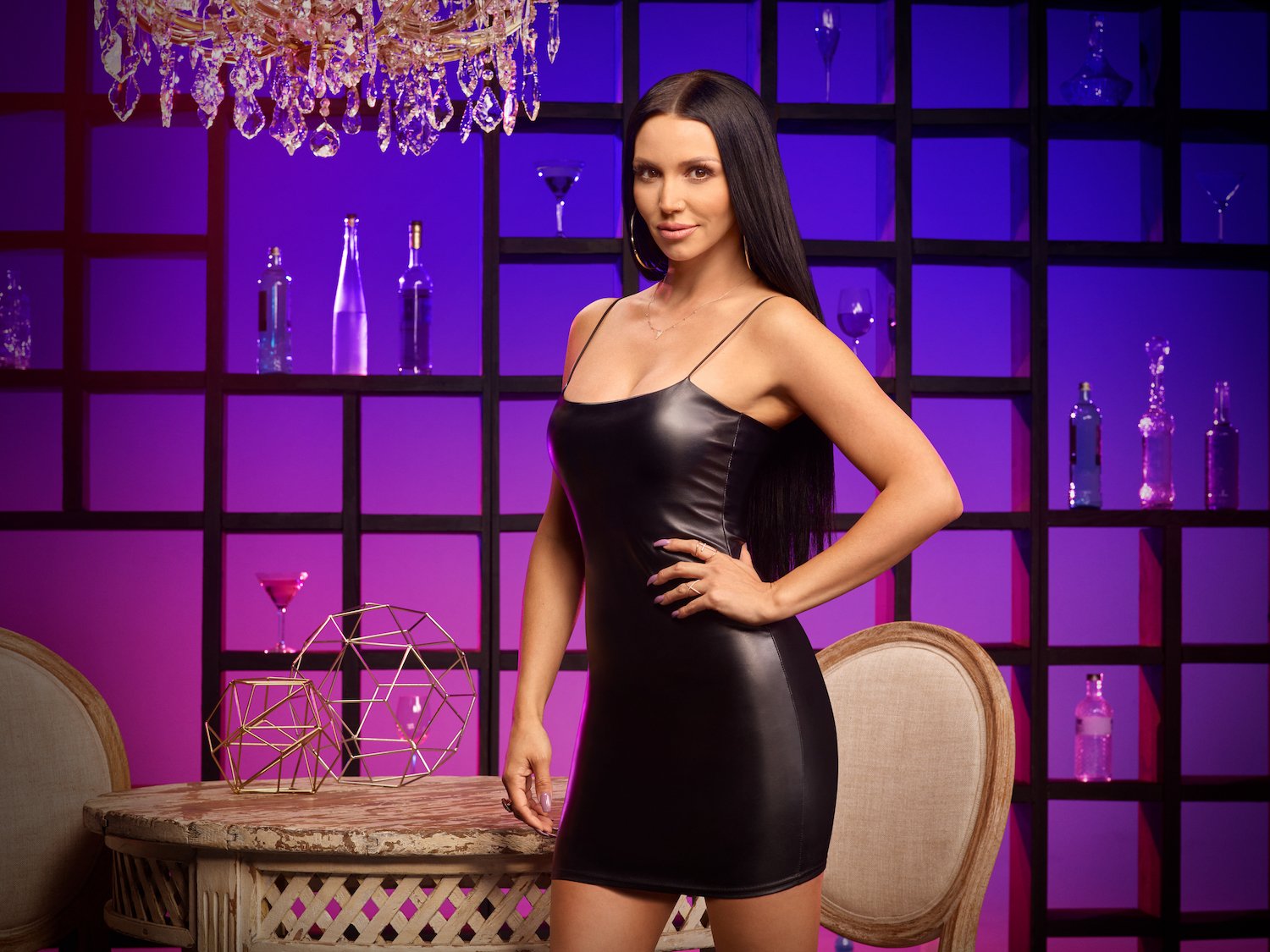 Why is Scheana Shay worried?
Shay is one of the Vanderpump Rules cast members that is pregnant, along with Brittany Cartwright, and Lala Kent. The Bravo star recently took to her podcast to say that she was "worried" about the show as no date had been set to start filming season 9. Production for the reality series usually takes place during the summer but with COVID-19 pushing filming back it complicated things.
"I'm worried that, I mean, 'cause we don't know exactly what's going on. We were just gonna assume that with three cast members all being due in April, they would kind of schedule around that, but nothing has been said for sure," Shay said on the Scheananigans episode posted on November 20.
As there is a surge in coronavirus cases, the California governor has announced stricter measures to help slow the spread. The show revolves around a group of servers and bartenders at restaurants, which have been hit the hardest during the pandemic.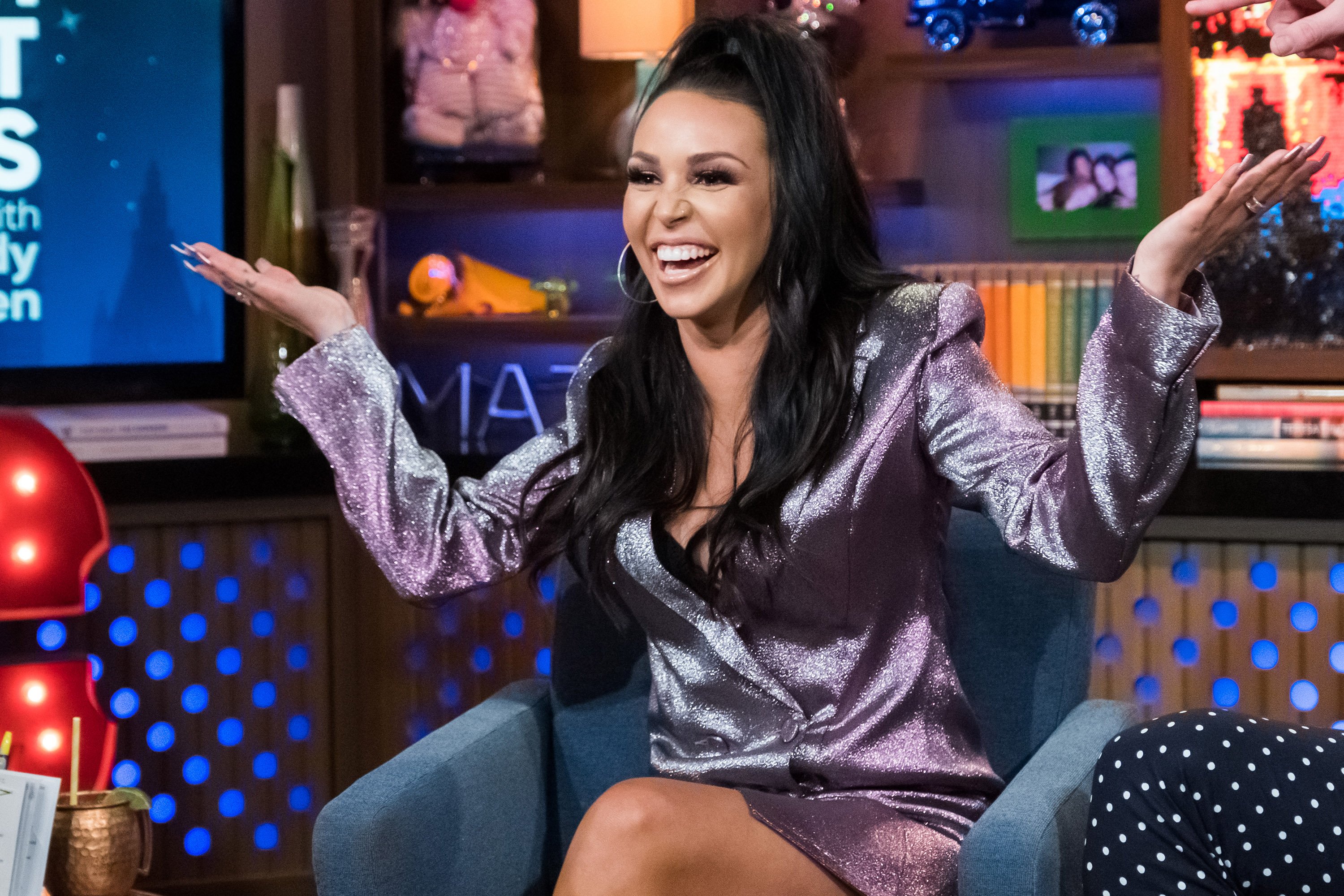 RELATED: 'Vanderpump Rules': Stassi Schroeder Breaks Social Media Silence After Being Fired by Bravo
"And now with all the counties in the state going back into purple, I don't know if that's going to affect what the tentative plan even was. That's just in my head. Nothing has been confirmed," she added.
Shay said SUR opened in mid-September while Pump opened over the Halloween weekend. TomTom has yet to open back up and there's no date to do so as of now.
What does Andy Cohen think of the future of the show?
Although Andy Cohen has nothing to do with the production of Vanderpump Rules, as he does on The Real Housewives, he is the face of Bravo as he was a former executive. The Watch What Happens Live host is often asked about the other shows on the cable network and this was not going to be the exception.
Following the firings of Kristen Doute and Stassi Schroder, who drove a lot of the drama on the show, Cohen pondered on what the show would look like without them.
"I actually think in an odd way that's going to create a lot of story that is absolutely real, and they'll be able to lean into it," Cohen said on the Everything Iconic podcast. "And frankly, Stassi and Kristen didn't work there anymore. They're both brilliant characters on television. I think it will be interesting to see who's there and who's not and what's really happening. I think they'll have a better time doing that and they'll be a lot of built stuff that's actually happening."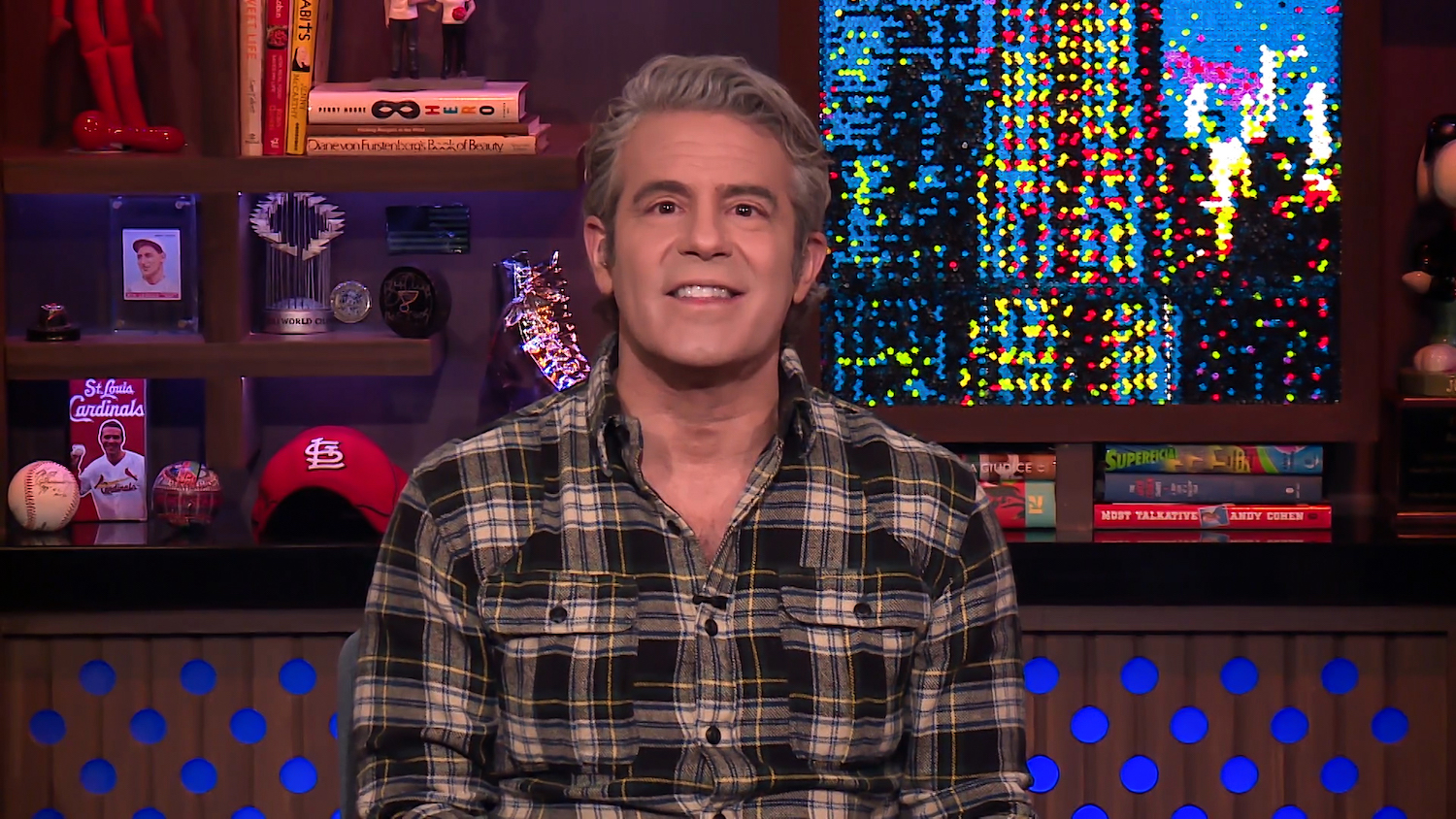 RELATED: Katie Maloney Talks About Future of 'Vanderpump Rules' and Filming Without Fired Stassi Schroeder
Cohen thinks that Vanderpump Rules still has a great future, especially being that the restaurant business was hit hard during the pandemic.
"I think that what has been so brilliant about Vanderpump Rules and why that show is so hard for all the other people who tried to do it, to replicate it … these people all knew each other for so long and all worked for Lisa [Vanderpump] for so long," Cohen said. "I think they're going to have real drama built into her reopening this restaurant after a pandemic."
Bravo has yet to confirm the filming start date for Vanderpump Rules Season 9.