'Vanderpump Rules': Some Fans Wonder If the Series Has Come to an End (And Who Was the Season MVP?)
Fans had a sense of finality when they watched the last episode of Vanderpump Rules season 8. Viewers took to social media to share their thoughts on the final show of the season, with many wondering if the series reached the end of the road.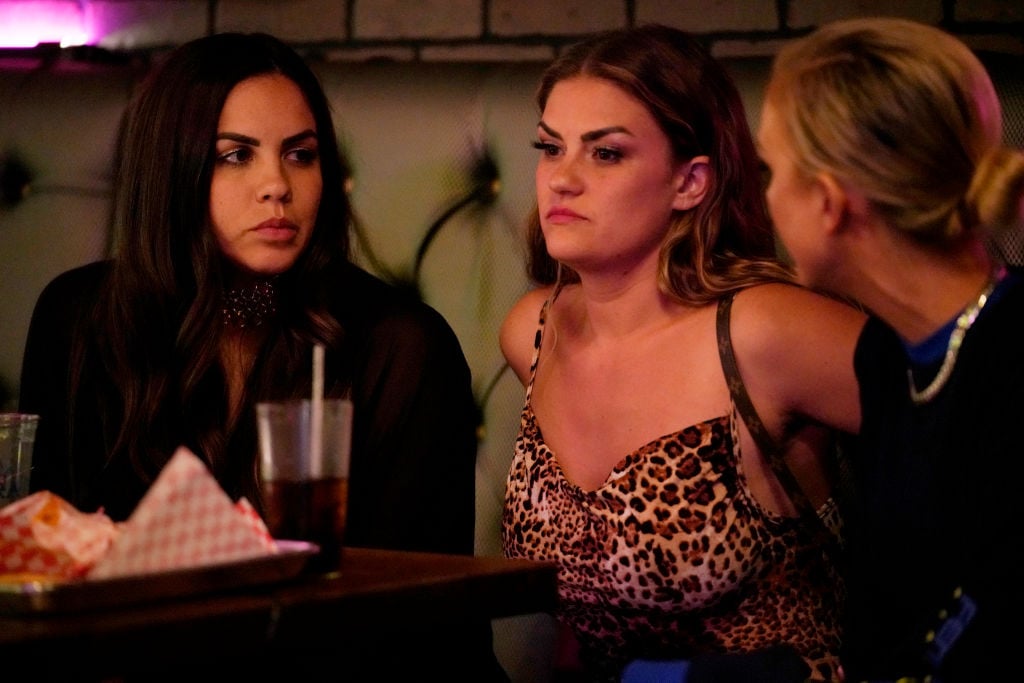 Longstanding friendships fell apart, new cast member storylines emerged and true reality set in with many fans. The series that started as young adults who work at an upscale restaurant may no longer resemble the show they fell in love with.
Most of the original cast members no longer work at SUR. Plus, even though Tom Sandoval and Tom Schwartz own TomTom with Lisa Vanderpump, COVID-19 has thrown a roadblock that prevents operations from moving forward in the near future.
The end of an era
Regardless of how the series moves forward with filming, viewers acknowledged the season was the end of the an era. "Why do I feel like I just saw the end of "Vanderpump Rules" as we know it? Most of them have grown up and started living in reality – good for them, bad for TV entertainment. The new class will never fill those shoes. Let's just hope @stassi and @iambeau get a spinoff," one fan tweeted.
The season also ended with Jax Taylor and Tom Sandoval going their separate ways. But also Katie Maloney-Schwartz and Stassi Schroeder ended their friendship with Kristen Doute. One bright spot was that James Kennedy made amends with cast members and is now sober. But fans felt like this was the last time they were going to see the original cast together. "It seriously feels like I just watched the last episode of Vanderpump Rules ending. It was sad watching the friendships end this way," a fan tweeted.
The current pandemic was not lost on viewers either. "With the way things are looking now, it doesnt seem like there will be a season next year anyway. Production is completely shut down and they always film the show during summer," another person shared.
Ariana Madix came out as the 'MVP' of the episode
Ariana Madix dealt with a slew of gossip surrounding her relationship with Tom Sandoval. So she addressed cast members who attacked her relationship, especially Jax Taylor. She finally had a discussion with Taylor before the TomTom anniversary party where she calmly dismantled his allegations about her and then dropped the mic and walked away.
Fans took note, virtually crowning her the queen of the episode. "Ariana is spot on about Jax. "These aren't mistakes. This is his personality," one person tweeted.
Others agreed. "Yes! Ariana," another person tweeted. "This is the speech everyone needs to have with Jaxass. I her bec she doesn't get angry, or strike back- she just hands you your ass and keeps it moving." Another person simply wrote, "Brava, Ariana! Your speech to Jax was brilliant."
While not all fans agreed, most felt as though they witnessed something that felt a little too final. Ben Mandelker from the Bravo inspired Watch What Crappens podcast summed up the mood. "I kind of loved that dark and depressing Vanderpump Rules finale. I want the show to go on, but if that's how the series ended, it would be kind of poetic and amazing and perfect," he tweeted.