'Vanderpump Rules': The Adorable Way Lala Kent Told Randall Emmett She Was Pregnant
Lala Kent and Randall Emmett are expecting their first child together. The couple has been trying to get pregnant for a while so the news was a welcome surprise for the Vanderpump Rules pair. Kent found out about the pregnancy before Emmett, so how did she let her fiancé in on the good news?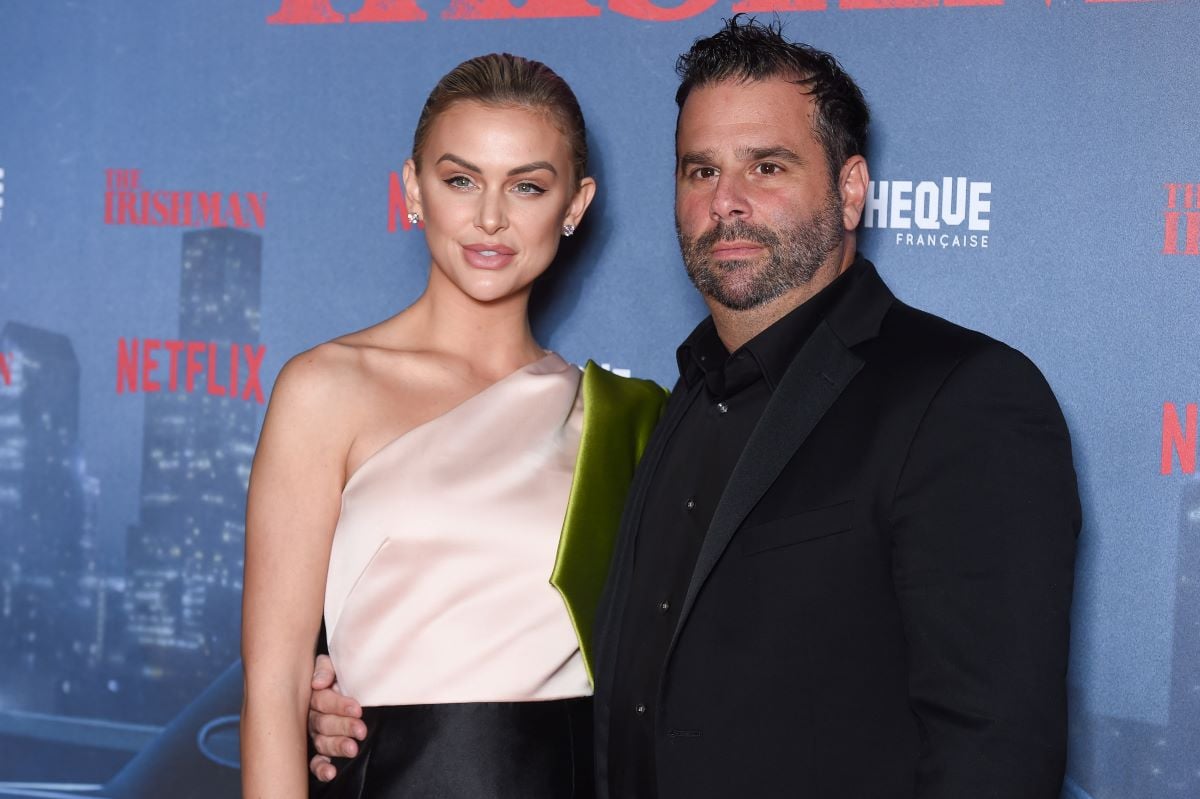 Lala and Randall's baby plans
Initially, Kent and Emmett had planned on waiting a bit to have a kid. They wanted to get married first, but their wedding had to be pushed back quite a few months due to the coronavirus (COVID-19) pandemic.
"I will tell you that we're more ready to get married now than we ever were," Emmett told  Us Weekly. "It's like, alright, we got robbed of our wedding on April 18. I was on set when she called me and was like, 'You know we have to push the date,' and I was like, 'I know' and she said, 'Are you OK with that?' and I burst into tears like a little baby. It was heartbreaking."
The knowledge that their wedding might not be happening for a while made the two push up their baby plans.
"Lala is ready, that's all I can say," Emmett said of Kent's baby fever. "The thing was, she had a plan. I think COVID definitely changed how we look at life. [She said], 'Okay, I'm gonna take my IUD out, we're gonna get married, and then we'll have babies, we'll go on our honeymoon, blah blah blah,' but COVID hit and it was like, nope, your plans are not happening that way."
RELATED: Is 'Vanderpump Rules' Star Lala Kent Thinking of Joining 'RHOBH'?
The two then began using the Flo app to track when Kent was ovulating and give themselves the best chance of getting pregnant.
How did Lala tell Emmett the news?
When Kent found out she was pregnant, she was at Camp Highlander in North Carolina.
"Randall, my mom, and London went off to do their thing at camp," she said on an episode of Give Them Lala…With Randall. "They went to do archery. Rylee, my little soul sister, was like, 'I'm trying to take a bath.' She's in the bath and I'm bored so I'm like, 'I'm going to take that [pregnancy] test. So it pops up, 'Pregnant,' and I look up at Rylee and I was like, 'Do you know what this means? This means Lala is going to have a baby.' She stands up, screams, 'You're going to have a baby! We gotta tell my dad right now!'"
Rylee, one of Emmett's children from his first marriage, then waited on the front porch steps for four hours to tell her dad the good news. When he arrived, she and Kent gave Emmett the pregnancy test in a popcorn box.
RELATED: 'Vanderpump Rules': Lala Kent Reveals Why She Deleted All of Her Pictures with Randall Emmett
"He sobbed his eyes out, bawling," Kent said. "He was beside himself, hugging me, being like, 'Is it really happening?'"
"I was very emotional," Emmett added. "I was so happy. That day was so beautiful and so magical. The way that [Lala] surprised me with Rylee, it was flawless. It was everything it was supposed to be and God was definitely shining down that day."