Vanessa Bryant's MambaOnThree Fund: Here's What You Need to Know
The deep anguish Vanessa Bryant is living through since last Sunday's helicopter crash that claimed the lives of her beloved husband, Kobe Bryant and their thirteen-year-old daughter, Gianna, is profound.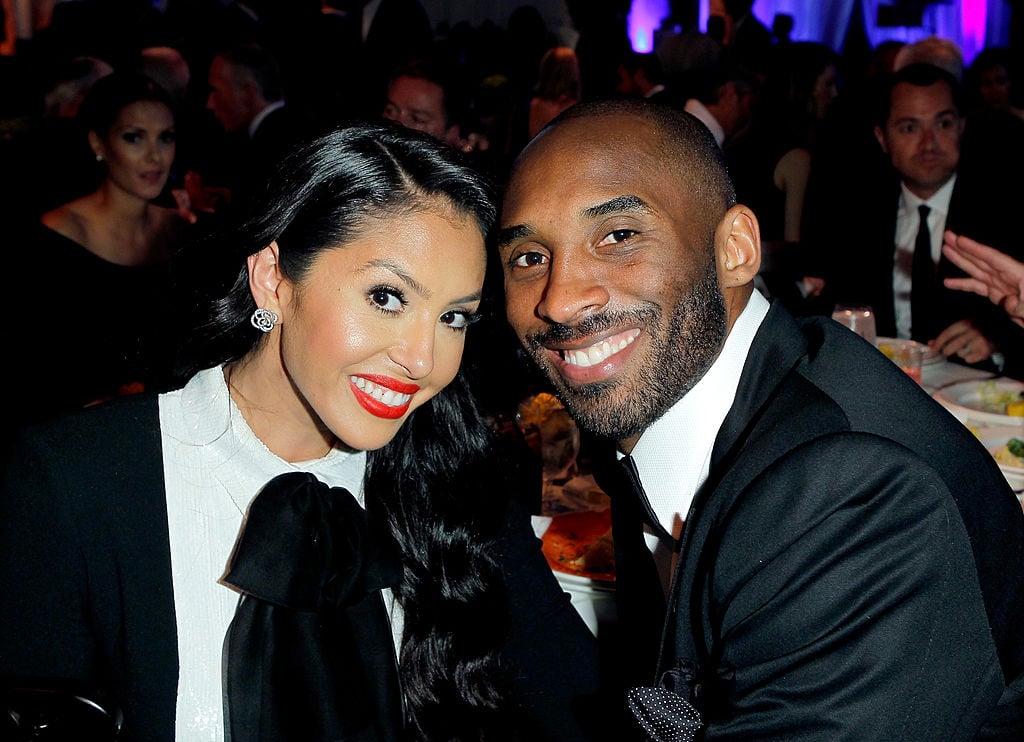 Despite her incredible pain, the basketball great's widow has selflessly initiated a fund to benefit the families of the other victims of Sunday's tragedy.
Here's what we know.
The day Vanessa Bryant's life changed forever
Her husband and daughter had left, as they had dozens of times, for one of Gianna's basketball games.
The pair were on their way to Mamba Academy, the youth sports facility in Calabasas that was created by Kobe.
Gianna, whose nickname was Gigi, played on the Lady Mamba basketball team, and a game was taking place in the Mamba Cup on Sunday.
CNN reported that the helicopter pilot, Ara Zobayan, was dealing with foggy weather and trying to avoid a cloud layer.
Kobe and Gianna's special bond
Kobe shared with Jimmy Kimmel in 2018 about his pride in his daughter and her wonderful reaction when people insisted he needed a son to continue his basketball legacy.
"This kid, man. The best thing that happens when we go out is fans come up to me and she'll be standing next to me, and they'll be like, 'man, you gotta have a boy, you and V gotta have a boy, have someone carry on your tradition, your legacy."
"And [Gigi's] like, 'Oi. I got this. Don't need no boy for that, I got this.' "
Vanessa's heartfelt Instagram post
Last night, the 37-year-old widow made her feelings known for the first time since the devastating event, with an emotional post on Instagram, saying, "My girls and I want to thank the millions of people who've shown support and love during this horrific time. Thank you for all the prayers. We definitely need them."
"We are completely devastated by the sudden loss of my adoring husband, Kobe — the amazing father of our children; and my beautiful, sweet Gianna — a loving, thoughtful, and wonderful daughter, and amazing sister to Natalia, Bianka, and Capri."
The MambaOnThree Fund Created By The Mamba Sports Foundation
Vanessa concluded her Instagram post by announcing the creation of the MambaOnThree Fund to financially assist the families of the victims of Sunday's fatal crash.
"To honor our Team Mamba family, the Mamba Sports Foundation has set up the MambaOnThree Fund to help support the other families affected by this tragedy," Vanessa concluded in her post. 
"To donate, please go to MambaOnThree.org. To further Kobe and Gianna's legacy in youth sports, please visit MambaSportsFoundation.org."
The MambaOnThree Fund website states, "The MambaOnThree Fund was created to honor Team Mamba's mantra, 'Mamba on Three.' It's with that customary chant for togetherness, sisterhood and the ability to take on every challenge that this Fund was named."
"The MambaOnThree Fund exists to honor and support loved ones of the seven other victims involved in the tragedy that occurred on January 26, 2020. All donations to the Fund will be directed to their families."
Read more: Jennifer Lopez's Emotional Post to Kobe Bryant's Wife, Vanessa