Vanessa Hudgens' Netflix Holiday Movies Ranked, According To IMDb
Vanessa Hudgens became a household name thanks to 2008's High School Musical and now she's playing the lead in her own Netflix original movies. The 31-year-old actor is the star of three holiday movies on Netflix as of December 2020.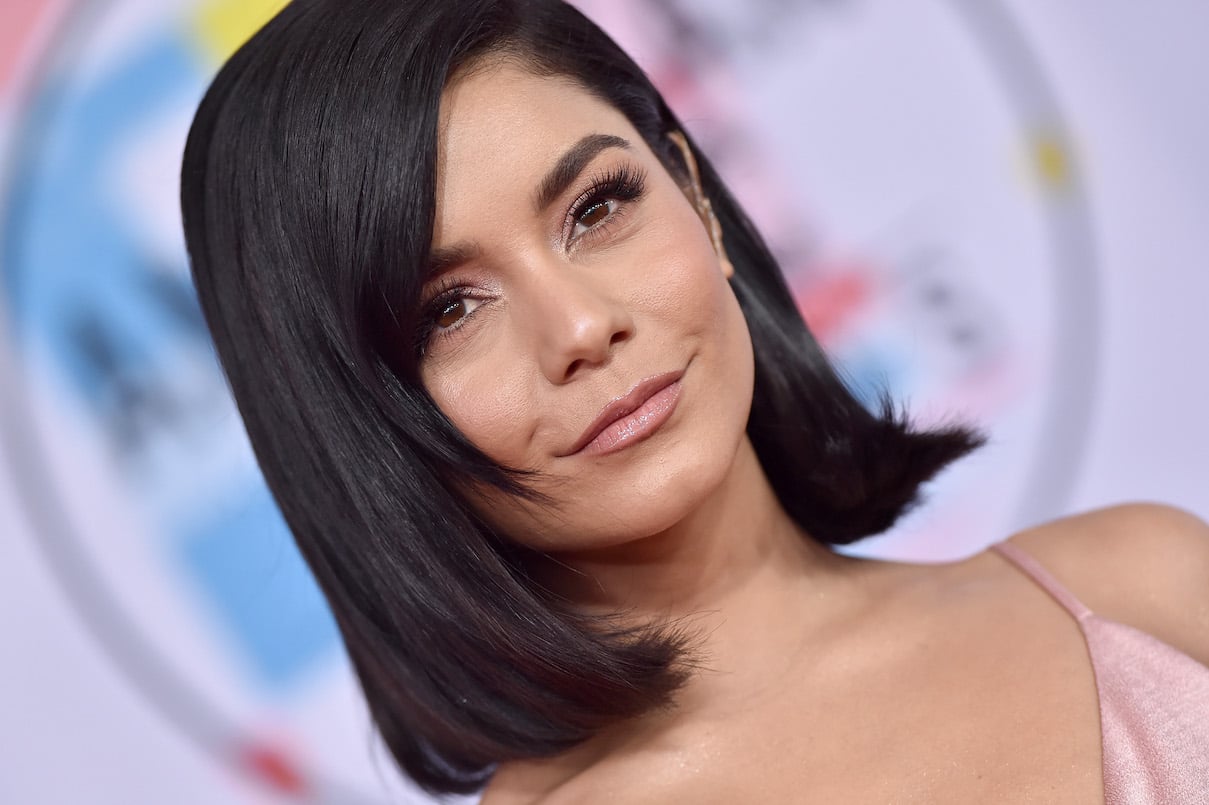 She may not be on the same level as Candace Cameron Bure, who has starred in more than 20 Hallmark movies, but Hudgens is making a name for herself as one of Netflix's go-to actors. She joins the likes of Adam Sandler and the Duke and Duchess of Sussex as celebrities who have made lucrative deals with the streamer. Without further ado, check out which of her holiday movies ranks highest on IMDb. 
3. 'The Princess Switch: Switched Again'
Coming in last place is Hudgens' latest holiday movie, The Princess Switch: Switched Again. 4,707 IMDb users voted, giving the Netflix original movie an average rating of 5.3 stars out of 10. Streaming on Netflix since Nov. 19, 2020, the follow-up to the 2018 original may get higher ratings as more people watch and rate the film over the course of the holiday season. 
The sequel finds Hudgens reprising her role as Stacy De Novo and Margaret. When Margaret unexpectedly inherits the throne, she and Stacy switch places so Margaret can reconnect with Kevin (Nick Sagar) before her coronation.
But there's one big problem. Margaret's cousin Fiona (Hudgens) shows up. Bearing a striking resemblance to Stacy and Margaret, Fiona threatens to reveal the switch. 
2. 'The Knight Before Christmas'
A high school science teacher Brooke (Hudgens) 
Ranking second is Hudgens' 2019 Netflix holiday movie, The Knight Before Christmas. 13,496 IMDb users voted, awarding it a score of 5.5 stars out of 10.
Hudgens plays the role of Brooke, a high school science teacher who is fed up with love after her ex-boyfriend cheats on her. Everything changes when she meets Sir Cole (Josh Whitehouse), a medieval knight who has been transported through time to a small town in present-day Ohio. 
Driving through the snow, Brooke accidentally hits Sir Cole with her car. After a visit to the hospital, it's believed he has temporary amnesia where he believes he's a 14th-century knight. Feeling guilty, Brook takes Sir Cole in. And after spending some time together, Brook falls in love with him.  
1. 'The Princess Switch'
Hudgens' first Netflix holiday movie reigns supreme on IMDb. 20,896 people voted, awarding the film six stars out of 10. Premiering on Netflix in November 2018, The Princess Switch followed Stacy as she traveled to Belgravia from Chicago, Illinois, for a Christmas baking competition. There she meets Margaret. They discover they look alike and decide to switch places for two days. 
In those 48 hours, their lives are forever changed. Stacy falls in love with Edward (Sam Palladio) and Margaret develops feelings for Stacy's best friend and co-worker, Kevin. 
Watch all of Hudgens' Netflix holiday movies on Netflix.