'Veep': Why Sufe Bradshaw Used the DMV as Inspiration for Creating Her Character
Veep is a satirical TV show that made waves with critics and viewers. Fans loved the sharp writing and clever characterizations and especially appreciated the way that the show neatly skewered those in positions of political power.
While acclaimed actor Julia Louis-Dreyfus headed up the cast, there were many talented stars who acted in Veep, including Sufe Bradshaw. As Sue Wilson, Bradshaw appeared in many of the show's seven seasons.
These days, Bradshaw is still best known for her role in Veep, and has been open with fans about her process for creating the character, including the surprising inspiration that she drew from when she was first building the outline for Sue Wilson's personality. 
What is the show 'Veep' about?
RELATED: When You Can Likely See the Final Season of 'Veep' on HBO
Related post url: 
Veep first started airing on television in 2012, to almost immediate critical acclaim. The series focused on Selina Meyer, played by Julia Louis-Dreyfus, a fictional Vice President of the United States, as she struggled with the day-to-day tasks involved with her position.
More often than not, Vice President Meyer finds herself mired in political games, running in circles to accomplish even the simplest job. Through it all, the show skewers politicians in every branch of the government, through clever jokes and insightful situations.
Veep won a slew of awards during its time on the air, including seven consecutive nominations for the Primetime Emmy Award for Outstanding Comedy Series, ultimately winning the coveted award a total of three times. Many of the actors were also individually honored with nominations and awards as well, including Tony Hale, Gary Cole, and Matt Walsh. Veep ran on television until 2019, and it remains one of HBO's most popular shows to this day.
Sufe Bradshaw played Sue Wilson on 'Veep'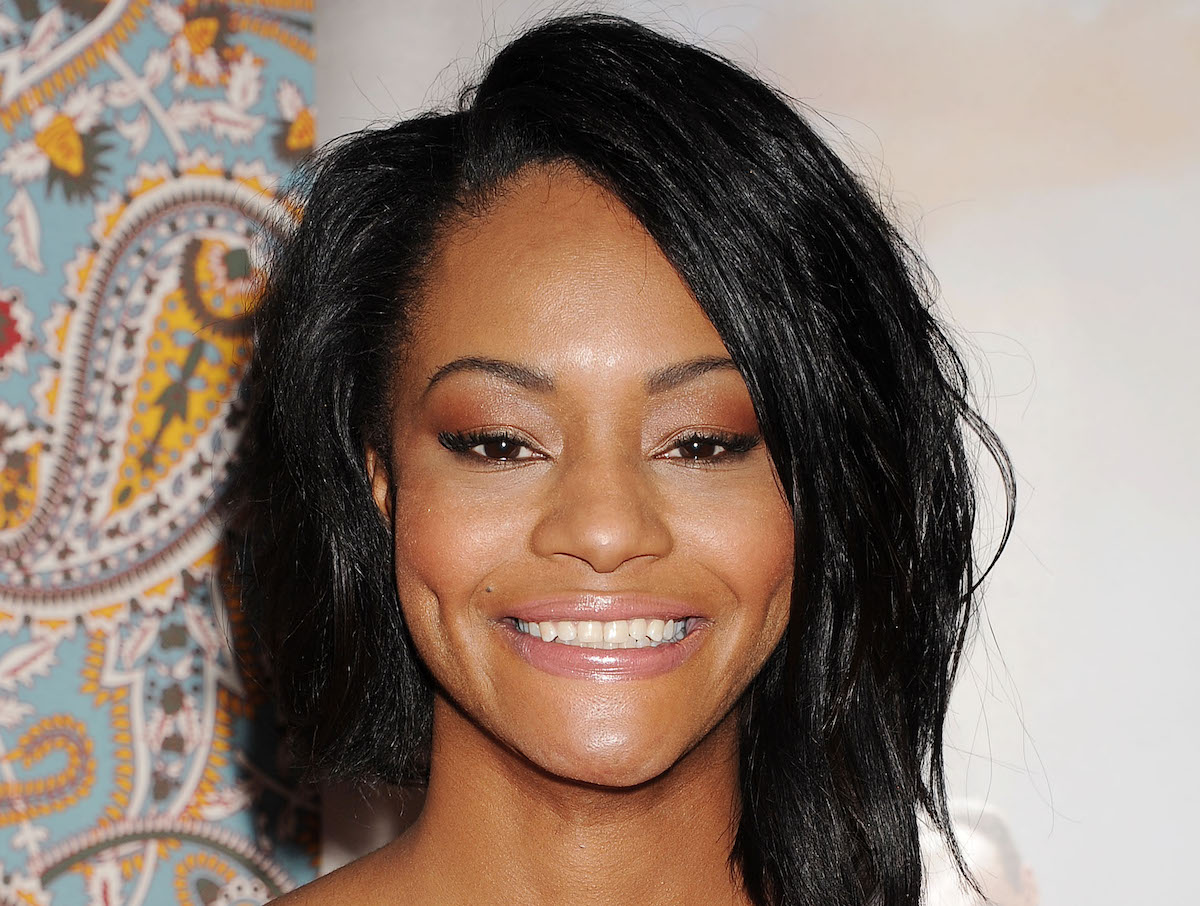 Bradshaw portrayed one of the secondary characters in Veep, but her brilliant, funny performance ensured that she was a quick fan favorite. She played Sue Wilson, Meyer's personal secretary.
Sue is a direct, serious character, but also has a very specific idea of her job responsibilities, often pointing out that she is the "third most important person in the world" due to the fact that she is in control of Meyers' schedule.
For the first five seasons of Veep, Sue was a firm fixture on the show, appearing in nearly every episode. In the fourth season of the show, she becomes the Chief of Scheduling for the White House, which cut back on her screen time a bit.
But in the seventh season, she returned as a special guest, much to the delight of viewers everywhere, who had grown to love Sue's sarcasm and quick wit. These days, Bradshaw is still best known for the character of Sue Wilson.
How did Sufe Bradshaw create her 'Veep' character?
While Bradshaw didn't win any specific awards for her work in Veep, there's no doubt that she contributed a lot to making the show the success that it ultimately became. Bradshaw put in a lot of work to make Sue Wilson not only an entertaining character, but a believable one as well, and once, the actor revealed that she took inspiration for Sue's nature from a surprising source — the people who work at the Department of Motor Vehicles. "DMV workers are strait-laced and go by the book and they don't have much time because there's so much to do in a day," the actor noted. 
RELATED: Julia Louis-Dreyfus Thanks 'Veep' Stars During Cancer Battle
Related post url: