'Veronica Mars': The Original Series Finale Was Intentionally Disappointing
There are many popular TV shows that ruled early 2000s culture, but none are more beloved than Veronica Mars. The series made a star out of Kristen Bell and created a fan community that remains strong and vibrant to this day.
Veronica Mars was a staple of network television for several years, and even after it went off the air, it returned in the form of a fan-funded film as well as a series revival. Still, there are a lot of questions that linger regarding the original series finale, and the very abrupt way that it ended. 
When did 'Veronica Mars' debut?
Set in the fictional town of Neptune, California, Veronica Mars debuted on television in 2004. The series follows a young private detective, Veronica Mars, played by Kristen Bell, and her journey through high school and college.
Mars is a student by day and investigator by night. Although Mars frequently calls on her detective father for assistance, she ultimately discovers the true extent of her sleuthing abilities.
Veronica Mars was well-received by critics as well as viewers and was recognized throughout the series run through numerous awards and honors. However, it was the fans that really made the series so iconic, with viewers gathering together each week to discuss the show, the characters, and the plot points.
For three years, until Veronica Mars went off the air in 2007, it was one of the most beloved shows on television — and it remains a cultural touchstone to this day, with fans introducing their children to the show that they loved so much. 
Why was the series finale of 'Veronica Mars' leave fans hanging?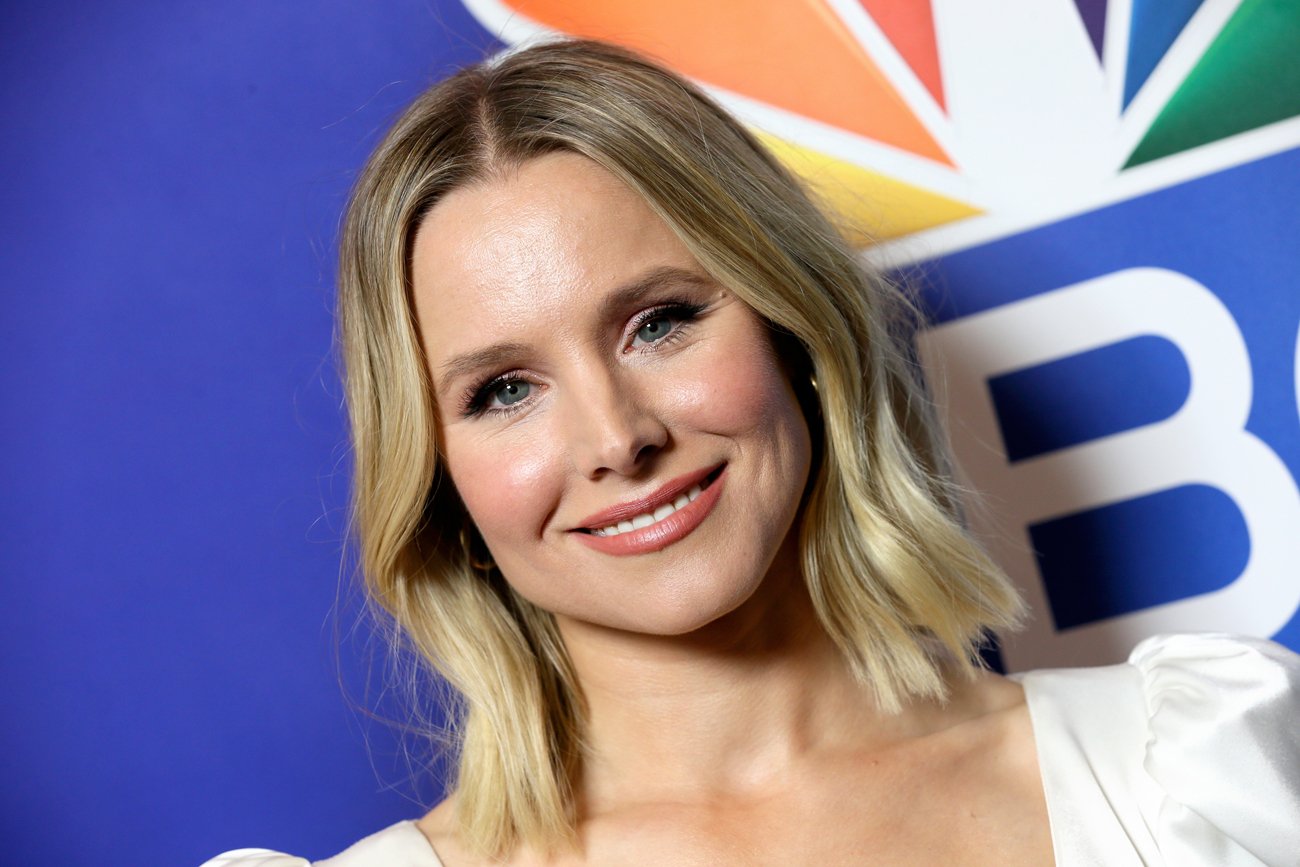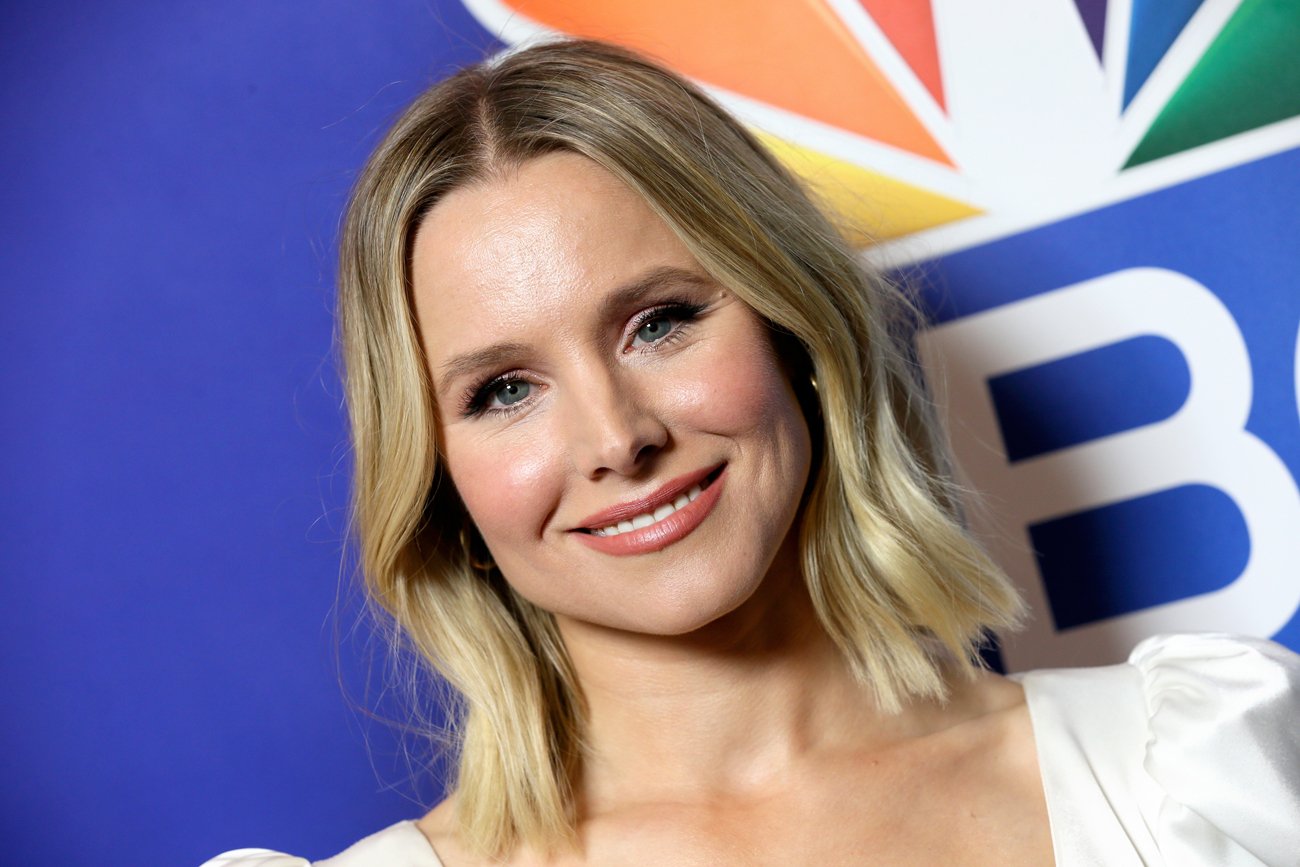 In early 2007, after three successful, all-too-short seasons, the cancellation of Veronica Mars was announced. Fans were shell-shocked, and even more so after the final episode aired.
The series finale, which left a lot of plot points unresolved and many characters seemingly at loose ends, confused viewers everywhere and left them with countless questions. The final scenes of the episode feature Veronica leaving a polling booth and walking into the distance, away from the camera, as rain pours around her.
As confusing as the finale was, it was by design. As series creator Rob Thomas later revealed, he knew ahead of time that Veronica Mars was set to get the ax. Rather than tidy up the series in a convenient manner, Thomas purposefully left the show open-ended to hopefully sway network executives to allow the show to get picked back up. 
'Veronica Mars' eventually returned for a revival
Although Veronica Mars wasn't picked up right away for additional seasons, it did find new life several years after it was canceled.
In 2014, the cast returned for a film, which was funded almost entirely through Kickstarter, by legions of passionate fans. With a shoestring budget and few resources, the film was received well by fans, who loved the chance to see what Veronica Mars was up to, nearly 10 years after the original series went off the air. 
In 2018, it was reported that the streaming platform Hulu had decided to option a fourth season of the famous series, with Kristen Bell returning as the lead and several other original cast members as well. The eight episodes debuted on Hulu in the summer of 2019.
While fans might be concerned that they will never again see the beloved detective, Bell has reassured viewers that she will never be able to fully say goodbye to Veronica. She said: "I will play this character well into the Murder, She Wrote years."