'Verzuz': Does Ashanti Have More Number 1 Hits With Ja Rule or Fat Joe?
Ashanti burst onto the music scene two decades ago, and in the years since then, her songs have continued to hold a place in people's hearts. In the early days of her career, the New York-bred singer teamed up with other New York icons, including rappers Fat Joe and Ja Rule.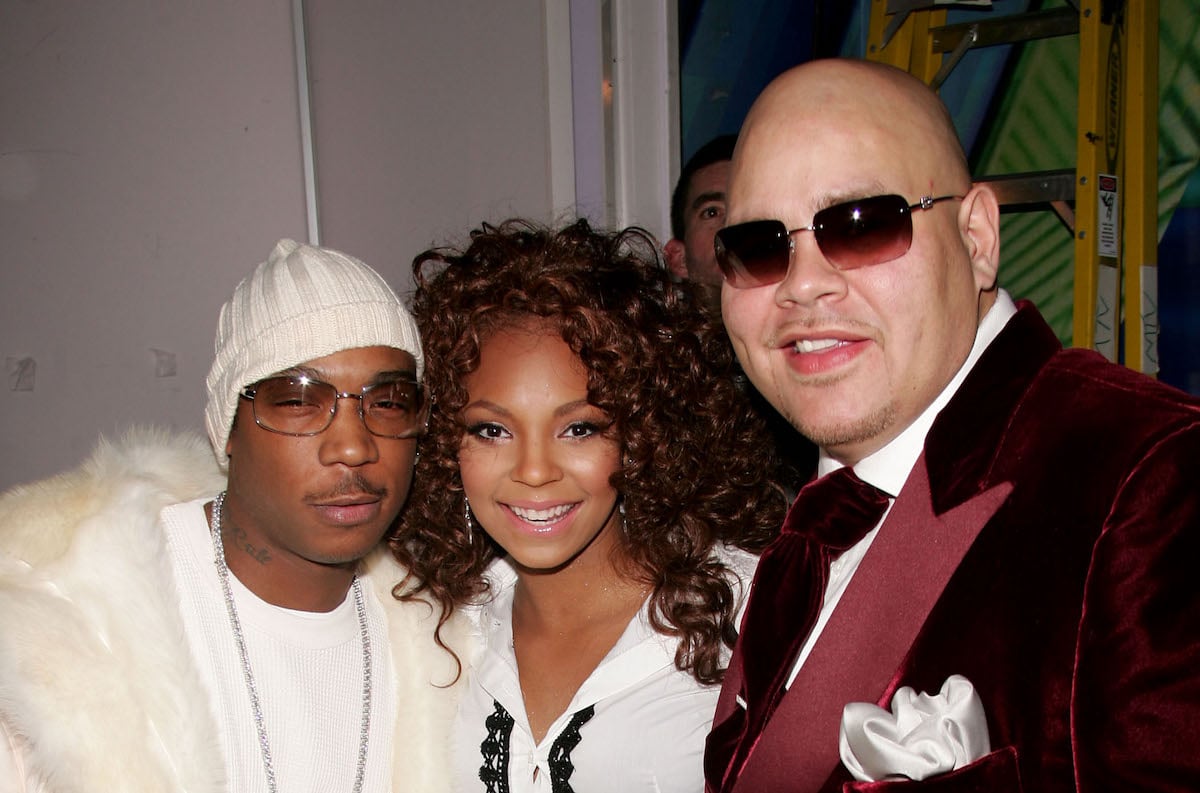 Ashanti had number 1 songs early in her career with Ja Rule and Fat Joe
At the turn of the century, Ashanti was looking to launch her career as a singer. She eventually caught the attention of record executive Irv Gotti, who recruited her as a singer working with artists like Big Pun and contributing to the soundtrack for The Fast and the Furious.
Her breakout came before she even released her solo debut single. She was featured on Ja Rule's 2001 hit single "Always on Time" and Fat Joe's song "What's Luv?" released in early 2002. They ended up becoming two of the biggest hit songs of the year: "Always on Time" reached the top of the Billboard Hot 100 chart in February 2002, while "What's Luv?" peaked at number 2. As a new singer, Ashanti already achieved a Billboard Hot 100 record as the first woman to occupty the top two spots on the chart.
Ashanti was the hottest name on everyone's lips, and she extended the success of her Fat Joe and Ja Rule collabs into her own career. She released her debut single "Foolish," which ended up rocketing to the number one spot on the Billboard Hot 100. It remains her most successful single to date: the song spent 10 weeks atop the chart, and she became only the second artist (after The Beatles) to have their first three chart entries in the top ten of the Hot 100 simultaneously.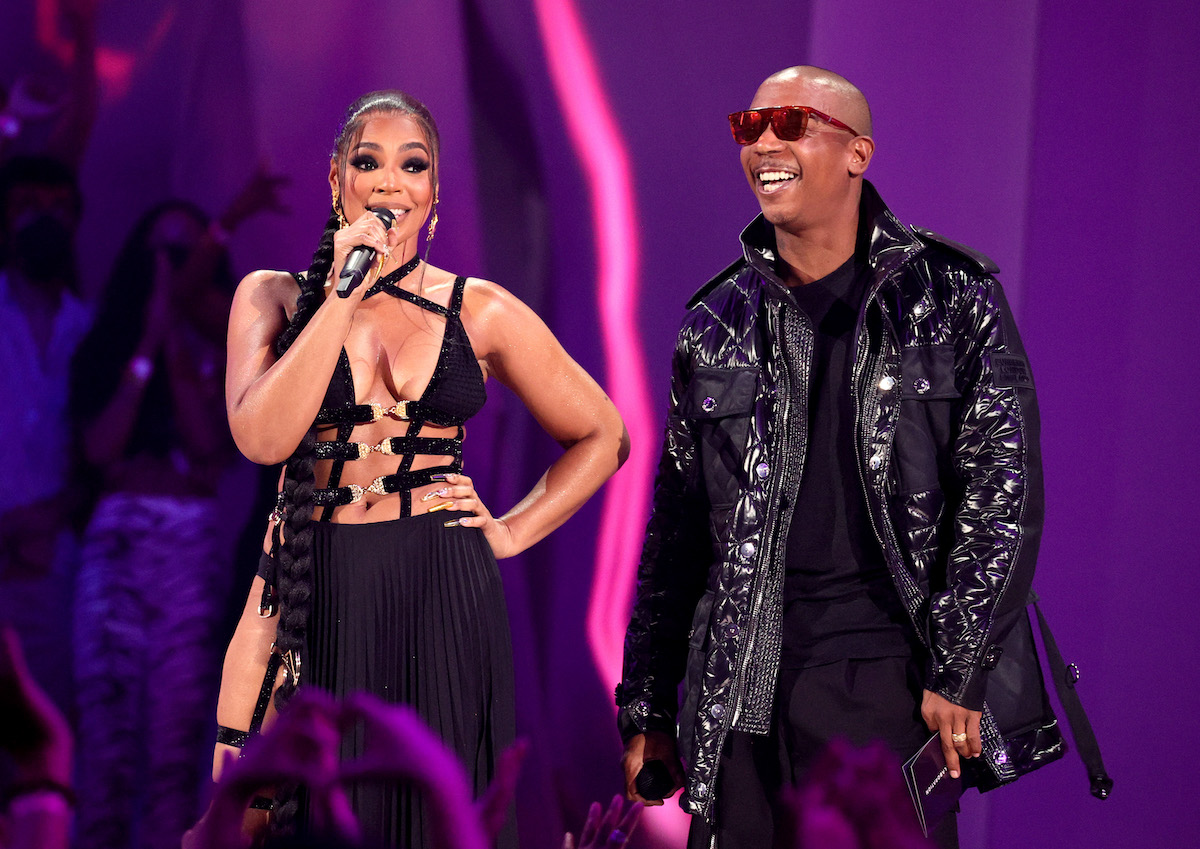 Ja Rule has 1 number 1 song with Ashanti
In late 2001 and early 2002, Ja Rule was one of the most successful Hot 100 artists. He achieved his first number-one hit, "I'm Real," with breakout singer Jennifer Lopez — though Irv Gotti himself has confirmed that Ashanti did have backing vocals on the song. "Always on Time" reached number one in February 2002, and another J. Lo collab, "Ain't It Funny," topped the chart just two weeks later.
To this day, "What's Luv?" is still Fat Joe's highest-charting single on the Billboard Hot 100, and has never earned a number-one hit on the chart. "What's Luv?", however, did reach the top spot on the Billboard Hot Rap Songs chart.
To date, Ashanti's only songs to hit number one on the Hot 100 are "Foolish" and "Always on Time."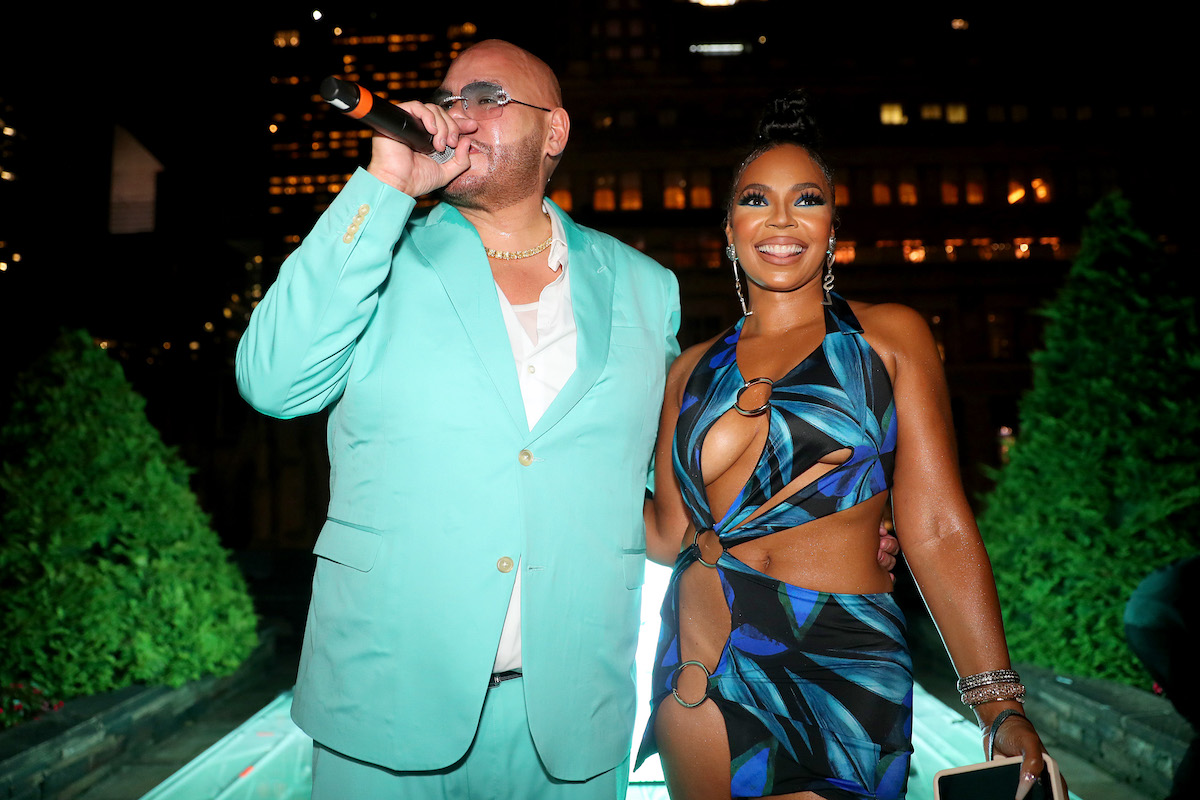 Ja Rule and Fat Joe brought out Ashanti at their 'Verzuz' battle
Though they might have been in stiff competition two decades ago, Ja Rule and Fat Joe have nothing but love for each other. In September 2021, the two superstar rappers went head-to-head and hit-for-hit in a highly-anticipated Verzuz battle at Madison Square Garden.
At one point in the night, Ashanti joined the two New York rap stars on stage to perform "What's Luv?" and "Always on Time." She was just one special guest that evening, which included longtime Fat Joe collaborator Remy Ma. Fat Joe was so thankful for both Ashanti and Remy Ma's contributions that he bought both of them new Birkin bags.